These Charcoal Fart Pads Will Take Care of Intolerable Toots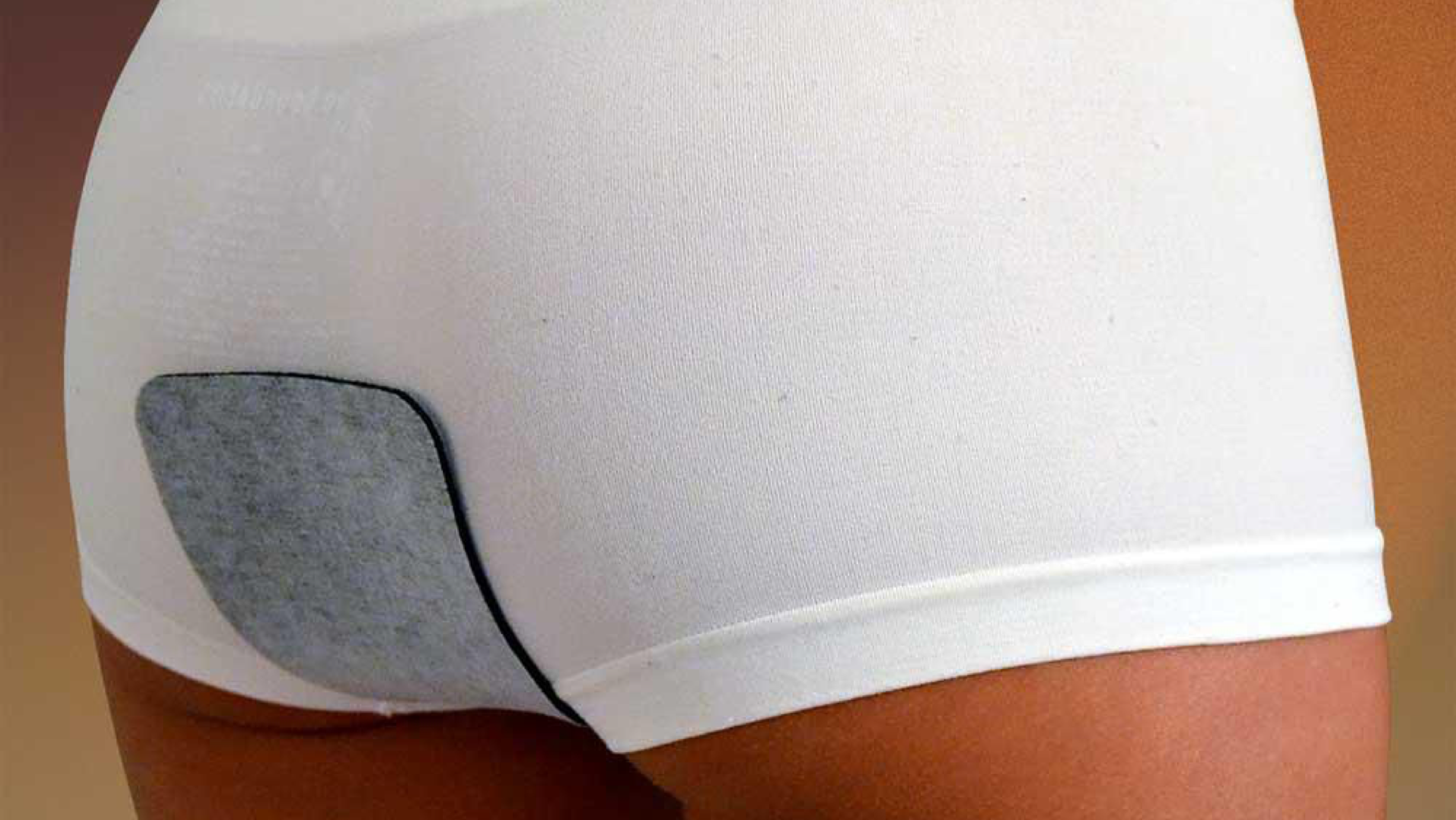 According to Father's Day cards, 90% of what a dad does is drink beer, grill, and fart. While that statistic is a probably slight overestimation, a new product was just been released to help nullify the impact of gassy dads everywhere.
Just in time for Father's Day, the Flatulence Deodorizer is a charcoal-based pad that attaches to the user's underwear and effectively absorbs the foul-smelling effects of fatherly flatulence.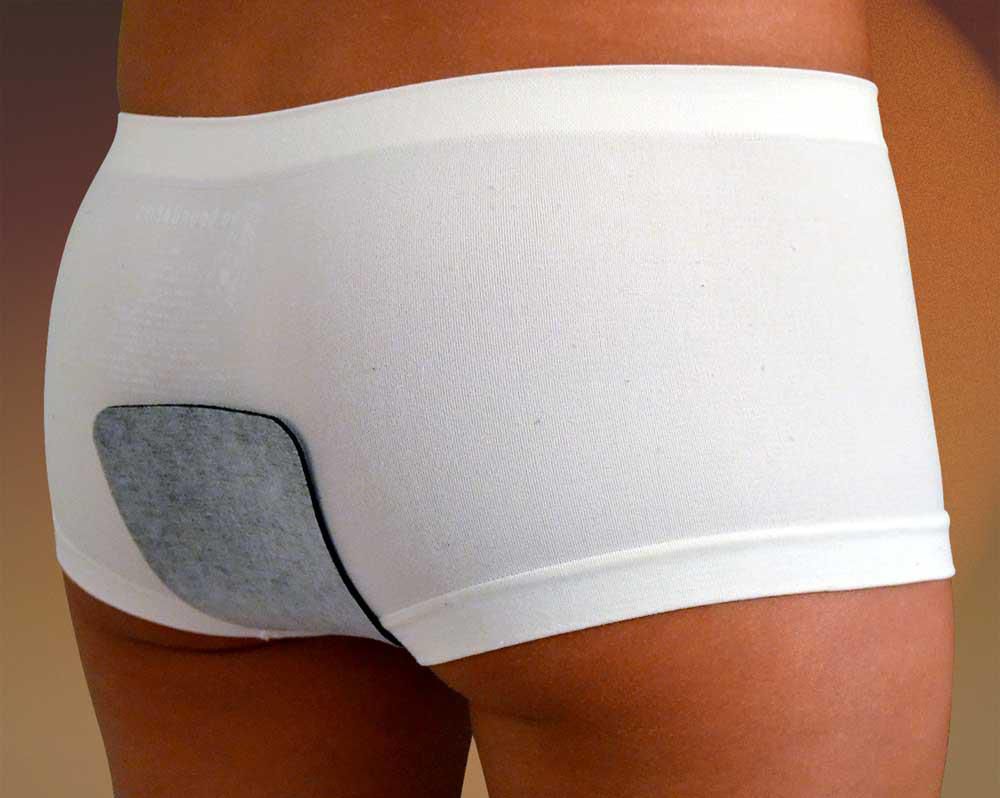 Flat-D Innovations, the company behind this wonderful fart sponge, boasts that the product is like "wearing activated charcoal underwear but much more economical."
There are reusable and disposable versions available for purchase, and both are safe to the touch, hypoallergenic, and easily attach to clothing without leaving any pesky residue on your clothes.
According to Flat-D, "activated carbon acts much like a sponge absorbing water, except that the carbon absorbs the gaseous materials at a micro level. Activated charcoal holds onto the material it has absorbs quite well. There is no risk in the environment of usage that an active carbon filter will give up the material it has captured."
They can be purchased on Amazon or directly from Flat-D's website, both of which have received positive reviews.
"My first day using it, and it was unbelievable," a testimonial reads on Flat-D's webpage. "I'm at work and my colleagues are laughing with me, not running away! I can ride in the car with my family and keep the windows up! It's absolutely amazing. I'm a new person and can walk free and confident in public now without fear of embarrassment."
Honestly, spouses might appreciate it even more than the users.
"Makes it possible for me to continue sleeping in the same room with my husband," an Amazon reviewer wrote. "They work extremely well, but you do have to situate directly up to the bum. They don't really work if you place between the cheeks and undies."
You can flatter your favorite farty father this year by picking one up here.
Just a heads up, if you buy stuff using the provided links, The Dad may collect a small commission.