Tom Hardy Rumored to be Next James Bond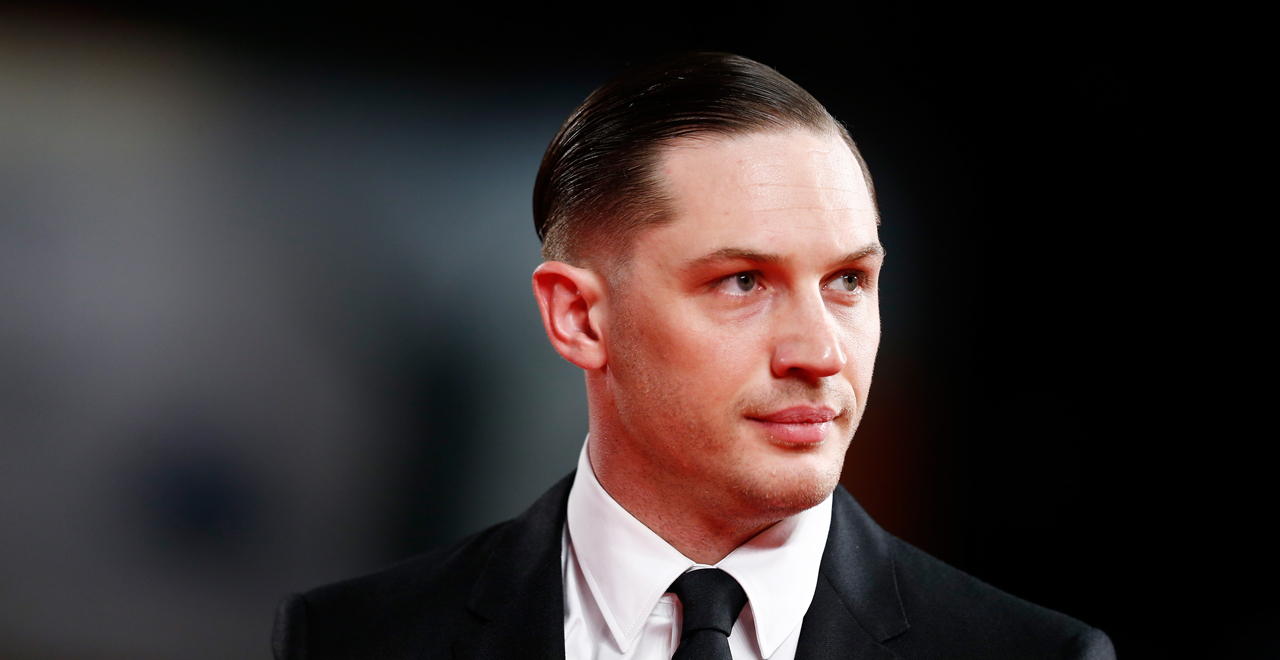 So is Bond gonna wear a mask and have a strange accent now?
No Time to Die, the latest Bond flick, and purportedly Daniel Craig's last as the super spy, has been delayed by the coronavirus, but it will come out eventually. And as soon as it does, people will be clamoring to know who will replace Craig as 007. In fact, the speculation has been rampant for years, fueled but the fact that Craig has long seemed frustrated with the part and even said that Spectre was to be his last before returning for this next one.
For years, people have floated Idris Elba's name as a potential replacement. They've also mentioned Tom Hiddleston and the dude from Showtime's Outlander. But according to a story from the Vulcan Reporter the producers of the Bond series have already auditioned and selected the next 007: Tom Hardy.
Hardy is a notoriously quirky actor, who seems to relish the challenge of playing roles where he wears a mask or alters his voice (see Bane, Mad Max, Taboo Island, etc.). So it might be hard to imagine him as the suave secret agent. Until you remember him in Inception.
Free of any strange character accouterments, Hardy was a dashing member of DiCaprio's dream designing crew, and he was totally convincing. This is the Hardy that makes sense for Bond, and would probably be a great one. He'd even carry on some of the sense of danger Craig's Bond has brought to the series in a post-Bourne world.
Not sure how real the Vulcan Reporter's report is, so right now it's just a rumor, but it's a pretty good one. Unfortunately, it's unlikely to be confirmed before No Time to Die shows itself, and we don't even know when that will be.
Hopefully, the pandemic has helped Hardy get the mask-wearing out of his system because this sounds like a good idea to me.
What do you think? Does the prospect of Hardy as James Bond leave you shaken or stirred?