Tom Holland Breaks Silence About Spider-Man Leaving the MCU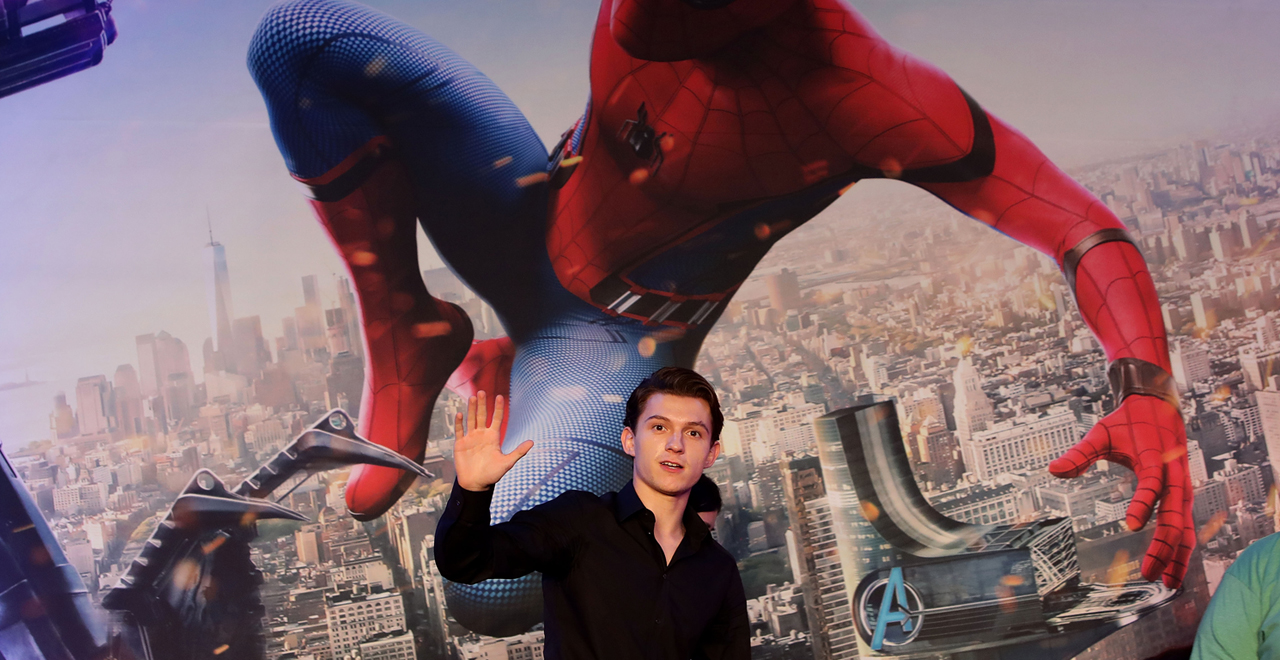 In the aftermath of the Sony/Marvel split and Spider-man's sudden forced departure from the Marvel Cinematic Universe, we've heard from lots of people. Sony and Marvel have each said their piece, Stan Lee's daughter weighed in, Ryan Reynolds and Jeremy "Hawkeye" Renner even had opinions. And, of course, fans have been far from quiet on the topic.
The one person we haven't heard from is Peter Parker himself, Tom Holland. Until now.
The man who plays the wall-crawler spoke with Entertainment Weekly about the split, and he was as charming, enthusiastic, and diplomatic as ever, telling the mag:
"Basically, we've made five great movies," Holland told EW. "It's been five amazing years. I've had the time of my life. Who knows what the future holds? But all I know is that I'm going to continue playing Spider-Man and having the time of my life. It's going to be so fun, however we choose to do it. The future for Spider-Man will be different, but it will be equally as awesome and amazing, and we'll find new ways to make it even cooler.
Over the weekend, the British star also commented on the news while at D23, briefly breaking from promoting his upcoming animated movie Onward to tell the crowd, "It's been a crazy week but I want you to know I love you all from the bottom of my heart. I love you 3000."
Yes Tom Holland sounded upset and uncomfortable when saying this. He wasn't even supposed to say anything but kindly interrupted to say goodbye. He barely spoke in the panel and got some of the loudest cheers. https://t.co/1tV5GTEGT1

— Andrew J. Salazar (@AndrewJ626) August 24, 2019
Kevin Feige, the head of Marvel Studios, struck a similarly grateful note about Spidey's exit, saying, "I'm feeling about Spider-Man gratitude and joy," Feige told EW. "We got to make five films within the MCU with Spider-Man: two standalone films and three with the Avengers. It was a dream that I never thought would happen. It was never meant to last forever. We knew there was a finite amount of time that we'd be able to do this, and we told the story we wanted to tell, and I'll always be thankful for that."
Neither man seems particularly perturbed by these developments, at least not as much as most fans are! In fact, Holland and Feige's comments are not only weirdly stoic, but they also seem to indicate that there is no resolution in sight. It doesn't sound like Spidey will be back with the Avengers anytime soon, which is a real shame.
After reading all of these, I don't feel so good.