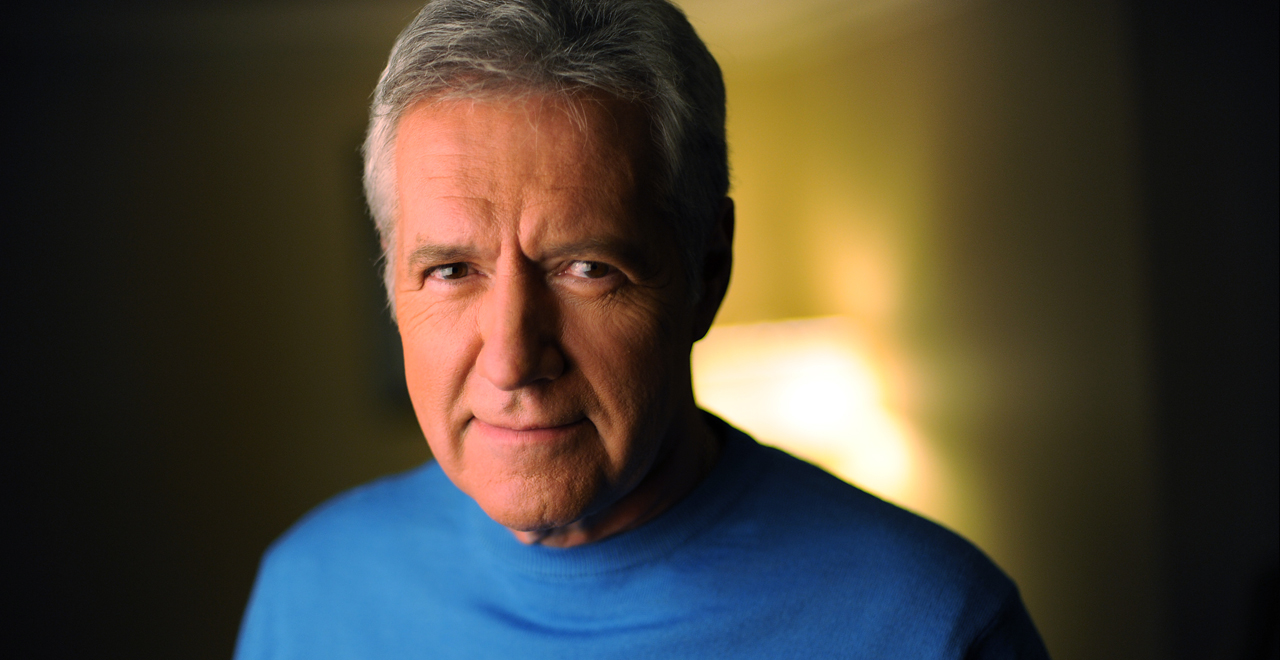 Credit: Getty/The Washington Post
Because 2020 is the year that never ends, iconic TV host Alex Trebek passed away from his battle with pancreatic cancer. He had been battling cancer for a year, and had been handling it with bravery and grace. He continued to work throughout, with family and fans cheering him on. He released a memoir and even filming new episodes of Jeopardy.
The show released a short statement on Twitter confirming the news, writing: "Jeopardy! is saddened to share that Alex Trebek passed away peacefully at home early this morning, surrounded by family and friends. Thank you, Alex."
It must be said, there was nobody like Trebek. He was a TV legend, having hosted Jeopardy for more than three decades. He had just started filming season 37 and was even in the studio doing new episodes as late as October 29th. And he had a unique effect on so many.
This closing moment from @Jeopardy last night is amazing. pic.twitter.com/Vv9WF5qKwB

— Field Yates (@FieldYates) November 7, 2020
Trebek won six daytime Emmy awards in the outstanding game show host category and owns the Guinness World record for most episodes of a game show hosted. That number will likely never be topped (we're talking more than 8,000).
Jeopardy host Alex Trebek has died at the age of 80.

He gave us some incredible memories of the years.

(via Sony Pictures Television) pic.twitter.com/QoxJ3zZIG9

— SportsCenter (@SportsCenter) November 8, 2020
I was obsessed with Jeopardy as a nerdy kid growing up in Ohio. I've loved and revered Alex Trebek since I can remember. What an iconic career. RIP Alex Trebek.

— John Legend (@johnlegend) November 8, 2020
Thank you for making us all want to be a little smarter.

Rest in Peace, Alex Trebek. pic.twitter.com/LK0I0MOcuL

— 🍁 Muppet History 🦃 (@HistoryMuppet) November 8, 2020
There will never be another host like Trebek, with his combination of wit, intelligence, and charisma, blended into a show that made us all a little smarter.