Utah Signs Bill Allowing "Free-Range Parenting" Because We Need Laws For This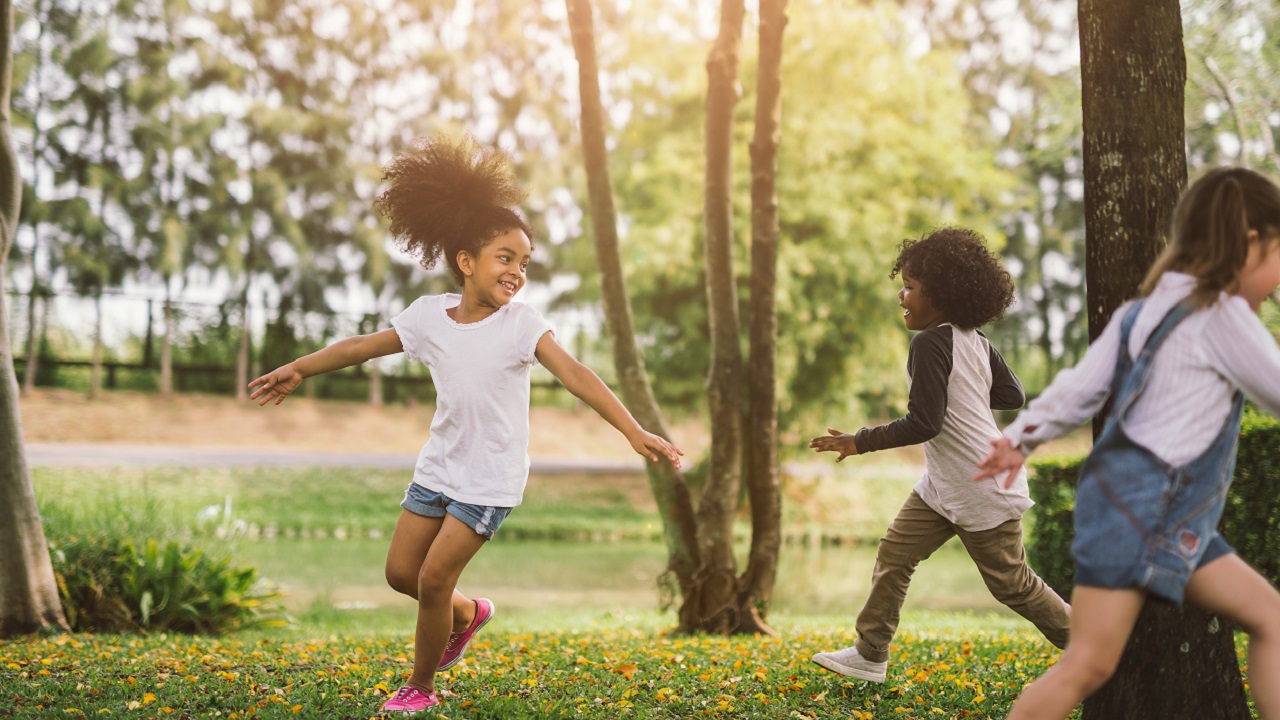 Regardless of age
There are a lot of people out there who think kids are too coddled. They're too protected. Life should be more like it was in the 70s and 80s when kids were left to their own devices much of the time and helicopter parents weren't a thing yet. There were no car seats, no bike helmets, no rules!
I remember when I was a kid in the 80s, riding my bike towns away, on major roads, not a helmet in sight, staying out of the house all day long. My parents with nary an idea of where I was, not to return until the sun went down. I could have gone to the moon and they'd barely have had any idea! It was amazing.
And there's no chance in hell I would let my kids do anything like that.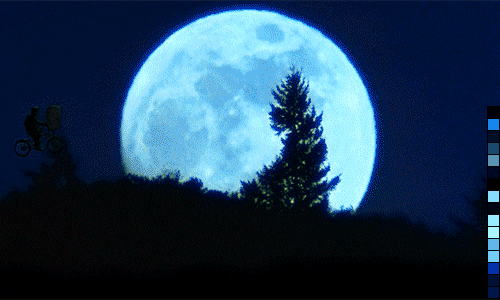 You might, though. Especially if you live in Utah, where there's a new law going into effect on May 8 that will make it a lot easier.
Utah's Governor, Gary Herbert, just signed bill HB65, making it legal for children to do a bunch of stuff without the supervision of a parent. Don't worry, it's nothing outrageous, like voting, or renting a car when they're under 25. It covers things like walking to and from school unaccompanied by an adult or sitting in a car alone while their parents run errands.
"I feel strongly about the issue because we have become so over-the-top when 'protecting' children that we are refusing to let them learn the lessons of self-reliance and problem-solving that they will need to be successful as adults," Senator Lincoln Fillmore, the Utah politician who sponsored the bill, told Yahoo Lifestyle.
The bill is intended to promote self-sufficiency and independence in children and to free parents from the scourge of the overreacting busybodies that have been popping up over the past few years. It's meant to protect parents from spurious charges of neglect merely for letting their kids play outside or walk home from the park alone, which our parents were free to do back in the good old days.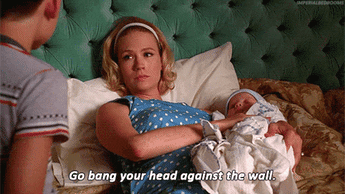 There's a difference between teaching independence and outright neglect, and it's a little crazy that we need laws to prevent parents from getting visited by child services for stuff that was basically a way of life when many of us were kids. But this is where we are in 2018 and if that's what it takes, that's what it takes.
What do you think?