We're Stuck In 2018 While These People Are Living In The Future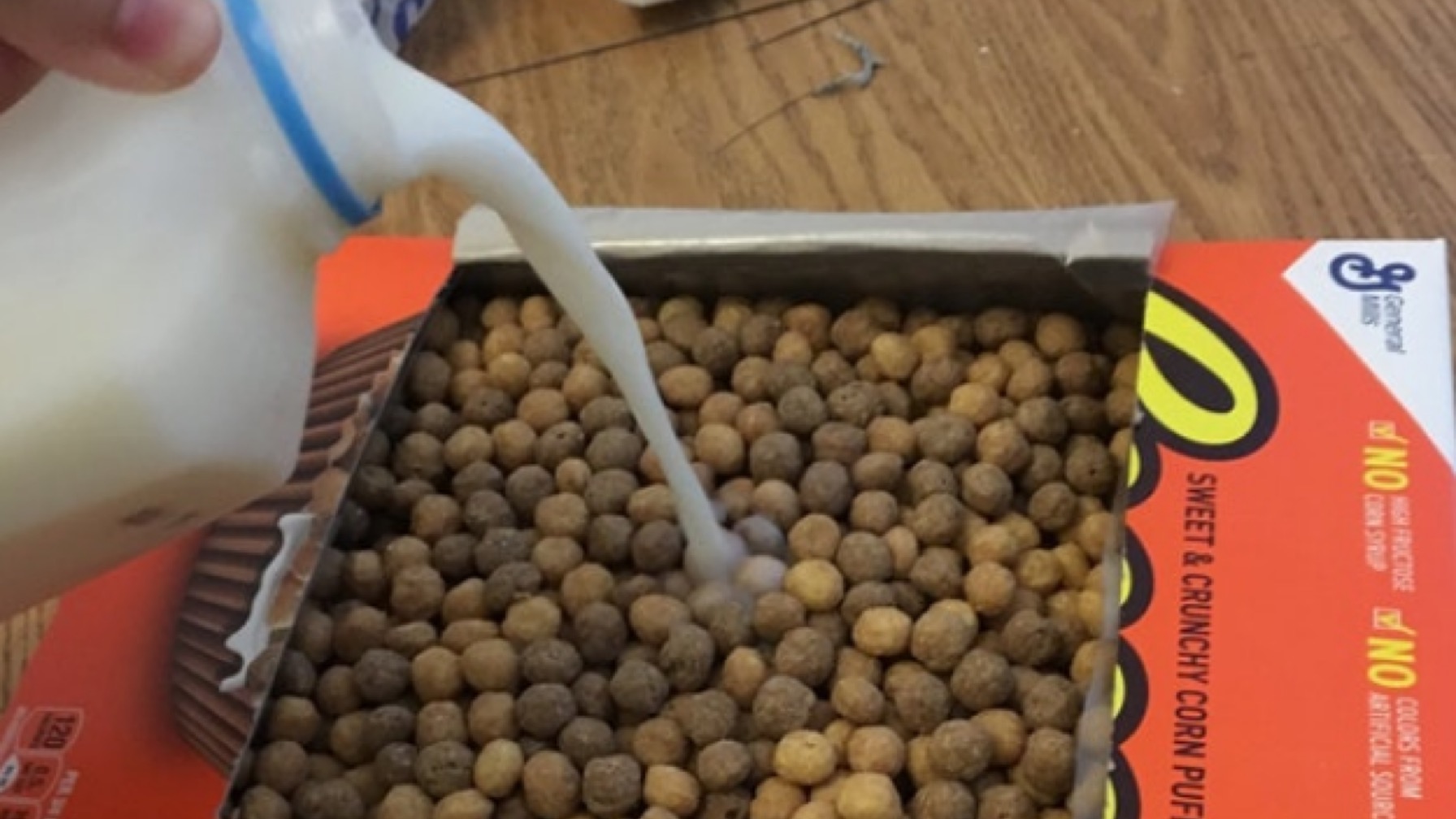 You can't expect to jump straight to flying cars and living on the moon when it comes to futuristic technology. Real change is made incrementally by those striving to live smarter, not harder.
These 17 people, for example, are the cream of the crop; simple geniuses who have left us in the dust with their inspiring innovations.
Which life-hacks will you adopt?
My boy @MiltMiltLu out here living in 3018 ???????????? pic.twitter.com/GoTQWpdTzN

— Thomas Lynch (@Tomasslynch88) February 15, 2018