What Your Beer Says About You: A Beer Guide
The beer aisle is like the cereal aisle for grownups. It's fun to stand there and look at them all forever but eventually you have to make a decision.

These days the beer you choose seems to say a lot about you. Don't worry buddy, we got you covered. Here's a quick and easy beer guide to help with that next decision.
Samuel Adams Summer Ale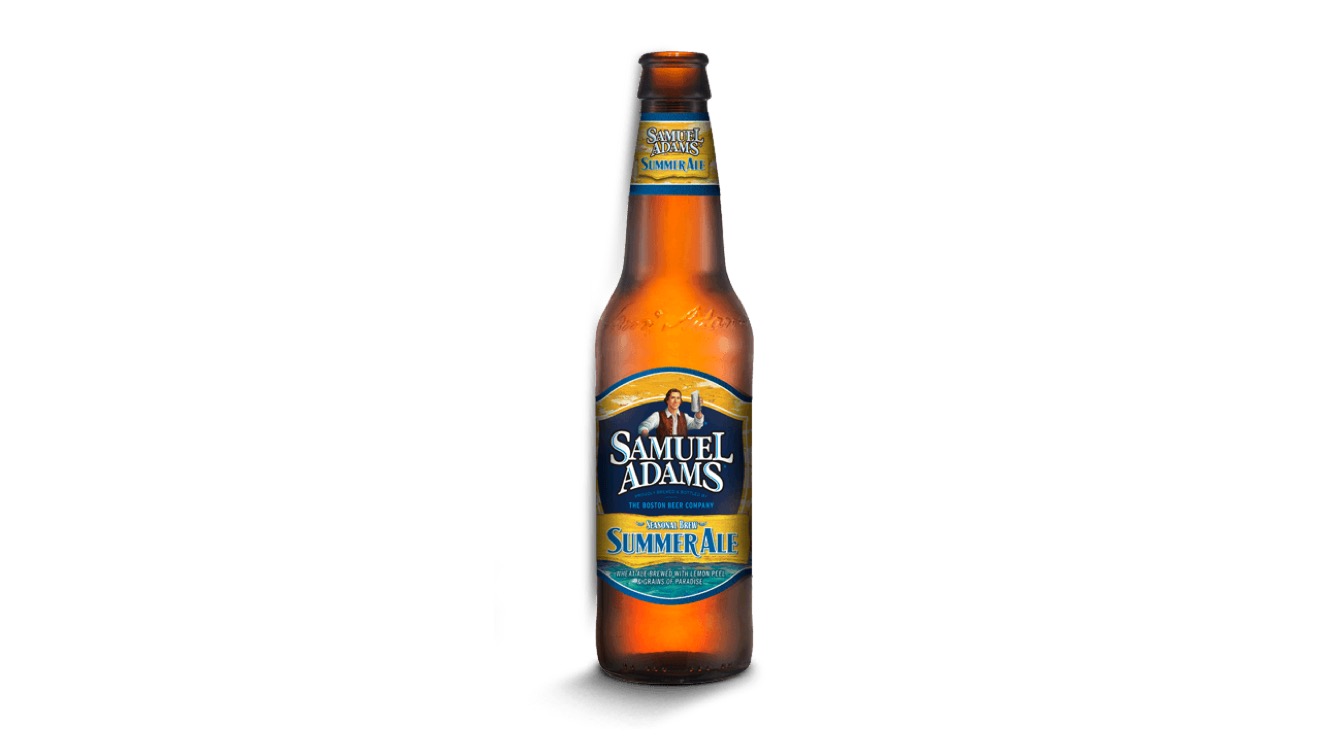 This seasonal brew is just right. Like a clean diagonal lawn mowing pattern. It's a little extra, just like you. Crack open one of these because your 401k is doing pretty good and it pairs really well with the bloomin' onion you just ordered.

Pabst Blue Ribbon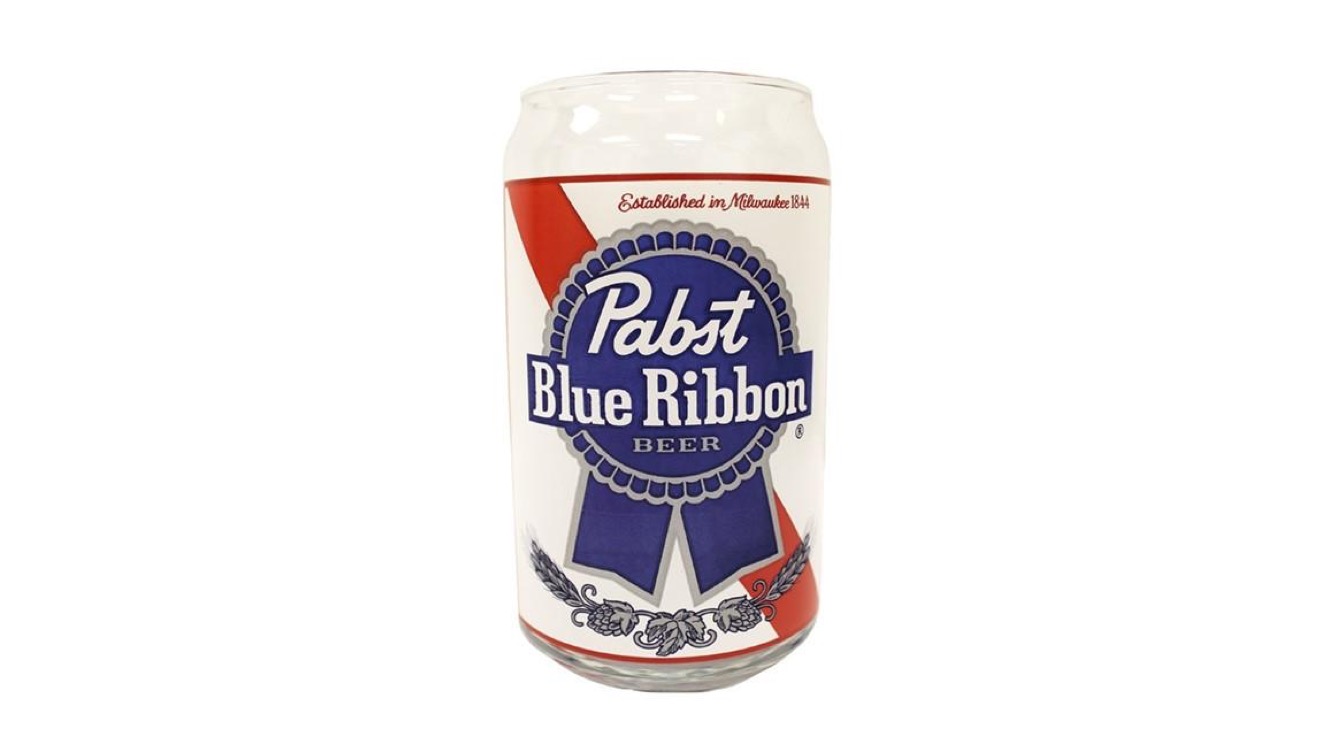 This beer tastes like you are being a poser and ironically ordering a cheap beer in a can. It tastes like beard balm and suspenders from a thrift shop. This beer used to be pretty good until hipsters ruined it.
Coors Light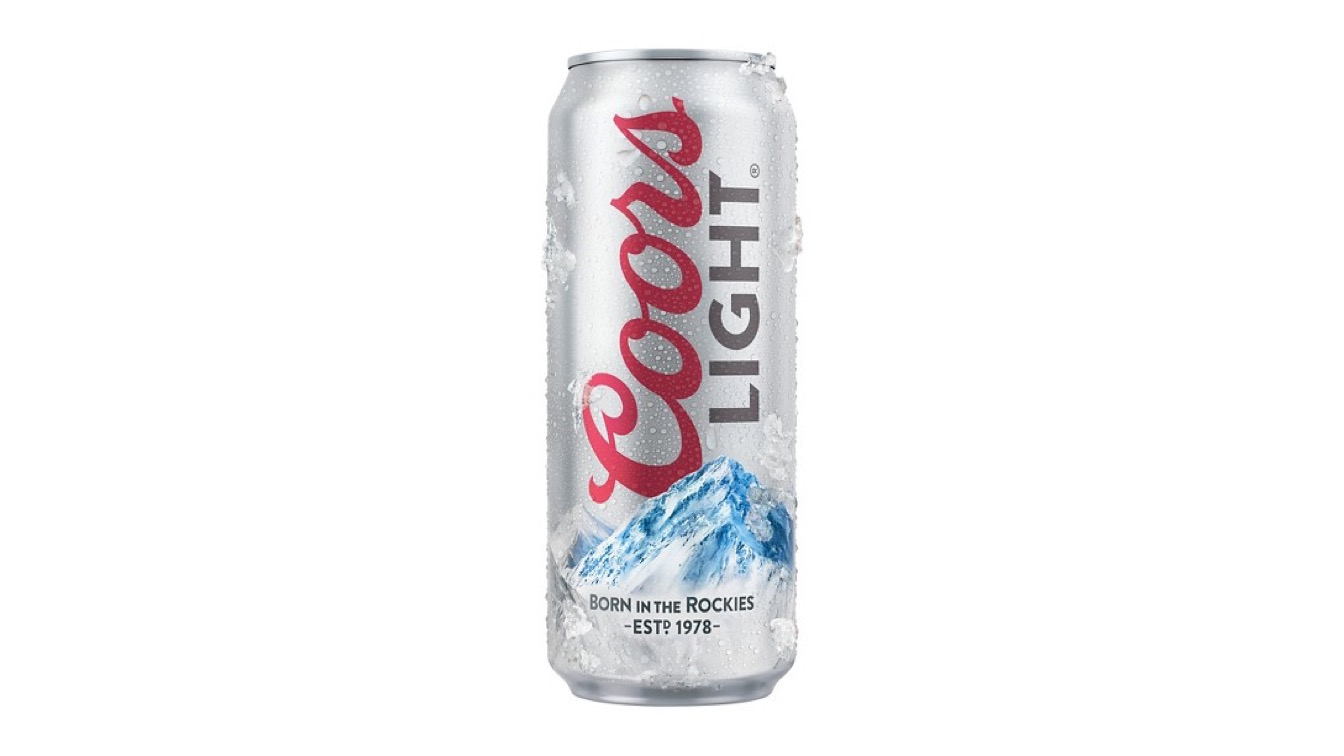 Wow, this beer is crisp and refreshing like the feeling when you turn your hat backwards and put your white shades on the back of your neck. This beer voted for Trump but doesn't want to discuss politics. It goes down smooth but leaves an aftertaste best described as a 2.2 GPA on the rocks.

Michelob Ultra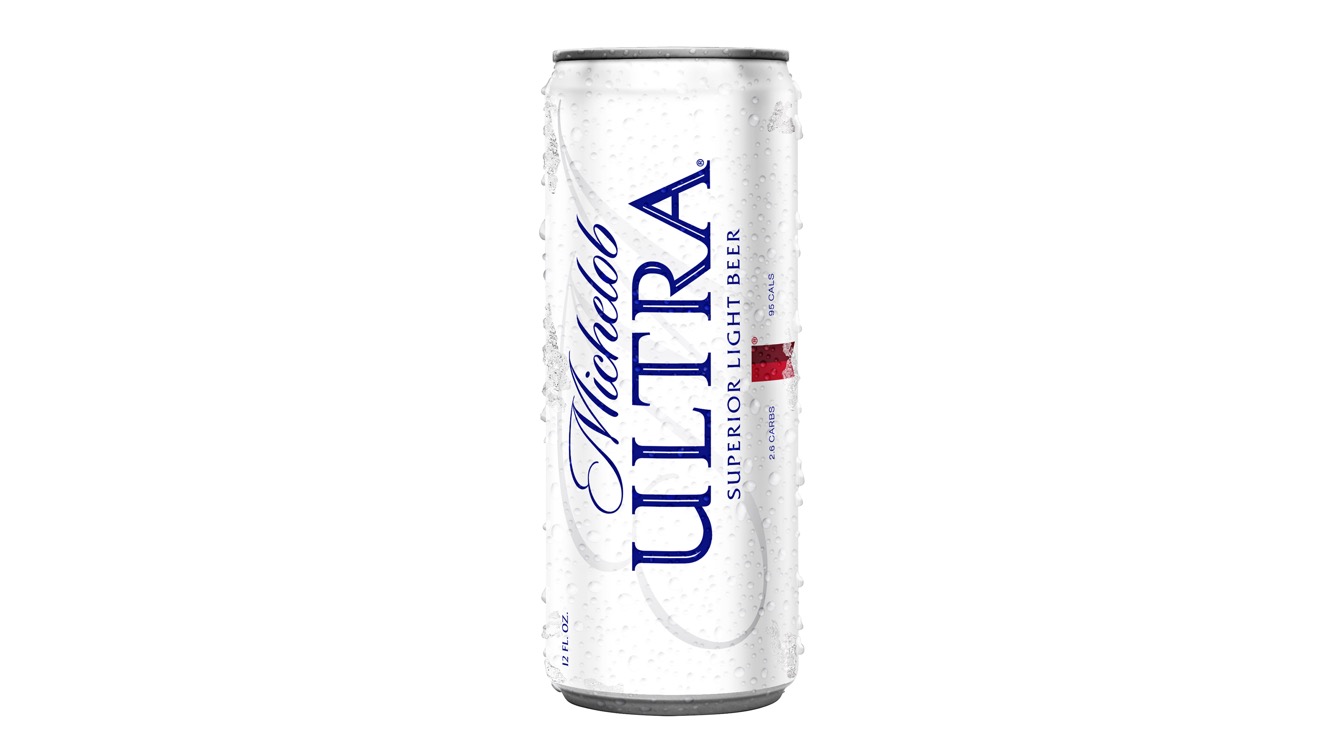 This beer almost tastes like water at first but once you get to the backwash you really get the undertones shining through. I'm getting a 13.1 windshield sticker and the light Italian vinaigrette on the side, please. This beer volunteers on the PTA, crops people out of her selfies, and has both a boob job and a rustic Live Laugh Love sign.

Budweiser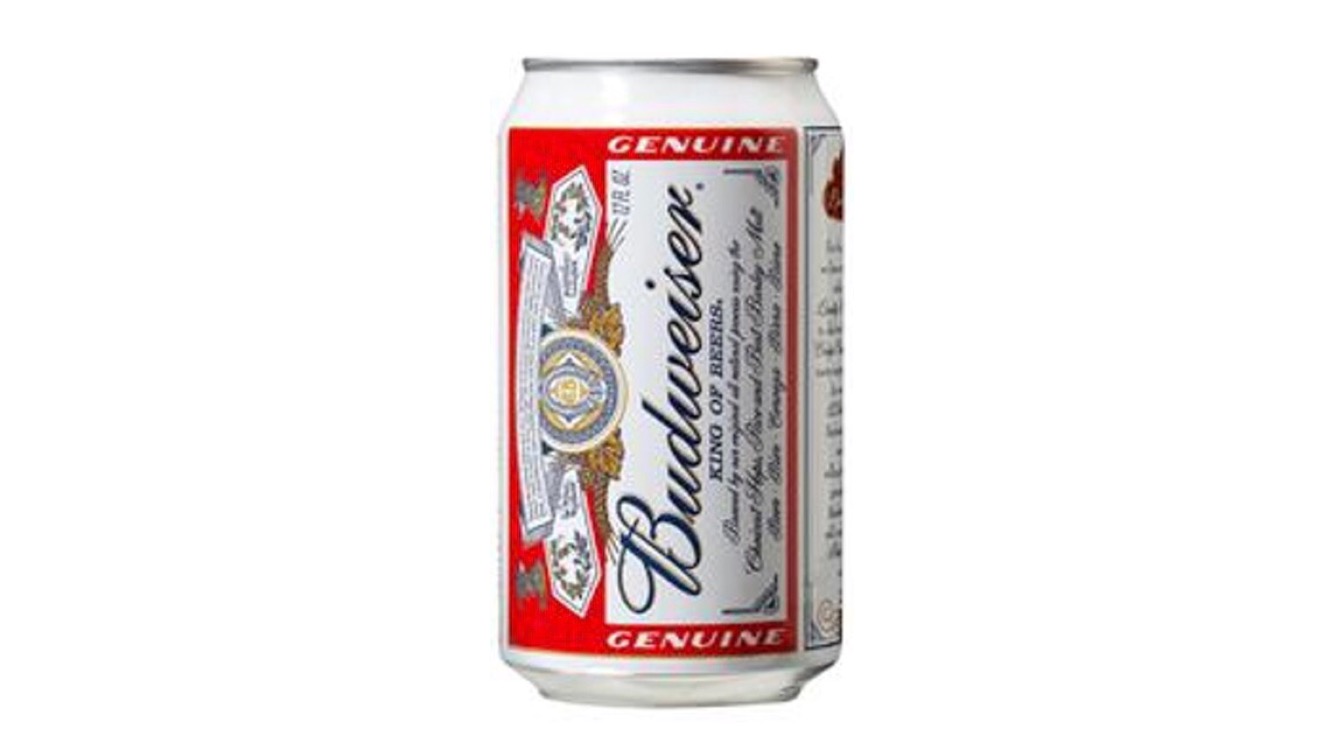 There is something nostalgic about this beer. Oh yeah, it tastes like my little league game is almost over and dad didn't show up again.
Lagunitas IPA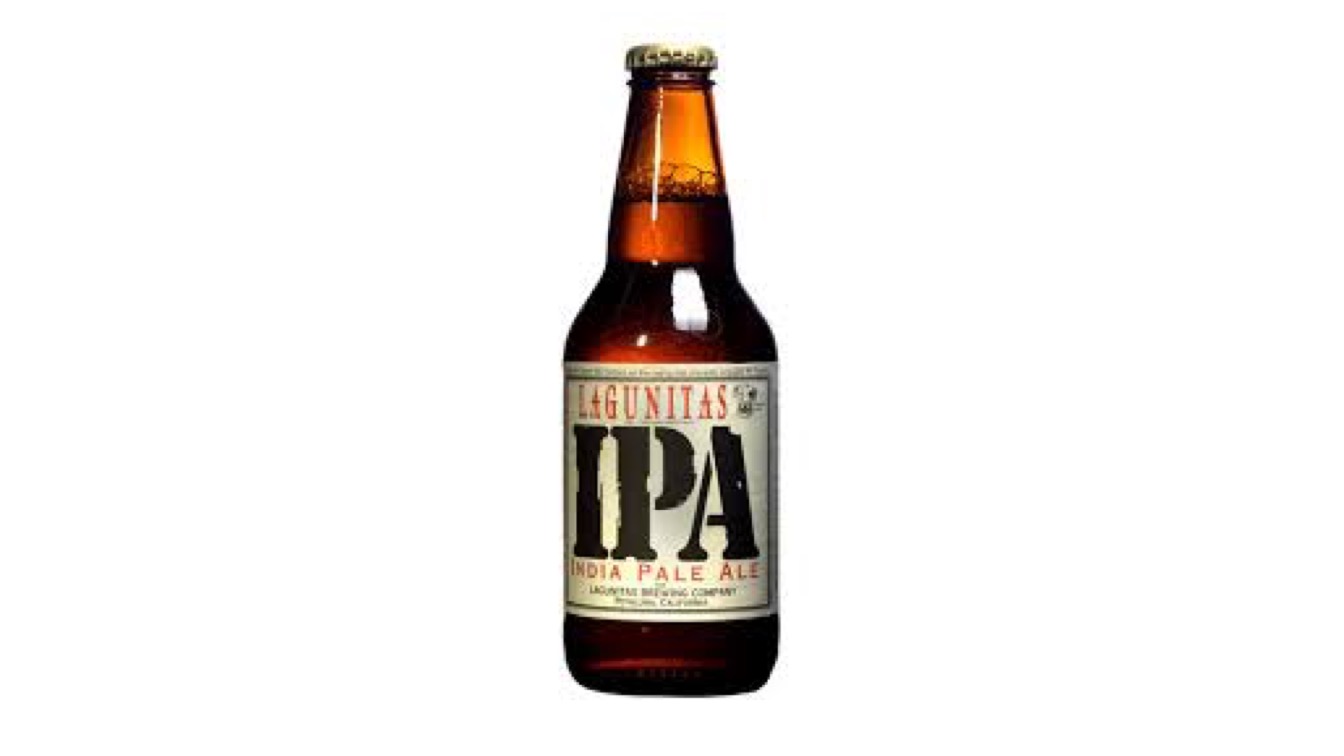 This beer wears jeans and flip flops but pulls it off really well. It has a cool label and a strong flavor and you want to make fun of it for bringing an acoustic guitar to the party but you haven't seen it since it was talking to your girlfriend. Wait, where's your girlfriend?
Natural Light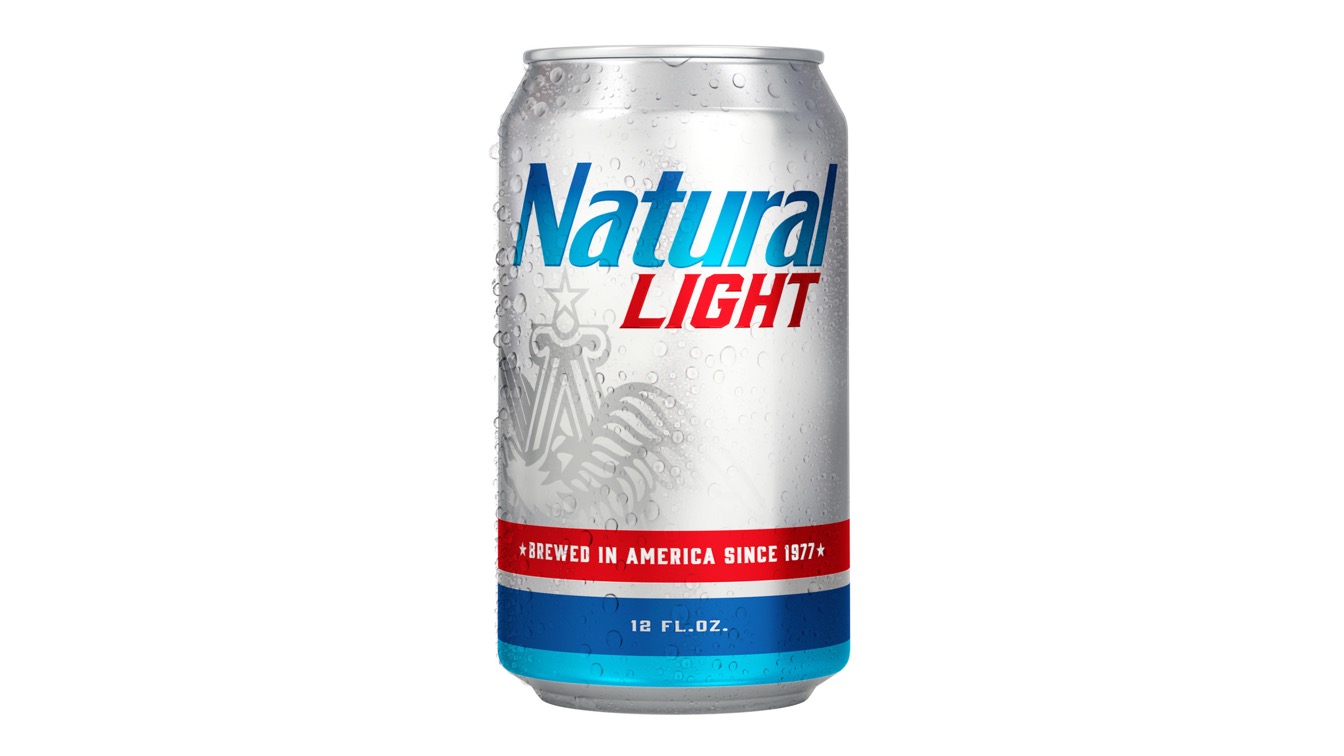 This beer should only be sold in 24 packs because you aren't going to want to remember this.
Corona Light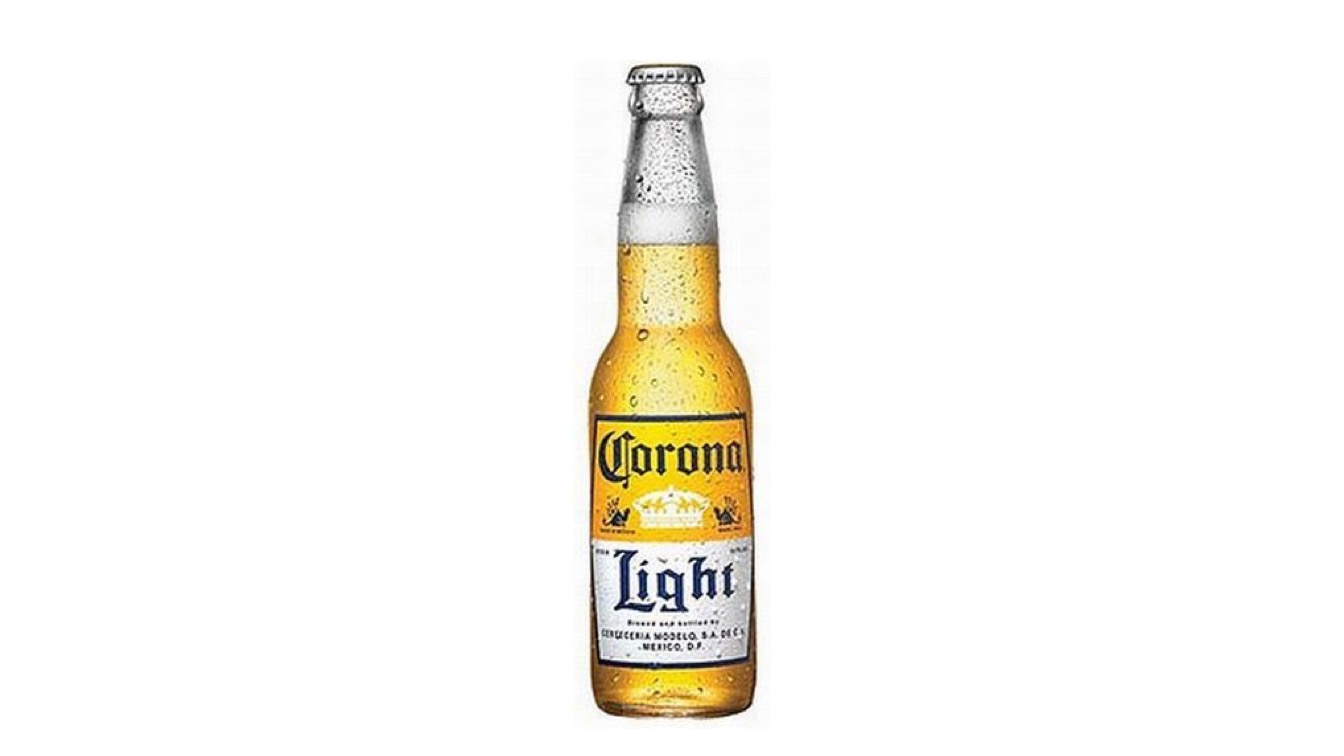 We get it, you vape.
Sweet Water Extra Pale Ale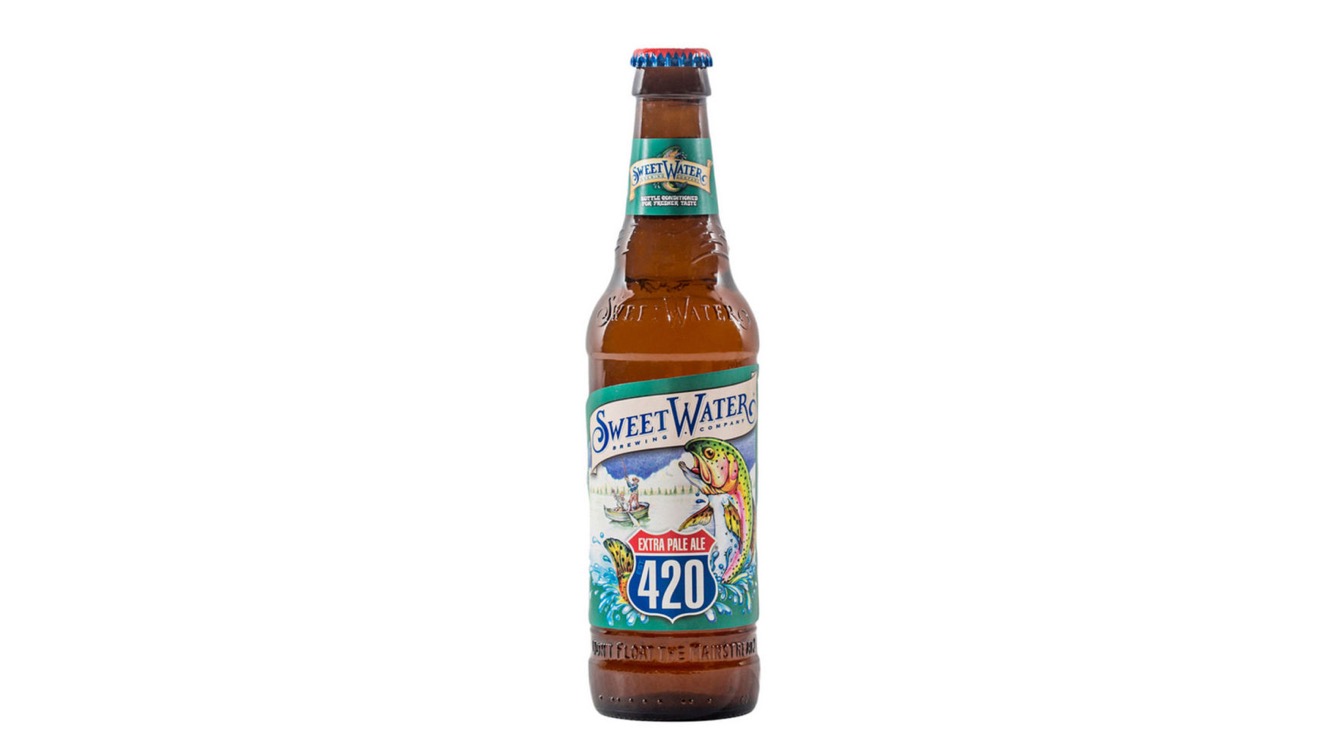 This beer tastes like I'm wearing a tucked in Under Armour polo but the old Case Logic case full of Dave Mathews band CDs in my man cave proves I still know how to let loose. I want to fill a Yeti cooler with these bad boys and tell you partial truths and full on lies about my glory years at State U.
Bud Light Lime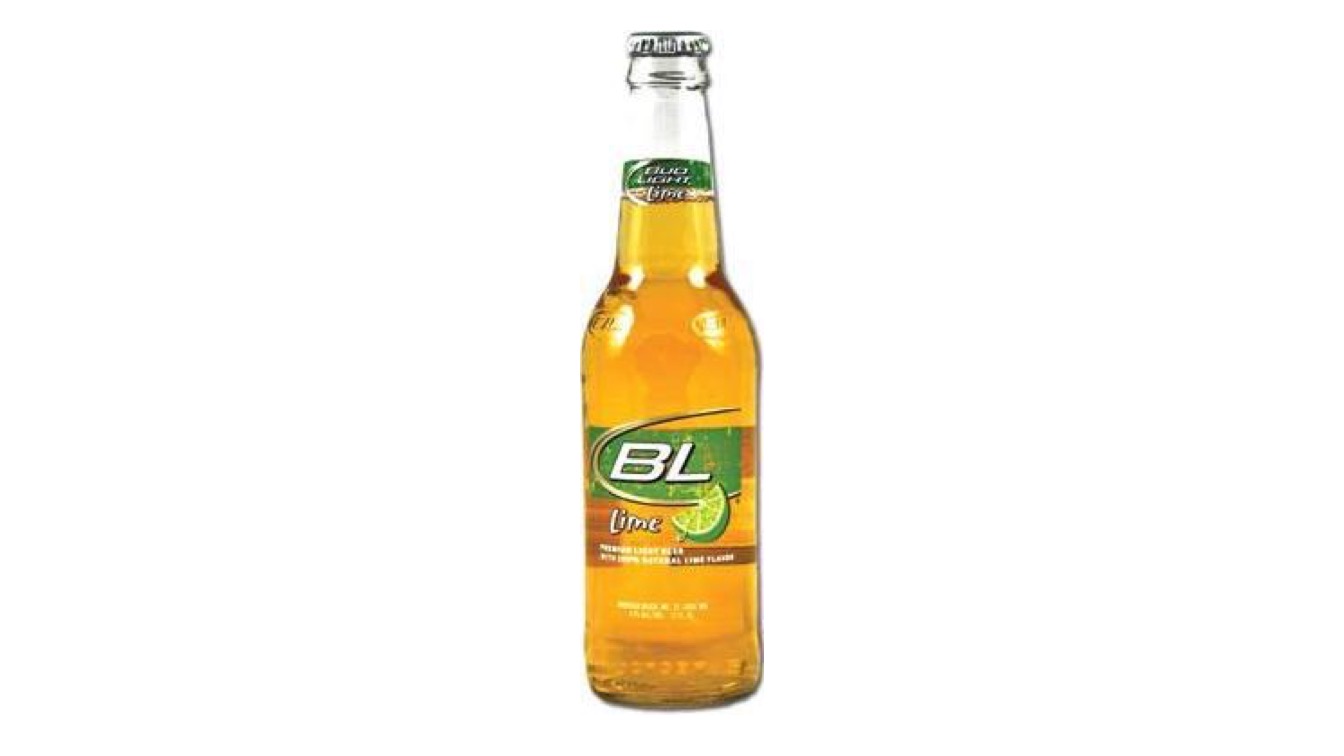 Tastes like salmon shorts and regret.
Blue Moon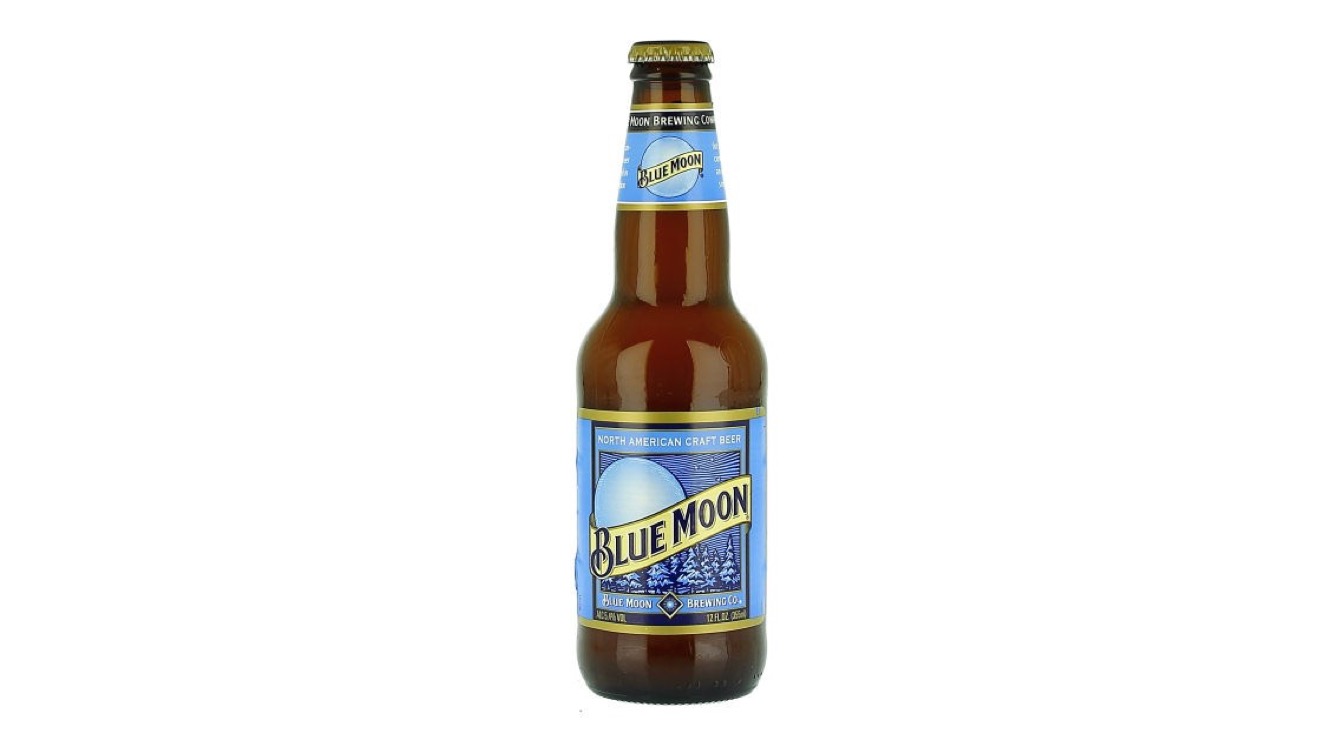 Very nice wheat beer. Tastes like you were going to order a bud light but one of those craft beer snobs is with you and you were embarrassed. This beer tastes like you hope no one from your church walks by.

Left Hand Milk Stout Nitro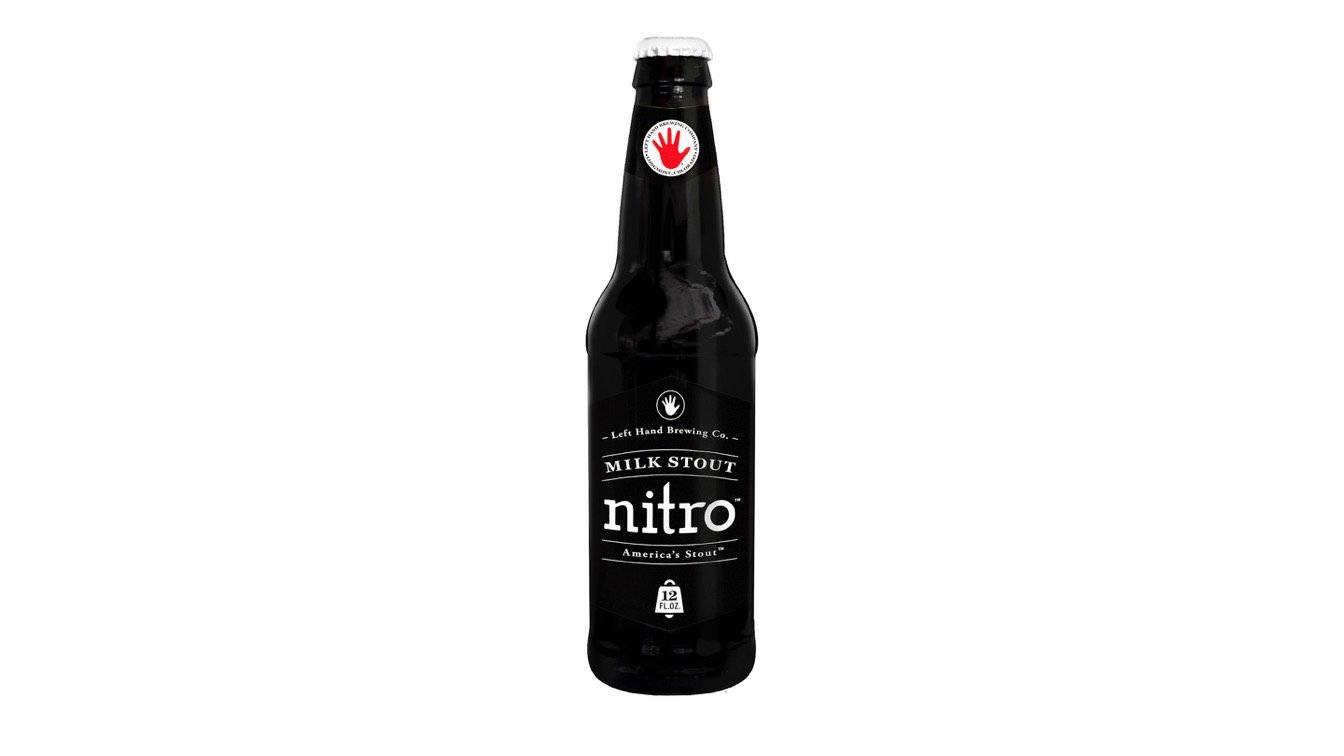 This beer fucks.
Bud Light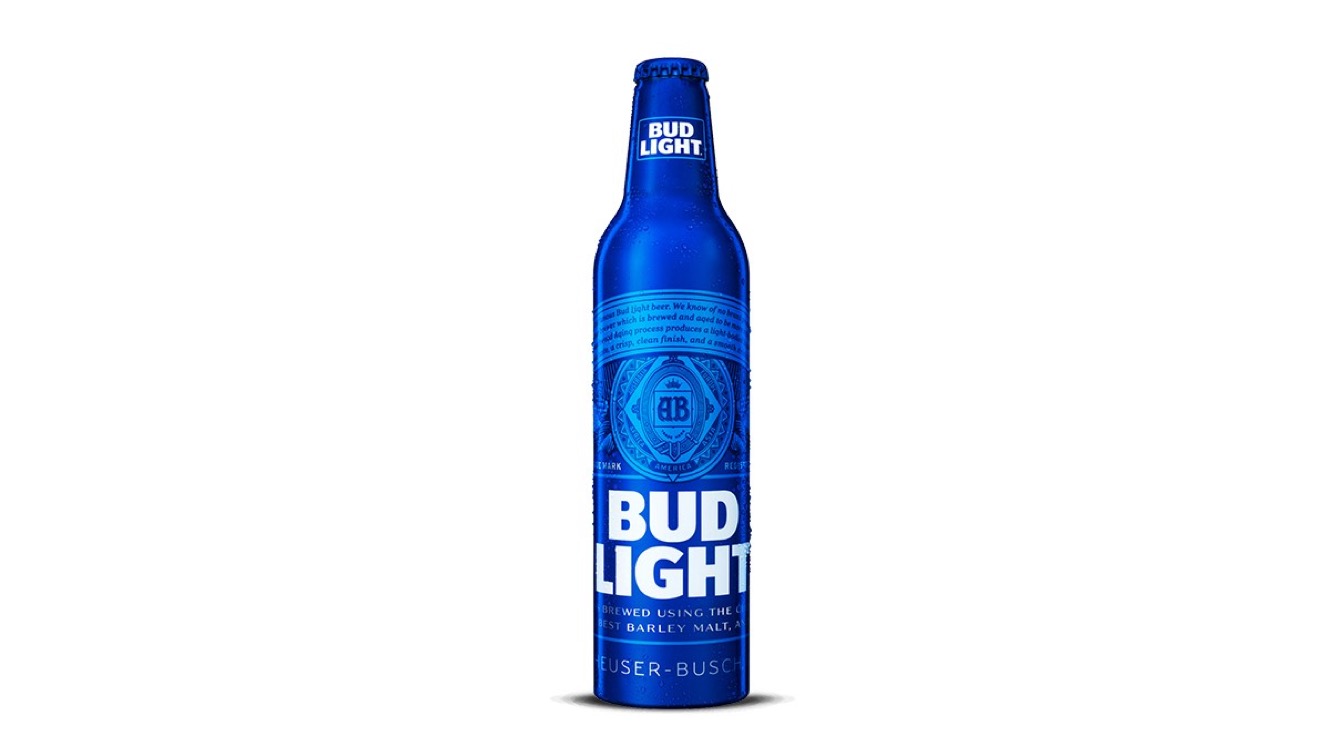 Ah, good old Bud Light. This beer tastes like country music on the radio. Pretty bland and watered down but you can listen to it all day in the background and still walk a straight line later that night.