When Reality Doesn't Get Close To Expectations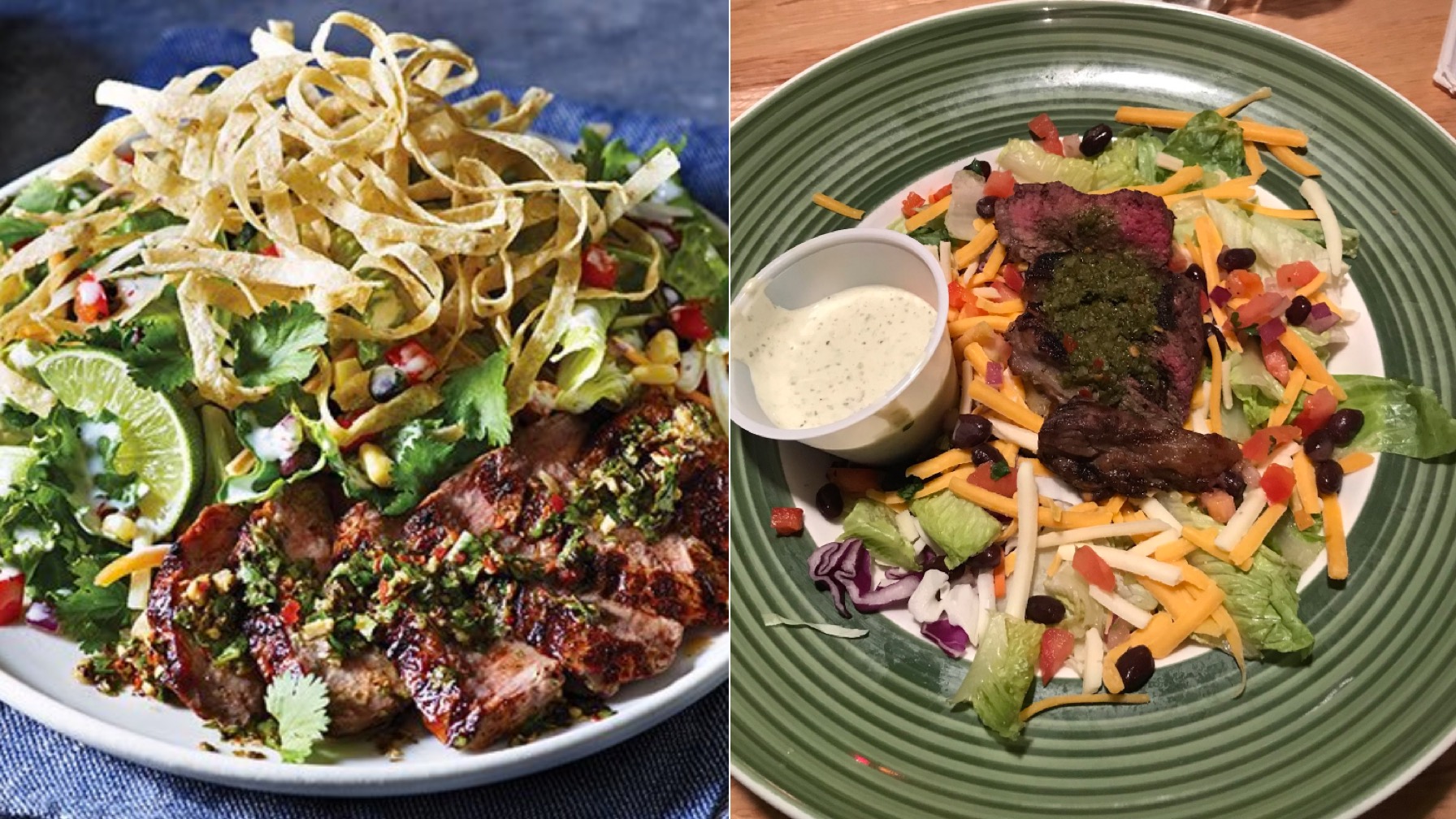 Given the current era of FAKE NEWS, you'd think people would be more wary of simply accepting advertisements at face value. However, whether due to a lack of research or getting flat-out swindled, people continue to receive products that don't meet or even resemble their expectations.
Let these hilariously awful social media posts serve as a warning to the adorably gullible consumers out there.
Both ends of the gross spectrum.
When you want to go straight from the gym to the club.
Just how I like it: Undercooked, yet still burnt.
Too small AND no bikini model? Bogus.
Adorable. I wonder why they're on sale?
You want more than 1 oz of juice? In this economy?
I'm calling the police.
Lint trap candy.
He sees you when you're sleeping...
I've had nightmares more pleasant than this.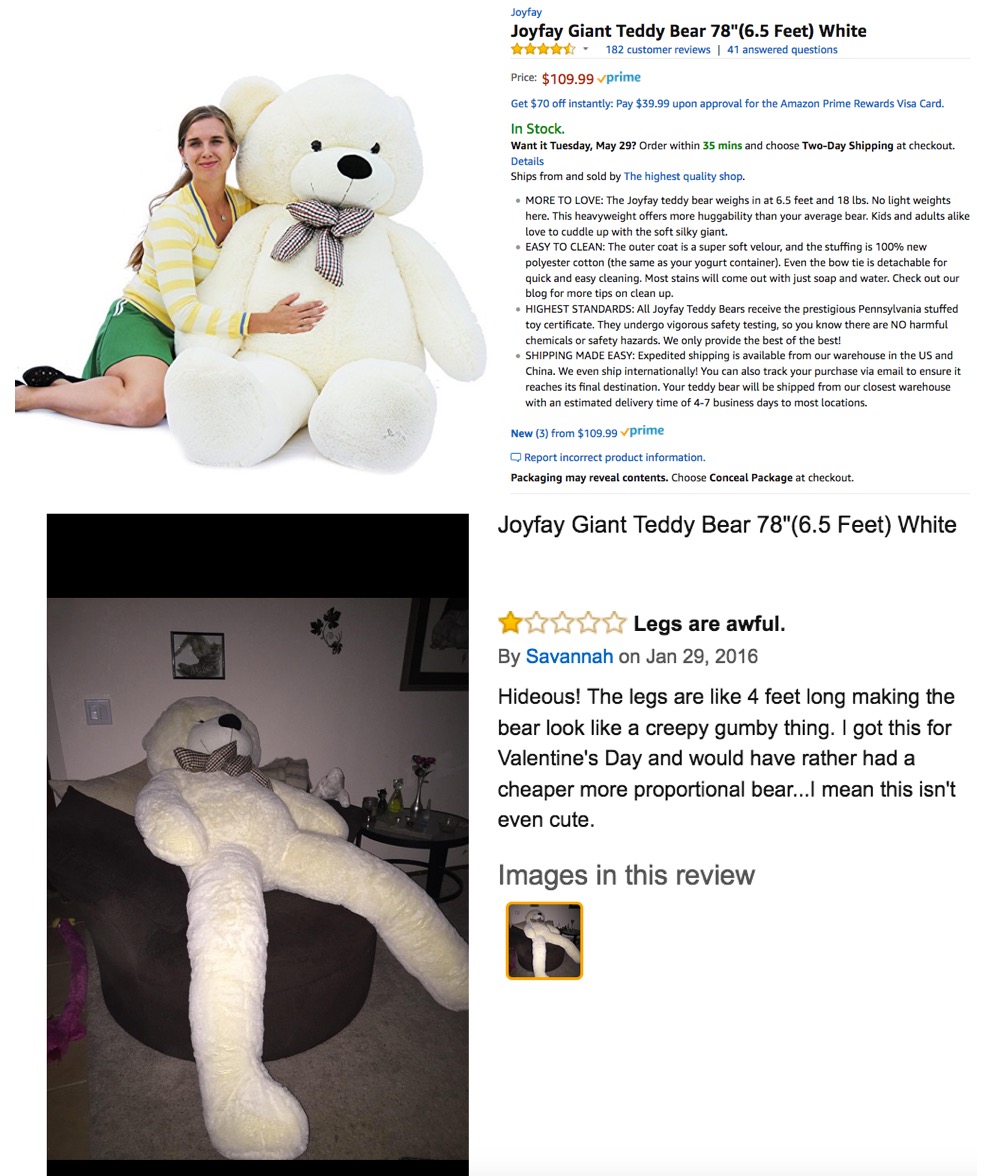 The terror of the neighborhood.
Not to brag, but I literally swam 1,000 laps today.