Win Christmas With This 6-Foot 'Buddy the Elf' Inflatable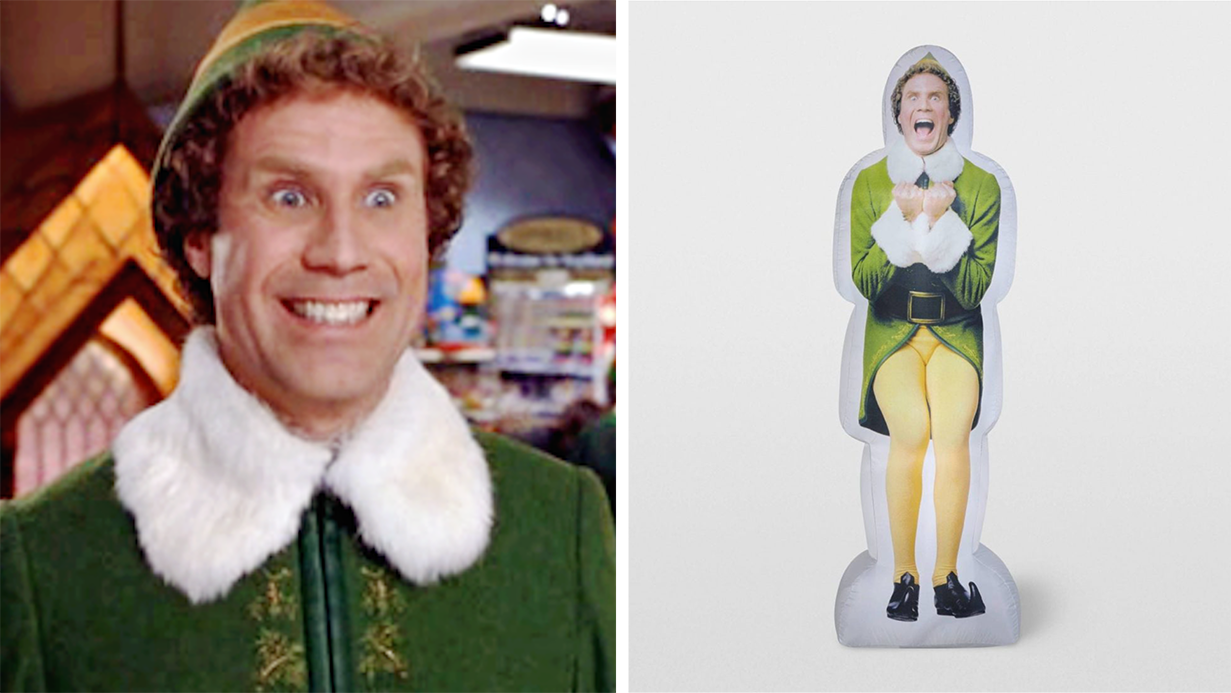 While the best way to spread Christmas cheer might be singing loud for all to hear, having a six-foot-tall Buddy the Elf in your front yard has to be a close second.
Now, I'm not usually one to get all hot and bothered for Christmas months in advance, but when something is this special, it requires advanced planning. So dip into that holiday spirit for just a moment or you'll miss out on an opportunity to be the talk of the town come December.
That's right. Everyone's favorite tights-wearing elvish man-child can be inflated to the size of an NBA center and plopped promptly in a non-discreet location, proving your holiday cheer dominance once and for all.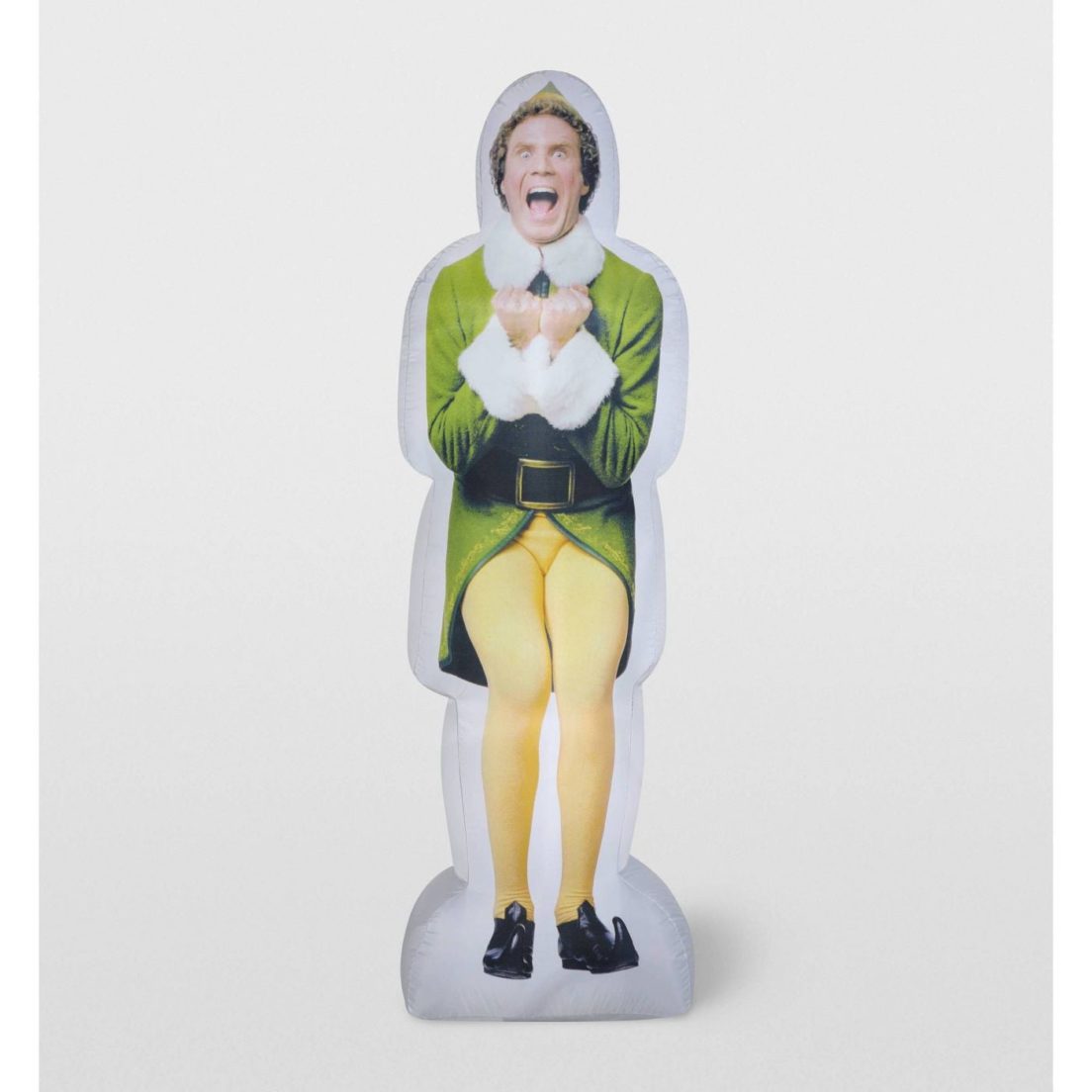 Sure, his ecstatic face and bright yellow package might be off-putting to some potential visitors, but we wouldn't want those folks in our homes anyway. In fact, they're probably already cemented on this year's naughty list.
Plus, let's be honest, if you aren't quoting Buddy-isms from Black Friday to New Years, then maybe consider doing a little deep into your soul to figure out why your heart is three sizes too small (okay, different Christmas movie reference but the point still stands).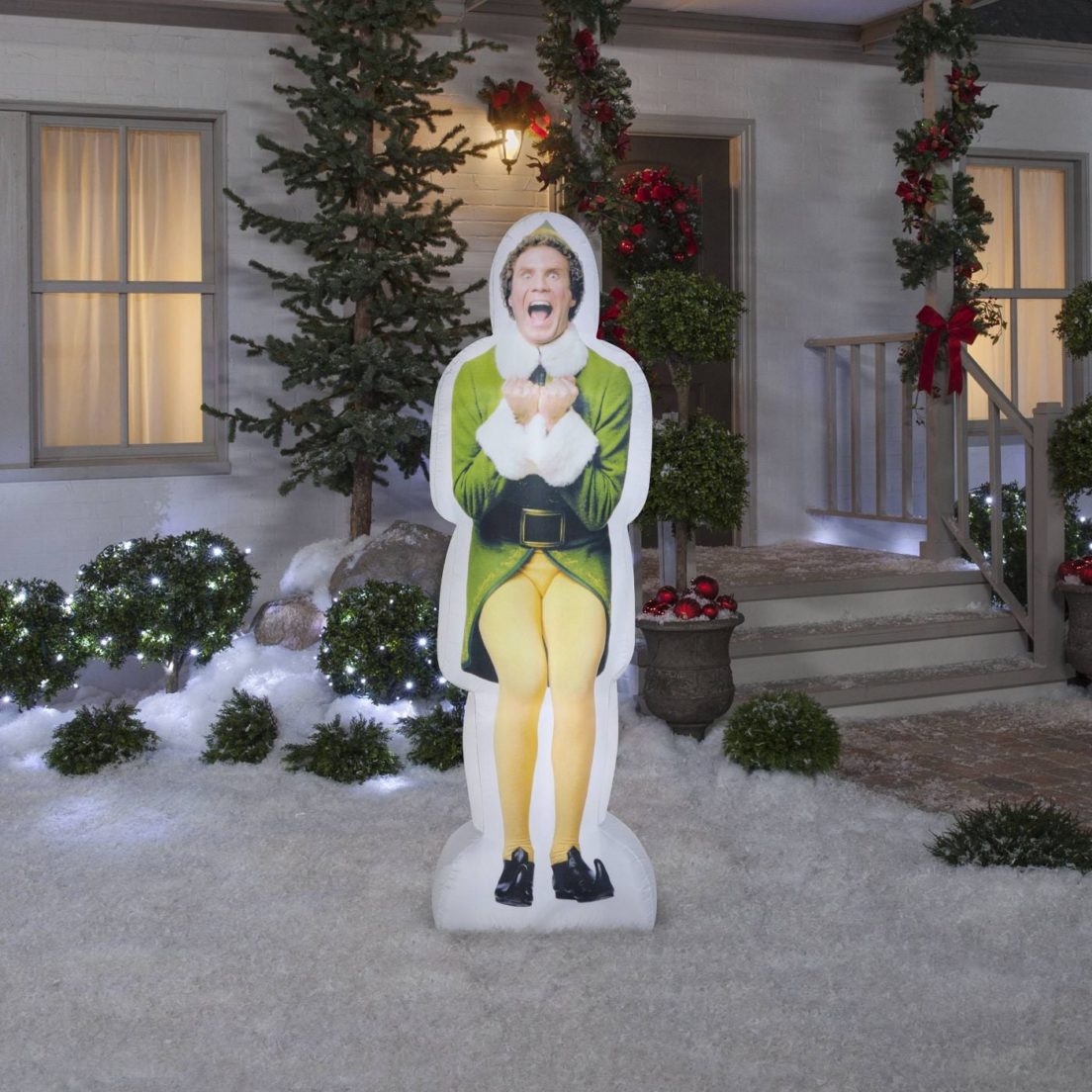 So if the idea of a photorealistic elf the size of Hakeem Olajuwon makes you smile (and if smiling is your favorite), you should pick one up on Amazon.
As Buddy so accurately put it, "It's just nice to meet another human that shares my affinity for elf culture."
Just a heads up, if you buy stuff using the provided links, The Dad may collect a small commission.