Woman Rides Horse Into Miami Nightclub, Goes Buck Wild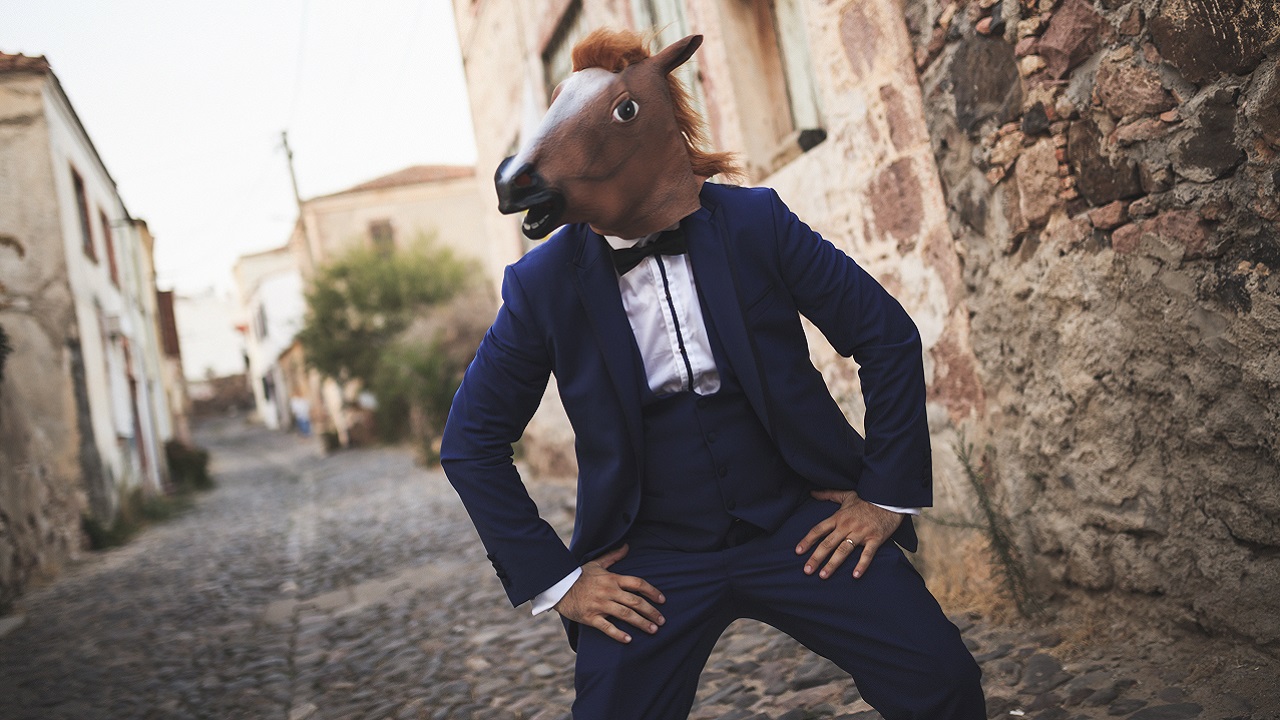 Welcome to Miami
When Lebron made his Decision to take his talents to South Beach, it seemed like a pretty good call. He'd spent his entire life in Ohio, who wouldn't want to move down to Miami and live it up?
Miami has a lot to offer, especially when you're young and rich. Beautiful weather, beautiful beaches, beautiful women, beautiful horses grinding on the dance floor…
Wait, what?
According to Yahoo, a few weekends ago at Mokai Lounge in Miami Beach, club-goers were treated to the arrival of a gorgeous white horse on the dance floor, complete with a half-naked rider on its back. It seems like the horse was part of a promotion of some kind, but things didn't exactly go as planned.
"People go to nightclubs to have a good time, enjoy drinks with friends, dance and party. This environment is by no means a place for ANY animal or wildlife," the Change.org petition read.
Well duh. It seems everyone knew that except the people who decided to trot the horse out there. Even the horse itself was confused by the situation, and that confusion quickly turned into something much worse as the horse got spooked, probably when the bass dropped.
WATCH: Mokai Lounge in Miami Beach under fire after video surfaced of a horse inside the nightclub pic.twitter.com/C7Saz3q20a

— Joel Franco (@OfficialJoelF) March 9, 2018
The animal began, understandably, freaking out, tossing the scantily-clad model off its back and trying to find a door. Not unlike the way I react anytime I find myself in a club at my age.
Thankfully, the horse was not hurt, nor was anyone else, though authorities were decidedly unhappy about the incident.
"I was disgusted and offended that any legitimate businessperson would think this was an appropriate action to take," City Manager Jimmy Morales said in a statement after the incident. "This activity was not permitted, and as soon as we became aware, I immediately instructed staff to act swiftly in remedying this situation."
The club was temporarily shut down over the incident, and the marketing director was suspended without pay. Which may not be enough, based on reports that this wasn't the first time Mokai had wild animals on the dance floor.
Before it reopens, Mokai's owners must pay some hefty fines and were forced to promise there will be no more animals allowed.
Aside from service animals and your one friend who had a few too much Hennessy.