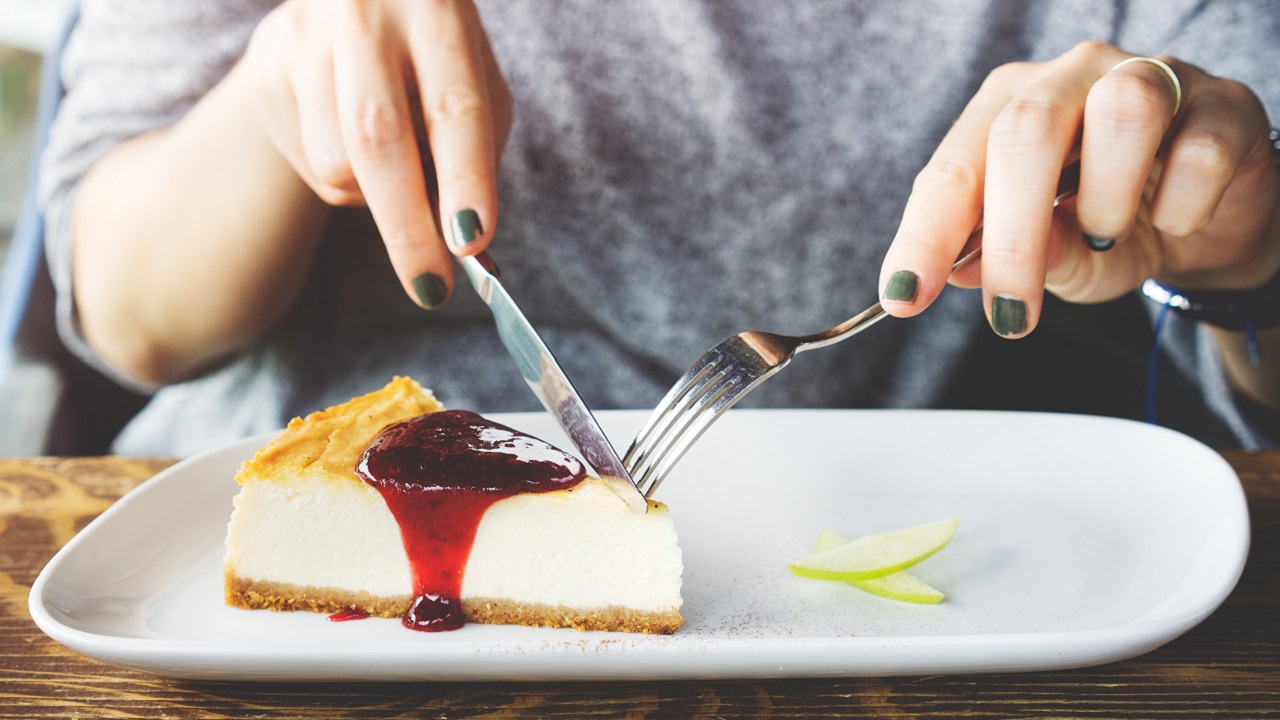 Credit: Getty Images/Burak Karademir
I hope the cake was good, at least
I used to wonder if there could be another me out there, a doppelganger who looks and acts like me but lives a totally separate life. I imagined how I'd react upon encountering "myself" – would I be scared, would we be bros? Alas, I haven't been able to answer these questions, because I've never met Paul Rudd.
After reading the latest news out of New York, now I'm hoping I never do!
When Viktoria Nasyrova, a 42-year-old Russian from Sheepshead Bay, Brooklyn, ran into a 35-year-old who looked a little too much like her, she didn't like it. So when she visited her new friend at her home in Forest Hills, Queen, she brought along a cheesecake.
Unfortunately, the cheesecake was laced with poison – specifically a Russian drug named phenazepam – and when her victim didn't feel well and had to lie down, she promptly stole her passport and some jewelry.
The next day, the victim's friend found her, alive, but still passed out and surrounded with pills, as if to simulate a suicide attempt. Luckily, she survived, and after testing the cake and the pills – both phenazepam – they arrested Nasyrova. Turns out she has a history of nefarious activities, including what CBS refers to as "preying on me" and killing another woman back in Russia.
After her arrest, the Queens District Attorney made a statement. "This is a bizarre and twisted crime that could have resulted in the death of a Queens woman, whose only fault was that she shared similar features with the defendant."
Yikes. Thankfully, I should be safe. Paul Rudd seems like such a nice guy.