Woman Tries to Photoshop Her Way out of Work, Comes up Flat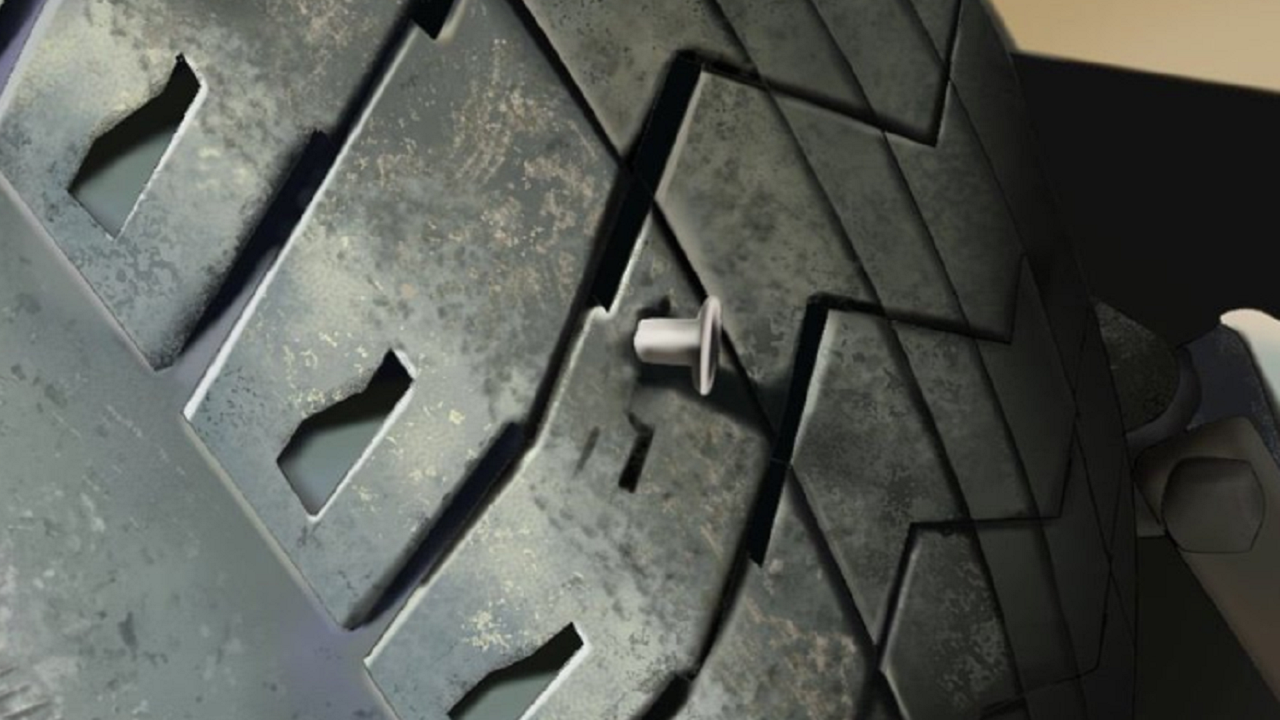 As you know, the Super Bowl was last Sunday. And despite the fact that this game has been around for over 50 years, and is essentially a national holiday at this point, we still had to go to work on Monday. It boggles the mind that the NFL hasn't found a way to make Monday a holiday too, so fans of the winning team can celebrate, fans of the losing team can commiserate, and everyone else can nurse their hangovers.
The fact is, whether you officially have the day off or not, some of us are going to take it. And not everyone is going to plan ahead. This means we'll need solid excuses, something besides "I wore a beer helmet and ate 7 bags of Doritos." I can't help you with a doctor's note, but I can tell you what not to do.
What this woman did.
A few weeks ago, Twitter user Syd the Kid (@sydneyywhitson) hopped online to complain about a coworker who is apparently known for frequently bailing out of work at the last minute. She had just done it again, and in an attempt to justify her absence, she used car trouble as an excuse. Specifically, she told her boss that there was a nail stuck in her car tire, and she sent along a photo to prove it.
Unfortunately, the photo was, shall we say, a tad suspect.
my coworker called in (yet again) and said she had a nail on her tire that caused her to have a flat. i need everyone to stop what they're doing and ZOOM IN TO THE NAIL IN THE PICTURE SHE SENT MY BOSS pic.twitter.com/4NcJGuvF4F

— syd the kid (@sydneyywhitson) January 8, 2020
Here's hoping this person's job doesn't involve Photoshop because she's not very good at it.
It didn't take long for Twitter to roast Syd the Kid's coworker for her half-assed attempt at getting out of work.
Some cracked jokes:
Yep. That's what happens when you drive through construction zones in Toon Town.

— Brad (@nukulartek) January 9, 2020
girl that tire isn't even real lmao

— ᶜ ᵃ ʸ ˡ ᵃ (@ohgrime) January 8, 2020
Nailed it

— ΚατPeach (@unravelingfire) January 9, 2020
— ᶜ ᵃ ʸ ˡ ᵃ (@ohgrime) January 8, 2020
Some offered their own Photoshopped effort:
Looks totally legit pic.twitter.com/F1g93Fd7NZ

— Todd Poirier (@todd_poirier) January 10, 2020
Some even generously donated actual pictures of car trouble for use the next time she's in a pinch:
Here's an actual picture you can use next time pic.twitter.com/v0QqrymGUc

— 𝚂𝚊𝚖 𝙱𝚘𝚒 (@SamuelJarman) January 9, 2020
If y'all need something original, here you go pic.twitter.com/svewxYeXdd

— Cal (@CalebGandy) January 9, 2020
Let this be a warning to anyone using a flimsy excuse and bad graphic design skills to get out of work. And someone please start a petition to make Super Bowl Monday a national holiday!