Women of Reddit Chime in With Advice for Dads Raising Daughters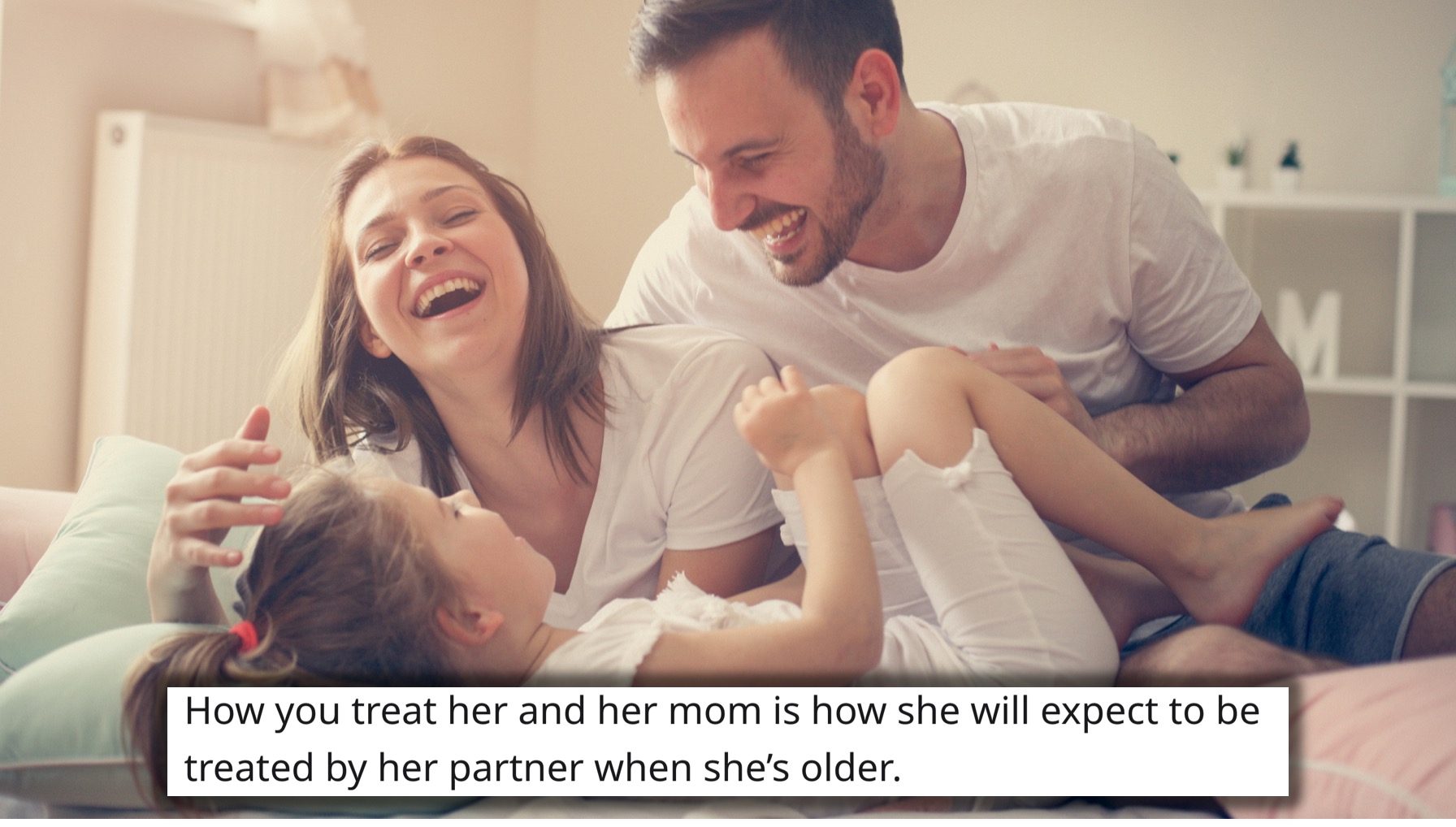 Proper fathers love their daughters with ferocity, but that doesn't necessarily mean we know what it's like to be a little girl. Thankfully, moms are usually there to help us with the inside info if we're willing to ask (and, thankfully, sometimes when we're unwilling to ask).
Recently, Reddit user joho3883 posed a question to female Redditors hoping to lend a hand to these fathers: "What are some things a dad should know about raising a girl?"
The community of awesome women (and a few veteran dads of daughters) were happy to share some of their valuable tips. Here are some of our favorites:
You can check out the full thread here.