Xbox Offers Coding Workshops and Asks Fans To Help Design New Space Jam Game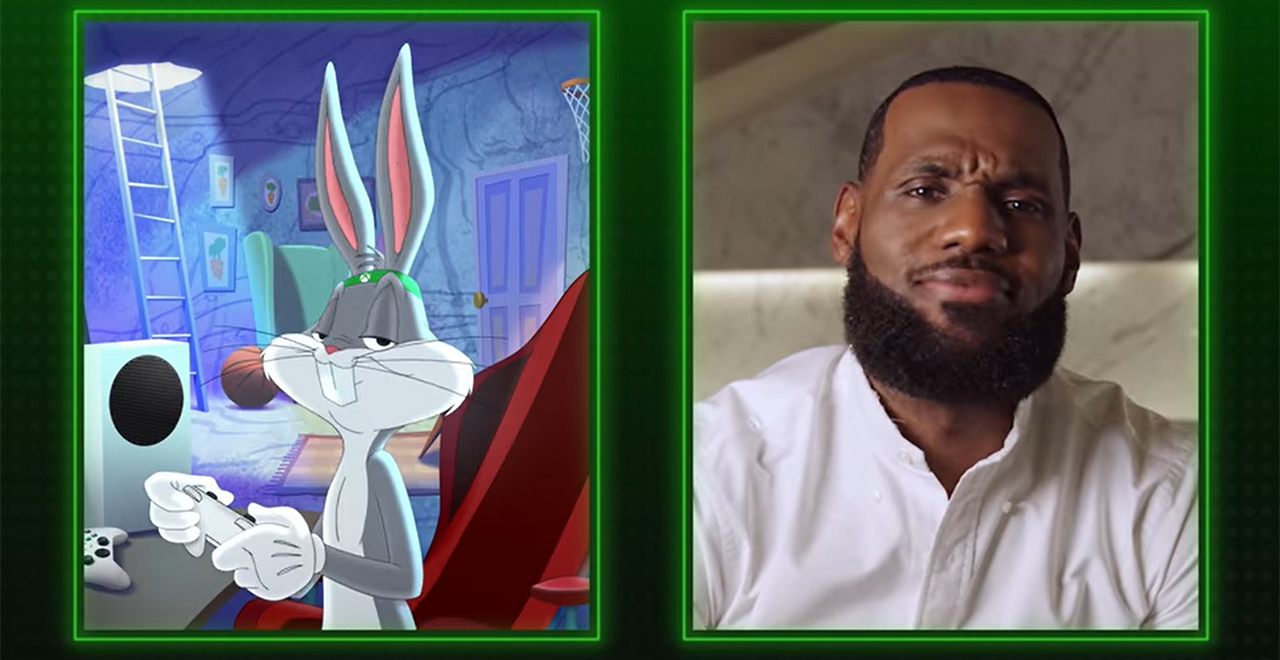 With kids, literally, days away from being finished school until next year, Xbox has announced a new contest and coding workshops that could keep them busy over the holidays once they're bored with all their new gifts.  It might also be something you can do with them too!
Space Jam: A New Legacy starring LeBron James releases in theaters next July, but fans have the chance to get everyone hyped (in case you weren't hyped, but it's Space Jam, so you should be) by coming up with their own Space Jam video game idea.  If your idea is chosen, it'll become the official Xbox Space Jam: A New Legacy arcade-style game and will launch for Xbox Game Pass next June. The two lucky winners will have their names featured in the game's credits and receive signed LeBron James memorabilia, a private screening of Space Jam: A New Legacy, and an Xbox Series S console.
In order for you to enter your idea, you first need to choose what type of game you want to make from 16 different genres.  It's completely up to you, so if you have a great idea for a tactical/strategy style Space Jam game, go for it.  Then, in 500 words or less, you need to submit the story and vision for your dream Space Jam game.  Check out the video below to see what the contest is all about or click here to get your entry started.
What's really cool about the contest though is there are Space Jam: A New Legacy Coding Workshops.  This is the description of the class on Microsoft's site,
"Join a Microsoft Store Space Jam: A New Legacy coding workshop to learn game design and block-based coding with help from Space Jam characters and gaming industry pros. When you complete the workshop, submit your creation into the Space Jam: A New Legacy video game contest*. You could see your idea come to life as an arcade-style Space Jam: A New Legacy video game!"
The workshops start on December 16th and you can register your children in the classes until January 8th, 2021 on a day by day basis.  If video game development and coding is something your kids might be into, this could be a great place to start!
I've always been a fan of NBA Jam and Looney Tunes B-Ball on the Super Nintendo (let's not talk about Space Jam on Playstation), so if someone could mash those two together for a Space Jam game, that would be fantastic.