The Rock Is Exploring a Collaboration Between XFL and the CFL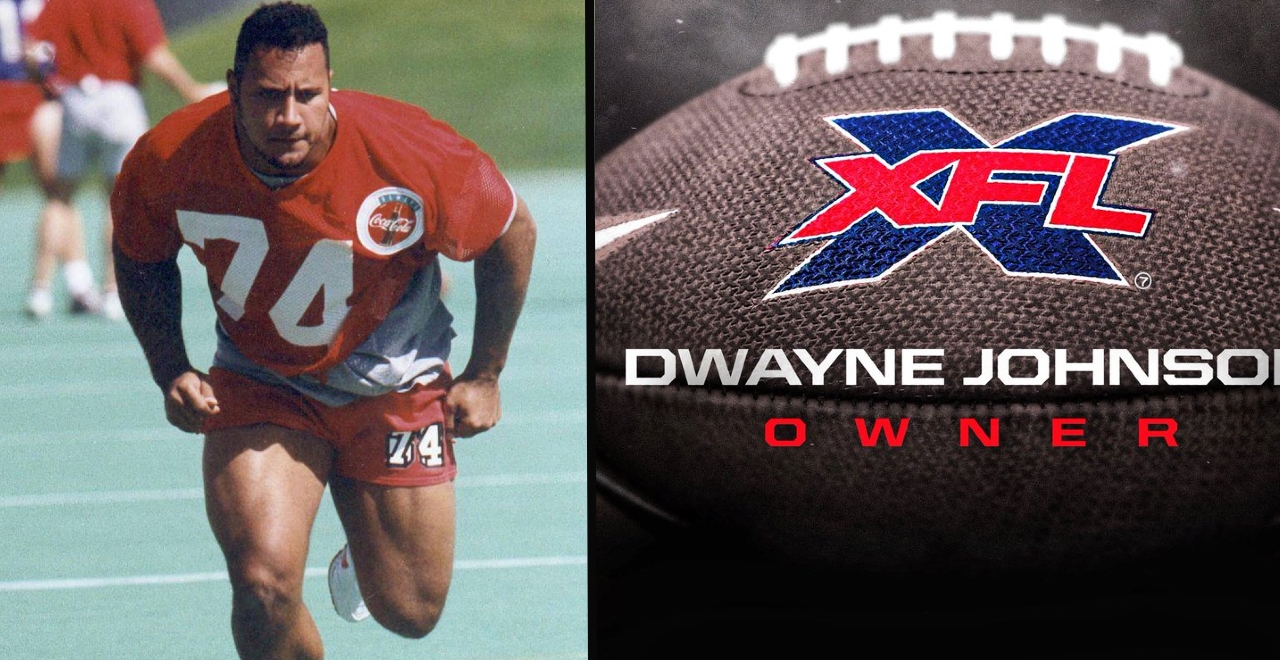 The Rock swooped in to save the XFL after Vince McMahon bungled its relaunch, and as he enters a new phase of professional sports (as a commissioner) he's exploring a previous unexpected angle, an alliance with Canda's CFL.
CFL commissioner Randy Ambrosie released a statement this week saying his league looks forward to seeing what possibilities discussions with the XFL might uncover, and to sharing that with the fans. XFL chairwoman Dany Garcia said plans for the 2022 relaunch are on hold as they explore how the two leagues could work together.
"Since we first acquired the XFL, we have focused on identifying partners who share our vision and values on and off the field," she said. "A vision filled with opportunity, innovation and the highest level of entertainment value for the benefit of our athletes, fans and communities. The CFL has expressed that similar sentiment and jointly we recognize a great opportunity to build exciting innovative football experiences that make the most of each league's unique strengths."
"We don't know what the outcome of all this will be but we are excited to be in this conversation" – @randyambrosie on collaboration talks with @XFL2022 pic.twitter.com/AFdu8hL6xP

— CFL (@CFL) March 10, 2021
Dwayne Johnson weighed in after the news broke, saying the discussions with the CFL have been very exciting. "There's a real pulse here because you can feel the unique opportunity we can potentially create together."
He said it's personal to him and driven by all his passion, as he recalled being cut by a CFL team when he was still making a go at a football career. He called being cut by the CFL as the greatest thing that happened to him and set him on a path to lead him right back to the league in the end.
View this post on Instagram
"To help create even greater and bigger opportunities for all our players and all our fans. As an owner who's had his hands in the dirt, my loyalty will always lie with the players and the fans."
There are no discussions of a straight-out merger, but it is a unique moment, so it's going to be verrry interesting to see how the existing infrastructure of the CFL could help with the XFL's Rock-based star power and momentum.