You Asked For a Miracle, I Give You a 'Die Hard' Christmas Pop-Up Bar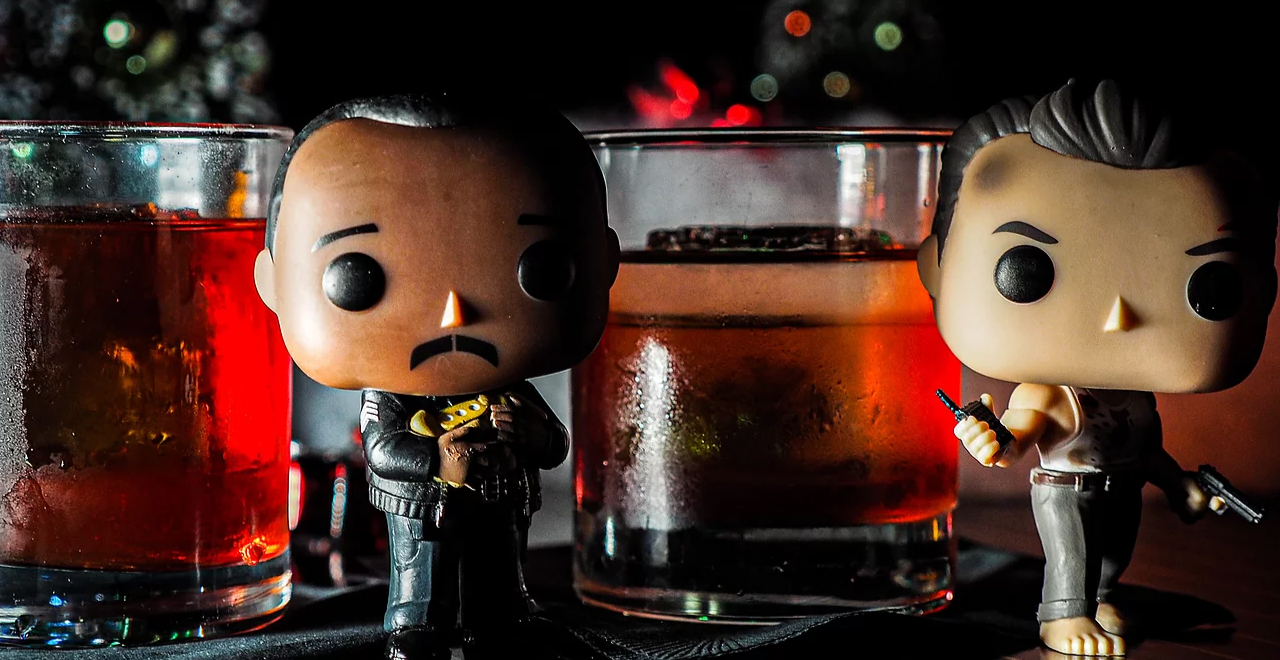 Welcome to the party, Chicago! The rest of the country won't be joining you for the rest of their lives.
Sorry. I'm just jealous that I don't live in the Windy City, because this time of year, my wife drags me around to countless holiday-based activities and events here in NYC. The tree at Rockefeller Center, Santa at Macy's, the ice rink in Bryant Park, various terrible Christmas-themed pop-up bars and shops. Meanwhile, there's finally a pop-up bar that I want to go to and it's halfway across the country!
The Sixth, a bar on 2200 Lawrence Avenue in Chicago, has turned itself into Yippie-Ki-Yay, a Die Hard themed bar complete with Die Hard themed drinks, and it will stay that way until the end of the year. What better place to ring out 2019 than in a rooftop bar covered in broken glass! (I assume that's the situation, again, I live thousands of miles away.)
According to Block Club Chicago, the bar will be decorated in 80s Christmas style, which means lots of garish gold and glittery decorations, and will be festooned with props and custom artwork related to the greatest action movie of all time.
The cocktails were inspired by events and quotes from the film, focusing on beloved characters like John McClane, Hans Gruber, Sgt. Al Powell, Holly Gennaro McClane, and Argyle the limo driver. And if there isn't some kind of Twinkie-based dessert, well, we're gonna need some new bar manager guys.
Here's the full cocktail list: