You've entered a dad-only zone. Want parenting humor, dad jokes, memes, entertainment, and authentic stories about modern fatherhood? The Dad is here to add a bit of awesome to your inbox.
To get the emails you want and nothing more, tell us about yourself and update your subscription, choosing only the content you'd like to receive.
Want to unsubscribe? Scroll down to Content Manager and uncheck the content you no longer want to receive—or you can adjust the frequency of sends, instead of saying goodbye completely!
Content Manager
The Scary Mommy Minute
Crafted by team Scary Mommy, our newsletter offers a fresh and unfiltered perspective on parenting, news, trending topics, and personal stories.
Spotted by Scary Mommy
Sent once a week, Spotted delivers curated shopping recommendations and solutions for every aspect of your busy life.
Scary Mommy It's Personal
Scary Mommies are more than just moms, and we need a space to talk about things other than the kids. Read a weekly round-up of our best sex & relationship content.
Live. Work. Thrive. by Scary Mommy
Stay in the know about Scary Mommy's Live. Work. Thrive. events—featuring top experts bringing you the latest news, advice and fact-based information on issues impacting families in the new normal.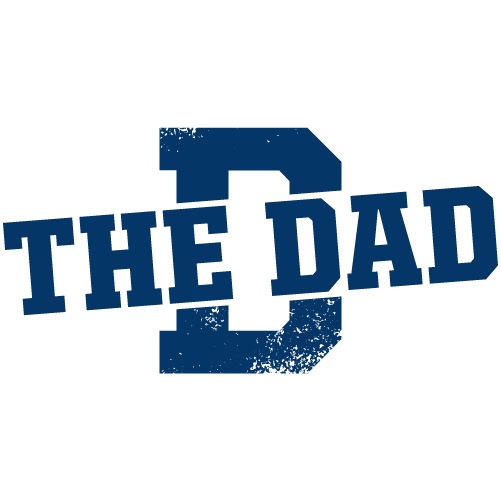 The Dad Newsletter
Sent once a week, The Dad is here to help you escape the craziness that is parenting, take a break, and have a laugh.
The Dad Gaming
A weekly update from everyone's favorite online gaming community! From clips and highlights to top news and upcoming events, this is your source for all things The Dad Gaming!
Fatherly Newsletter
Fatherly's daily newsletter offers original reporting, expert parenting advice, and hard-won insights into a challenging, but profoundly rewarding stage of life.
Gear
Our weekly Gear email sources the best modern parenting gear, including buying advice, original articles, and expert reviews.