Your Kid Could Pull 5 Figures as the LEGO Kid Creative Director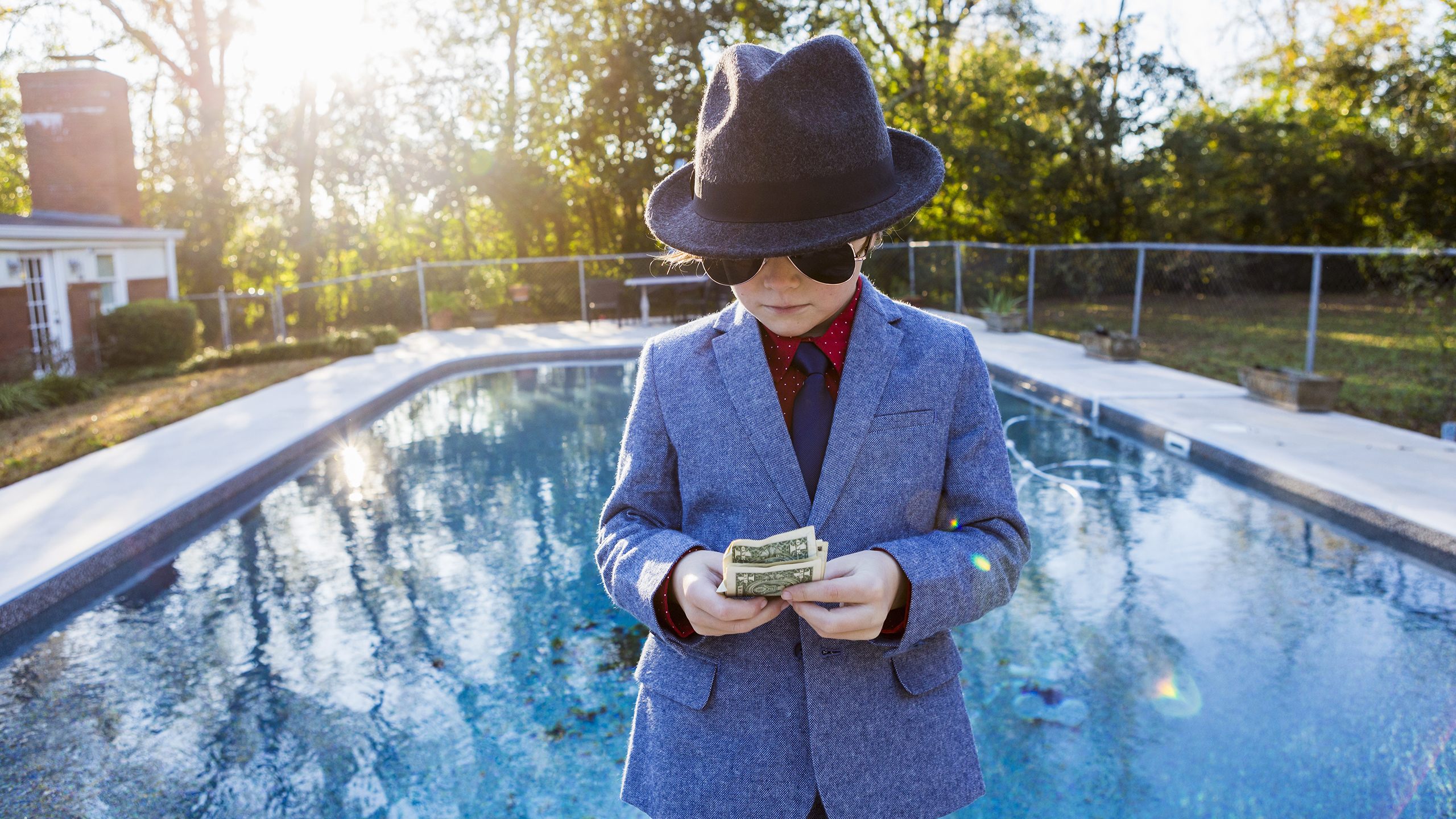 Kids have a level of creativity adults do not, you can tell this just in all the places they hide boogers. And now one toy company wants to reward them for that creativity, as LEGO is looking for its first-ever Kid Creative Director for the Kids Creative Studio. More details on that, here's the important part; your kid could get $10,000 for the gig.
The Kids Creative Studio is LEGO's kid-led creative studio designed "to unleash playful creativity." According to the toy company, the Kids Creative Studio gets mentored by leading creative professionals and they seek to discover and elevate creative kid talent by creating official LEGO content, including music videos.
Kids Creative studio "unleashes the imaginative superpowers within every child by giving them the reins to create freely and bring their fearless ideas to life like never before."
.@lego_group has launched the first-ever Kids Creative Studio and they need a superstar as Kid Creative Director. Share with your students today and their application could land them $10,000 to pursue their dreams: https://t.co/ZMvy57ktkv#legocreator #lego #creativedirector pic.twitter.com/e0uutxSj0f

— Untitled (@UntitledbyTLNT) April 2, 2021
So if your kid is part-creative, part-tycoon, they may be just the leader LEGO is looking for. The submission process is only open until tomorrow, April 19th, and is open to kids 7-17 (7 seems young for a creative director but maybe that's just me).
"We've seen the ways kids are reimagining play and the innovative ways they interact with their peers," a spokesman said in a press release. "We believe now is the perfect time to celebrate this creativity by turning over the creative reins to them, recognizing and rewarding kids for being the true creative superstars they are."
Your kid needs parental consent to apply, and the process is just as open-ended as the official "job" description. They must submit an original 1-2 minute video or images, such as photos or drawings, to demonstrate their skills. They must also tell LEGO about themselves and how they express creativity. Basically, they don't want to tell a creative kid what to do, even when it comes to the application.
In addition to all the real-world hands-on experience they'll get, the "job" also comes with $10,000 from LEGO to help the winning child on their future creative and educational endeavors, whether that's video editing equipment, computer programs, etc.
We've all stepped on enough LEGOs to finally get something out of this creative play toy, so you can have your kid submit here, and may the odds be forever in their favor.