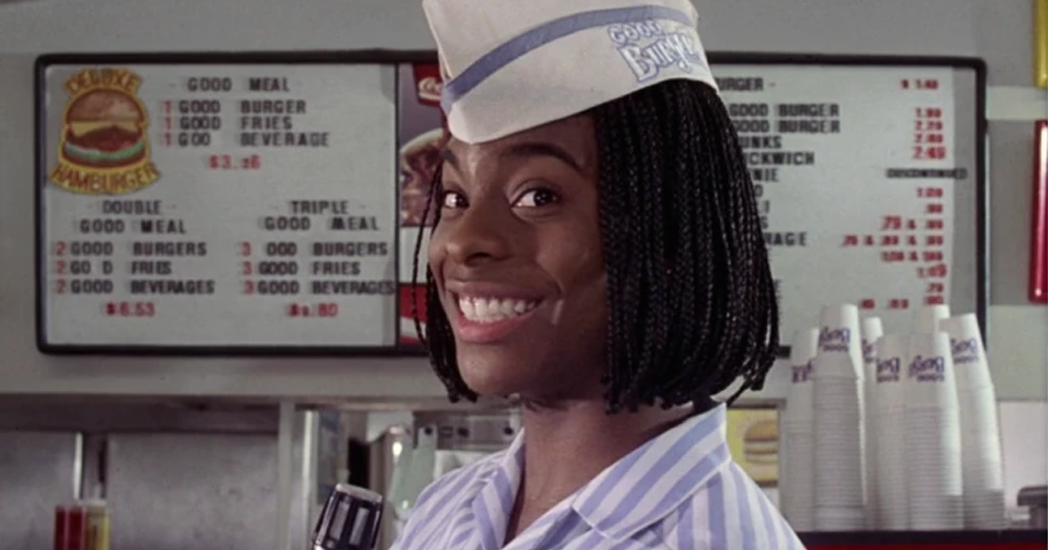 Credit: Paramount Pictures
All things considered, let's thank our lucky stars this quarantine happened in the age of Netflix. Had this occurred even just ten years ago, we'd all resign to cycling through our DVD collections, thirsting for featurettes and TV spots, giving Wedding Crashers a go with director's commentary. Cool, you'd say. I'd always hoped Vince Vaughn was fun to work with.
Now, with the advent of streaming, our movie options are inexhaustible. It's tough to pick, let alone come to unanimous agreement on one. But family movie night doesn't have to be all minions and Elsas and toy commercials masquerading as films. Break out that big ass popcorn bowl, because here are ten movies available to stream on Netflix your whole family is bound to dig.
Spider-Man: Into the Spider-Verse
The visuals are breathtaking. The jokes never miss. John Mulaney's perfect voice? Oh, it's in there. Into the Spider-Verse is so cool it almost makes up for whatever the hell Spider-Man 3 was.
Yikes.
The Adventures of TinTin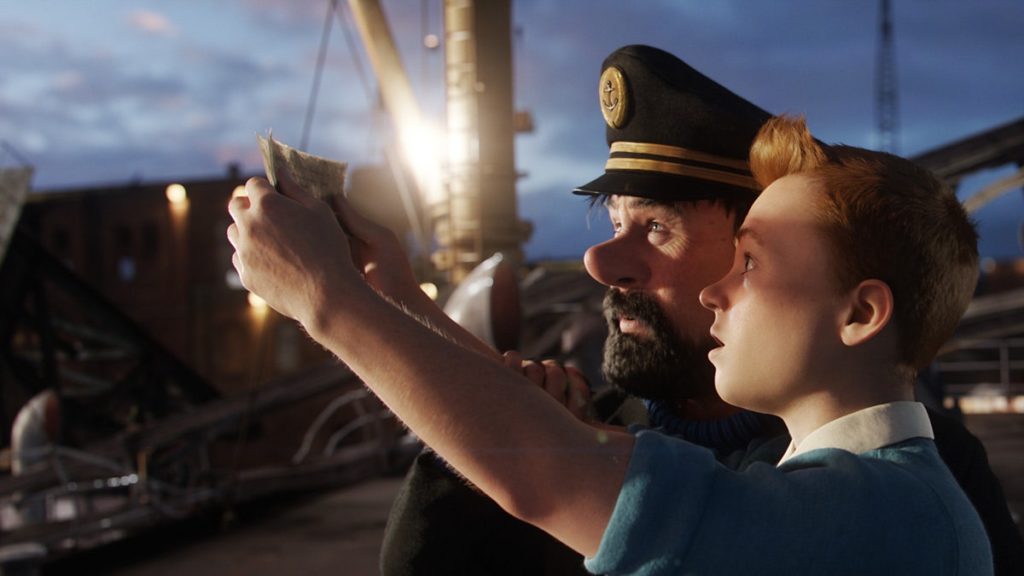 For more sublime animation, look no further than TinTin. Every frame of this criminally slept-on Spielberg flick is damn near jaw-dropping. We challenge you to not grin from ear to ear for the full length of its runtime. So fun!
Scott Pilgrim vs. The World
Sweet, frenetic, and loaded with visual comedy, Scott Pilgrim is an absolute feast for the senses. A delight for any age. Fun fact: to more effectively capture the feel of anime, writer/director Edgar Wright instructed the actors to not blink while on camera. Eat your heart out, Kubrick!
The Incredibles 2
The Parr fam returns in this massively entertaining followup to the 2004 Pixar classic. It's touching, human, brimming with adventure, and serves as a reminder that sometimes sequels have the capacity to be much more than just soul-sucking cash grabs.
Why. Why is he dancing like that?
Good Burger
Nickelodeon's second feature film (Harriet the Spy was first) is a classic in every regard. Just completely chockfull of nostalgia. It'll have you saying things like "Hey, that's Shaq!" and "Whoa, I remember restaurants!"
Pee-Wee's Big Holiday
Pee-Wee's Big Holiday reclaims all the peculiarity and inventiveness that made his Big Adventure so enjoyable. This is an incredibly funny movie. If you're not doubled over cackling once it's revealed what Pee-Wee's screams sound like, you may very well be dead inside.
Groundhog Day
That's right, you forgot this was rated PG. "Guidance" here, of course, being a stern lecture about never bathing with the toaster.
Big Fat Liar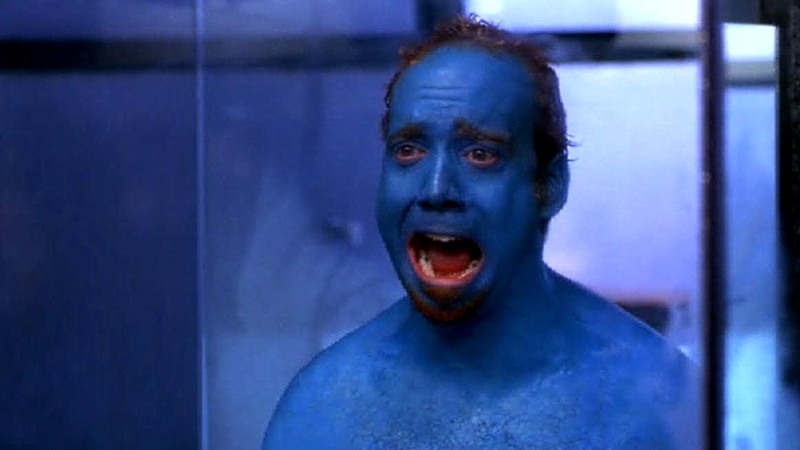 Monty Python & The Holy Grail
As silly and quotable as movies get. When it was released in 1975 it was rated PG, then given a PG-13 rating in later years. Much of the humor will be lost on younger viewers anyway, so save it for your teens – they'll stand a chance in discerning the comedic sensibilities of Brits. Be prepared to hit pause and clarify why that Knights Who Say "Ni!" scene is so funny. The reason? You don't know. No one does. That's why it's so funny.
Goodfellas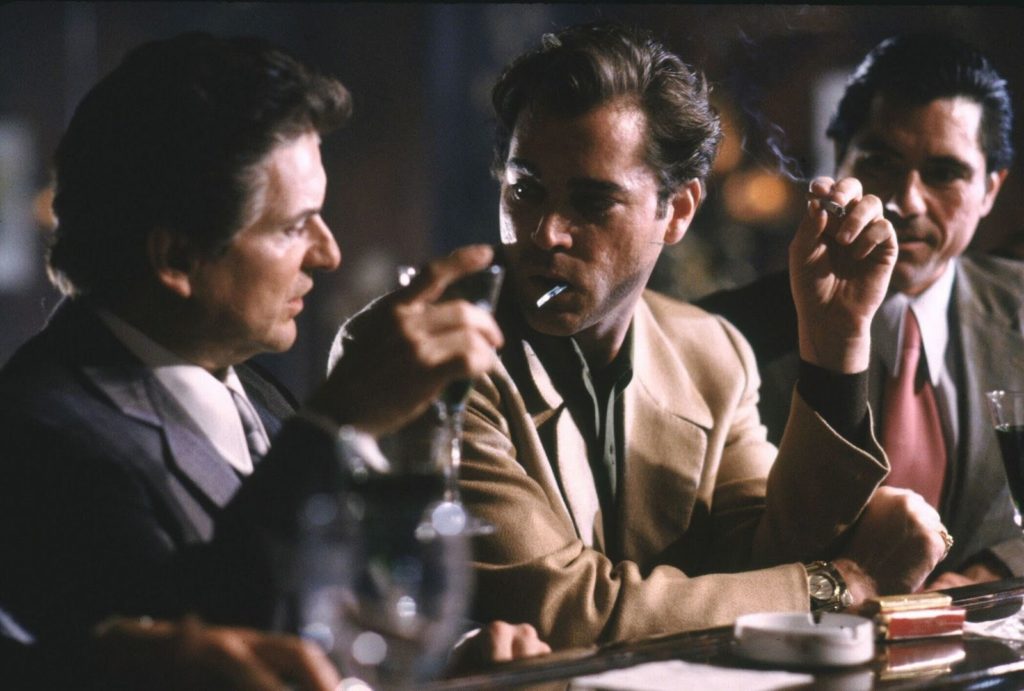 Just foolin'. Unless you possess godlike "earmuff" capabilities, do not show your kids Goodfellas. That's what uncles are for.