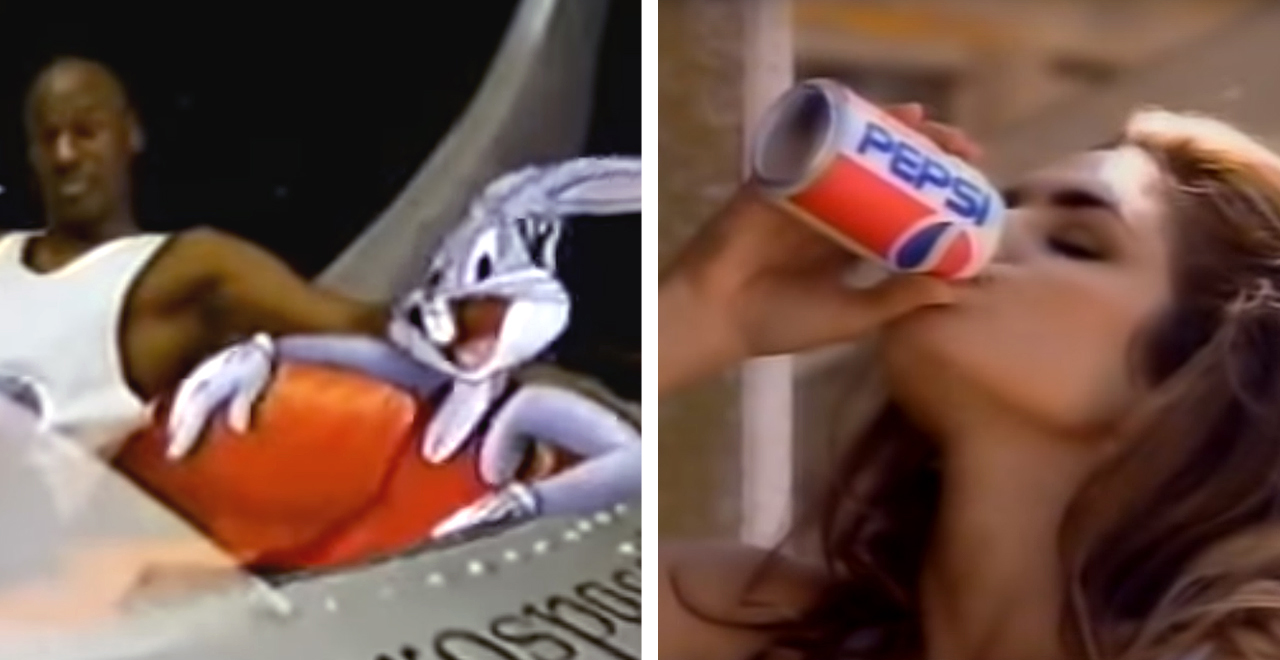 Credit: YouTube/Jean-Sebastien Blondel/MrClassicAds1990s
The Super Bowl is a global spectacle. Even people who don't watch football tune in for the biggest game of the year. Even people who don't root for the Patriots will force themselves to endure another appearance by everyone's least favorite dimple-chinned pretty boy. It's an American tradition!
Also, the commercials are pretty good.
But which ones are the greatest of all time? It's tough to narrow down but I'm going to take a stab at it.
Nike – With a Space Jam sequel coming soon from Lebron James, let's look at how it all began.
Apple – 35 years later, this ad and this company are still going strong. By the way, it was directed by Ridley Scott (Alien, Blade Runner)
Mcdonald's – Bird and Jordan duel it out for a meal from the restaurant of athletic champions.
Budweiser – Gotta respect big beer for taking down finance bros before it was cool, and the Wazzzzzup callback was proper.
Bud Light – Somehow the iconic Bud Bowl didn't make Town and Country's list. Back when those ads were a thing, the beer v beer matchups were often more compelling than the actual Super Bowl! This one is at least makes a clever poop joke without quite being a poop joke.
Budweiser – What's a Super Bowl without some cute animals?
Let's be honest, Budweiser deserves a few spots. They always do something memorable, even if it's as simple as this:
Pepsi – If you were a young man of a certain age, this iconic ad surely got a rise, ahem, out of you.
Coca-Cola – Some ads are classics for good reason!
Masterlock – This is just badass.