10-Year-Old Makes Thousands From 10 Shares of GameStop Stock He Was Gifted Years Ago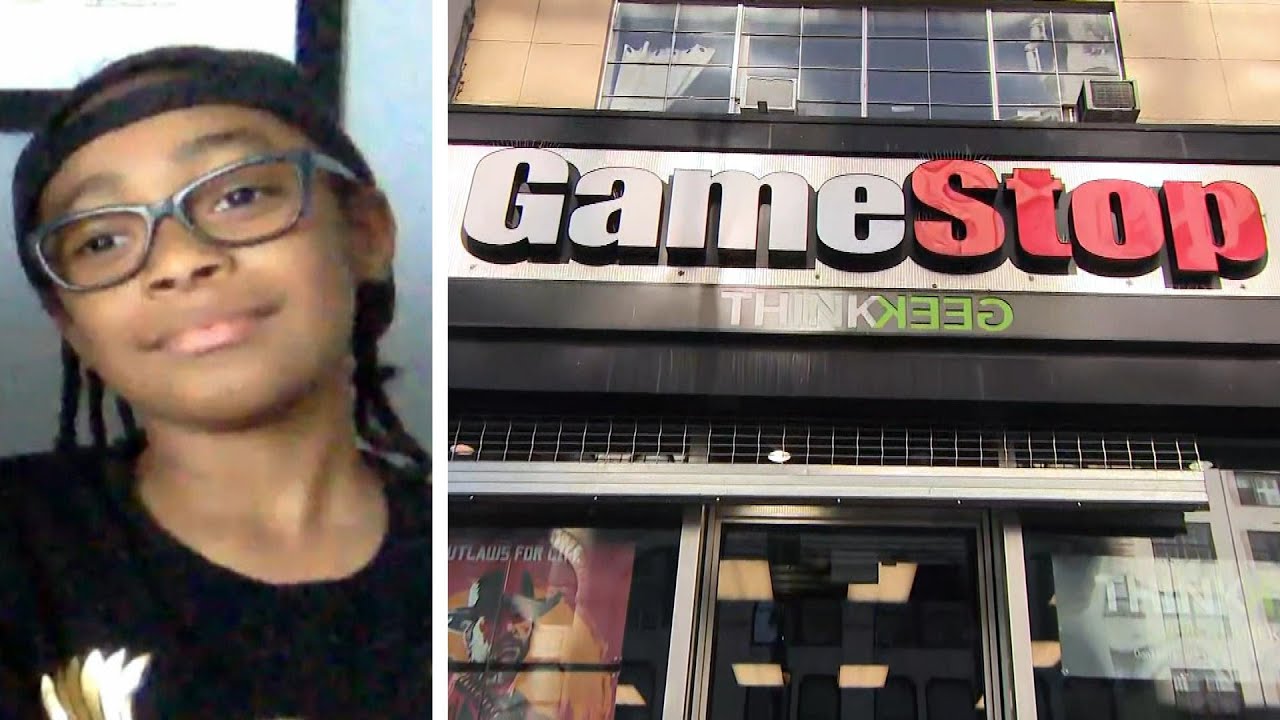 It's one of the wildest stories of a still very young 2021, but after a series of investors on Reddit locked in on stock from gamer retailer GameStop, ripples were sent through Wall Street. What's become a battle between hedge fund billionaires and a frenzied group of internet folks has added heaps of uncertainty to the stock market…but one 10-year-old boy got to cash out in a big way.
10-year-old Jaydyn Carr received 10 shares of stock in GameStop from his mom as a Kwanzaa present in 2019. His mom wanted to teach him a little bit about investing instead of just getting him another video game. She bought him 10 shares of the stock, which was trading for $6 at the time.
Thanks to the push from the Reddit investors and friends, that stock soared by nearly 5,000 percent since his mom bought it, allowing the Texas youngster to cash out when the price hit $320 a share, earning almost $3,200 in the process.
Jaydyn and his mom would occasionally look at the price, but had planned for it to be a longer-term investment project. She paid little attention to the brewing fracas between Wall Street and Main street (this is oversimplified, but it's a fun cliché to borrow from EVERY TV NEWSCAST), but she started getting notifications on her phone when the price soared. Suddenly, the stock she bought her son at $6 was over $300.
She asked him what he wanted to do, and he took a break from remote school to cash out, earning a massive haul to a pre-teen.
"I felt shocked and excited at the same time," he told the New York Times. He plans to save $2,000 and use the rest to jump back into the market.
His mom told CNN she wanted to teach her son about investing, saving, credit card debt, and other important financial topics after his dad died several years ago. She knew financial literacy would be important for him to learn.
"We're African American. You don't see a lot of that in our community," she said. "I wanted to give him a step up when it comes to learning these things because I learned it later in life and I wish I had known sooner."