13-Yr-Old Livestreams Fortnite to Fundraise for Dad's Cancer Treatment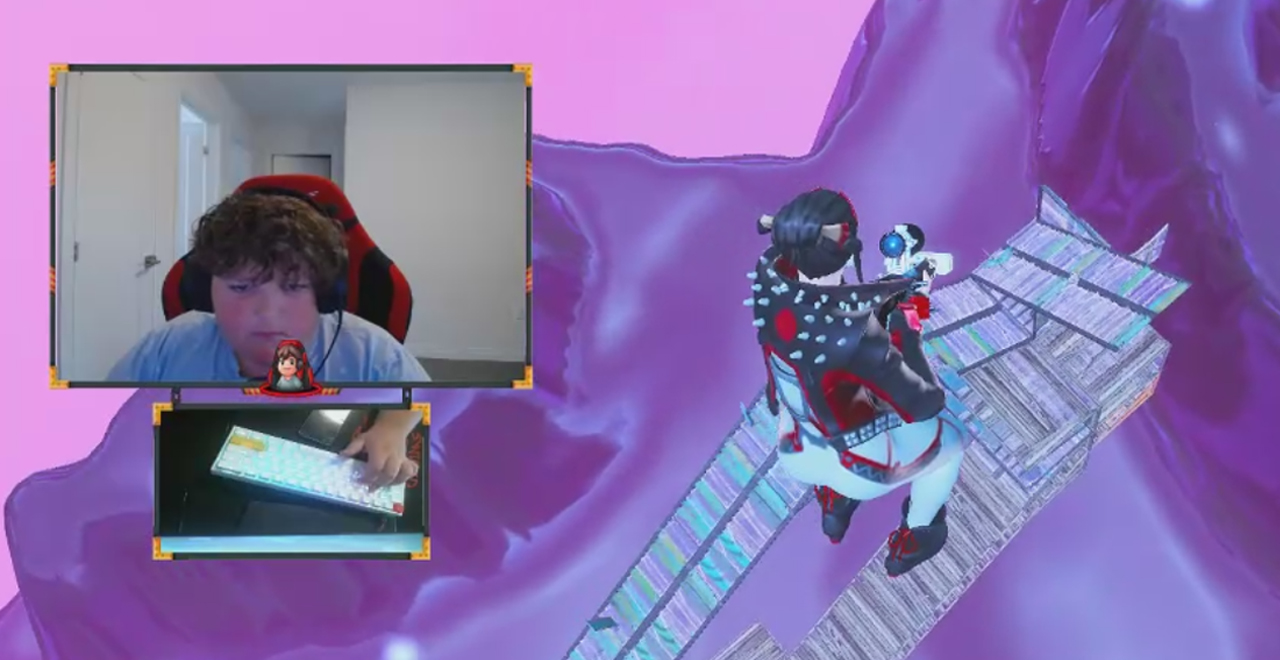 Most of the time, video games are a frustration for parents. My 8yo is obsessed with Zelda and Minecraft and Roblox, and a fair amount of my parenting is based on limiting the amount of time he plays those games. Too much screentime is not a new issue for moms and dads, but it's certainly more prevalent than ever, thanks to smartphones and handheld devices and the internet.
One teenage game has found the ultimate loophole for getting as much screentime as he wants because he's playing video games for a great cause.
A young Twitch user going by zylTV has been streaming his marathon, 10-hour video game sessions to raise money to help treat his father's stage 4 rectal cancer.
During one of his streams, the gamer entered the Twitch chatroom to relay his intentions, and why, revealing that his dad had been diagnosed with stage 3 cancer in September but that it had progressed to stage 4, spreading to his lungs and liver.
"His cancer spread to his lungs and liver which brought him to stage 4 cancer. He is currently undergoing chemotherapy. These are the circumstances that the doctors gave him: No chemo one-year death, three years chemo 20% live. Please donate anything you possibly can. All money will go towards funding his medication. Much love from me and all of my family members."
The stream went viral on Reddit, and users have responded to zyl's plight, with some of them pointing out how harsh it is that a young kid is dealing with his father's illness and hoping for strangers to help. But they have helped, and ZylTV has been stunned by their generosity.
OMG EVERYONE! I can't even thank anyone from this stream with words. I'm truly speechless. You guys changed my and my dad's life forever and me and my dad will remember this my whole life. Thanks to 1/2

— zyl (@zylTV_) July 8, 2019
Follow the young gamer on his Twitch and Twitter if you'd like to donate or simply track his efforts.