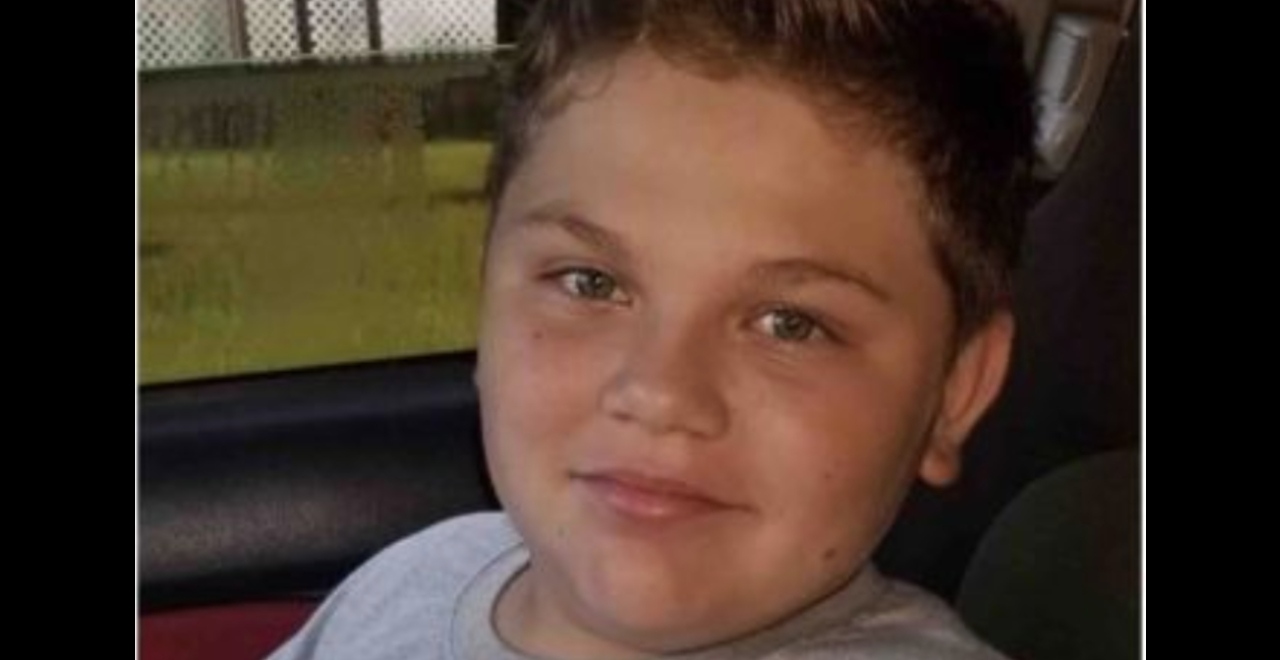 Credit: GoFundMe/Funeral Expenses for Ricky Rojas Jr
There is nothing worse for a parent than losing your child. Full stop. It's the cruelest thing you can imagine, whether it's from a terrible disease or a freak accident. It's the situation one Texas dad is in after his 14-year-old son was hit and killed by a car after heroically pushing his friends out of the way.
Ricky Rojas Jr. was walking with two friends to the store when a driver hit the boys, according to a news report. Ricky was a step behind his friends, so he was able to push them out of the way, according to one of the surviving boys.
Ricky's dad told news outlets he was heartbroken, but trying to find some measure of solace that his son's last act was a selfless move that likely saved his friend's life.
"He has a heart of gold," he said. "He meant the world to me, I mean that's my only son."
14-year-old Ricky Rojas Jr. was about a step behind his friend, so he was able to push him out of harm's way when a car was coming https://t.co/Uve5ixBLJq

— ABC7 Eyewitness News (@ABC7) March 10, 2021
His sister started a GoFundMe to help the family with funeral expenses and said the police claimed the driver couldn't see them due to the time of day (it was dusk).
It's a tragic story, there's no getting around that. But it's also a story of impressive bravery from a boy who did what he could to save his friends in a split-second decision, the type that reveals your true character.
His dad said he's trying to hold on to words his son would want him to remember.
"Don't give up hope and always pick love and kindness."