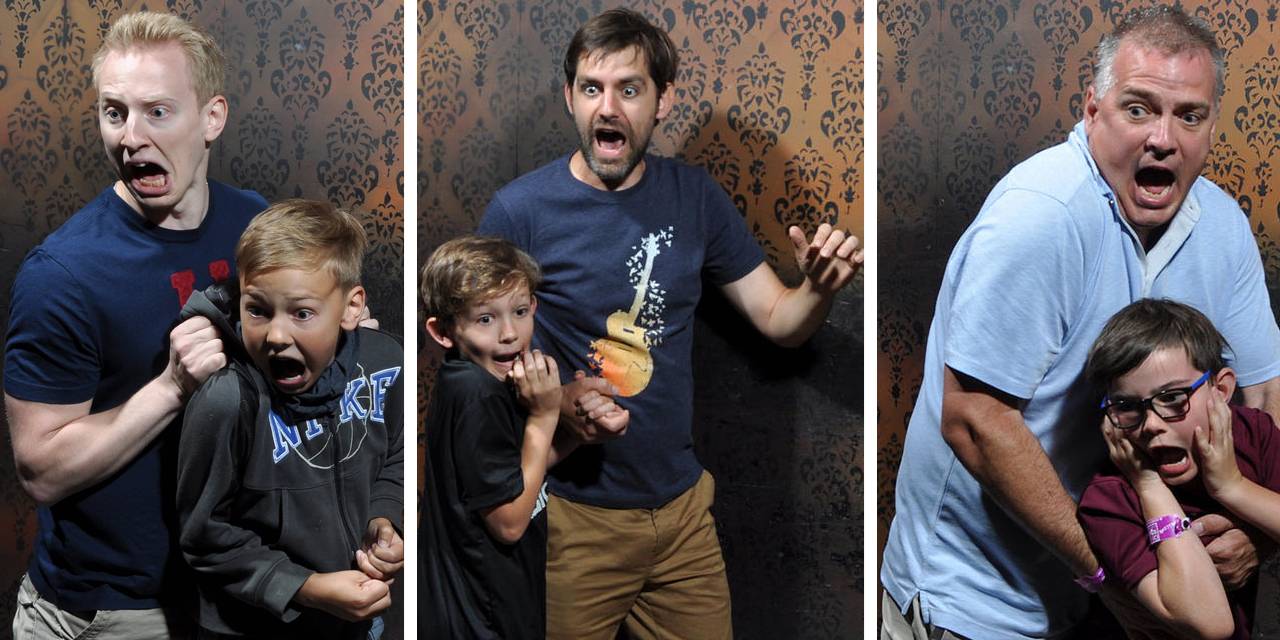 Credit: Nightmare Fear Factory
Halloween season is the best time of year to scroll through the hilarious photos from Nightmares Fear Factory located in Niagara Falls, Canada.
Brave souls go into the facility, are subjected to multiple levels of terror and then come out pretending "it wasn't all that bad."
But the photos tell a different story.
You've probably seen them circulating around the 'net before.
But we decided to investigate specifically how dads hold up when they're tormented by Nightmares. So we scoured through thousands of these images and curated a selection of the 20 fathers who were the most frightened.
Enjoy.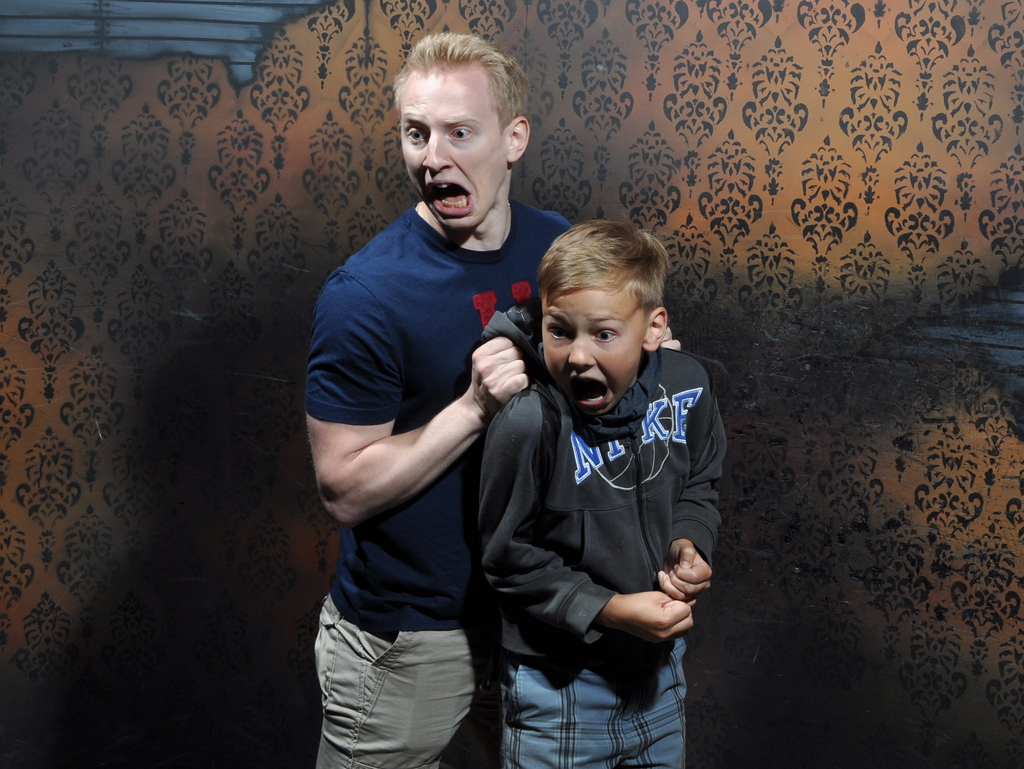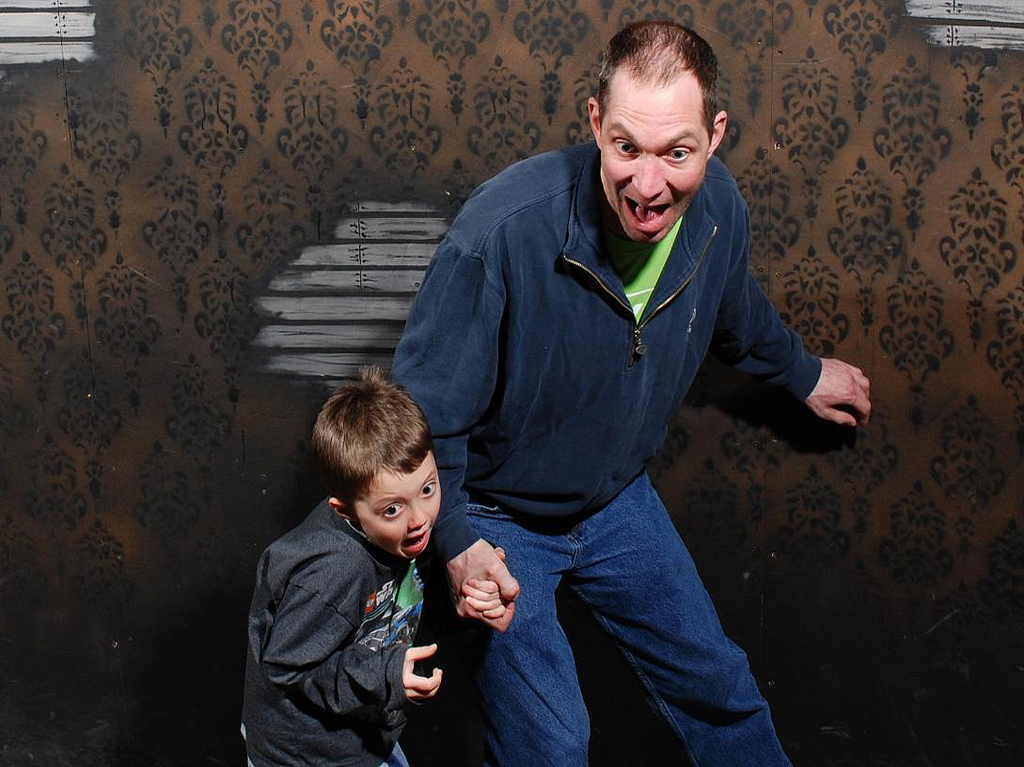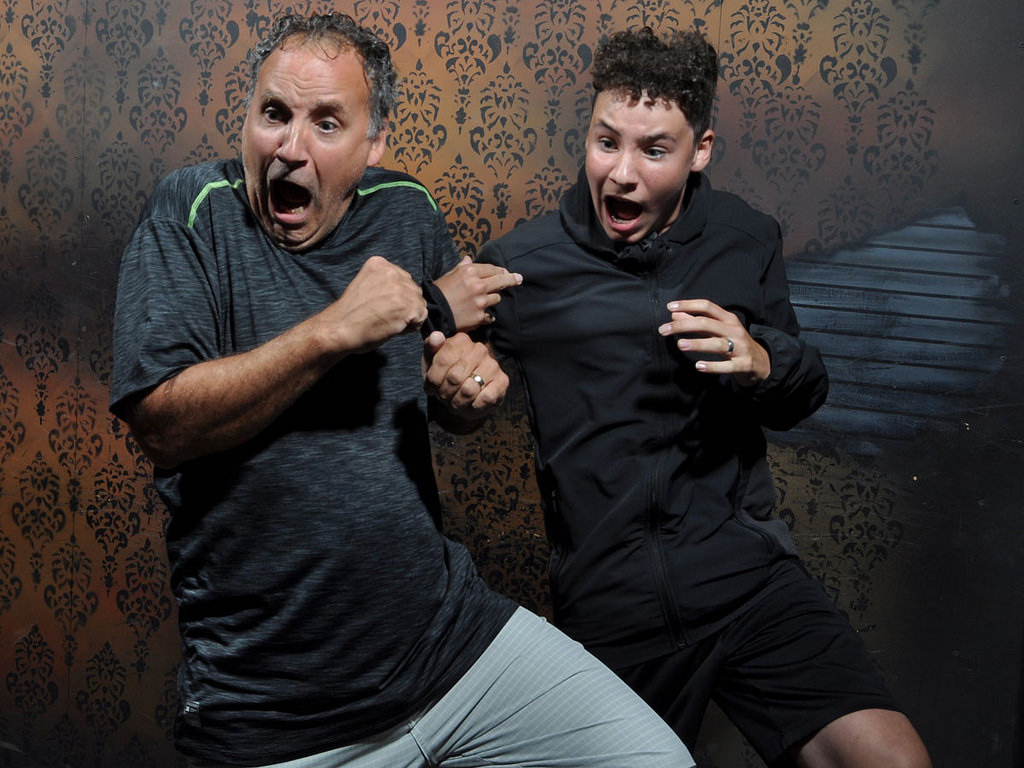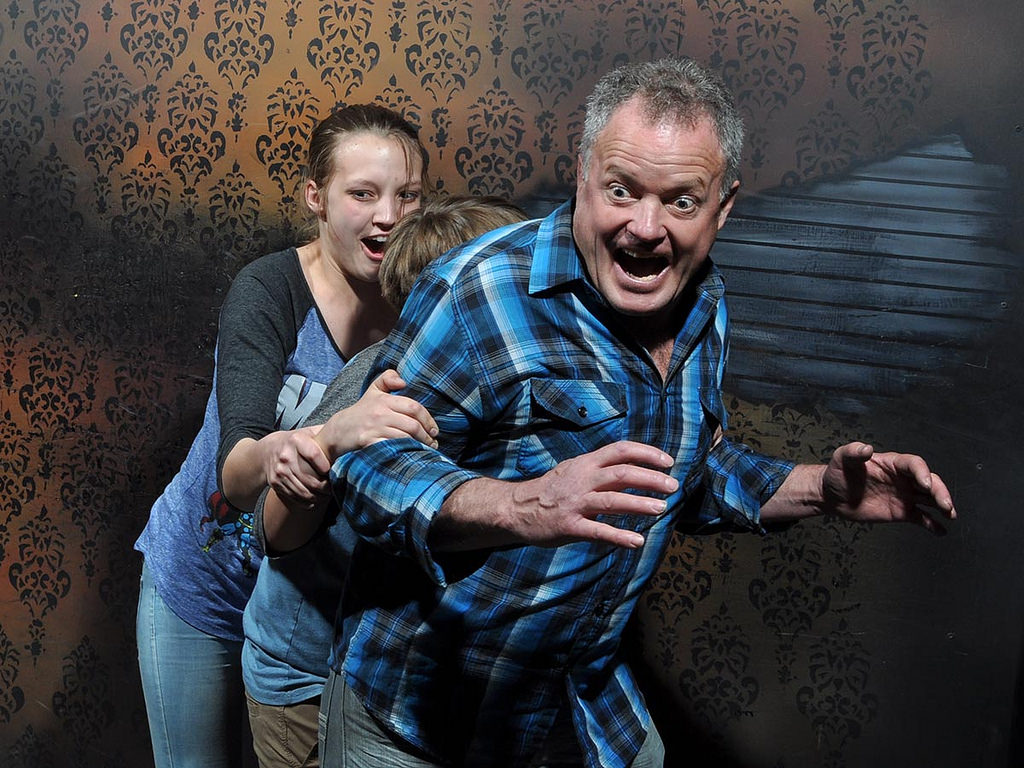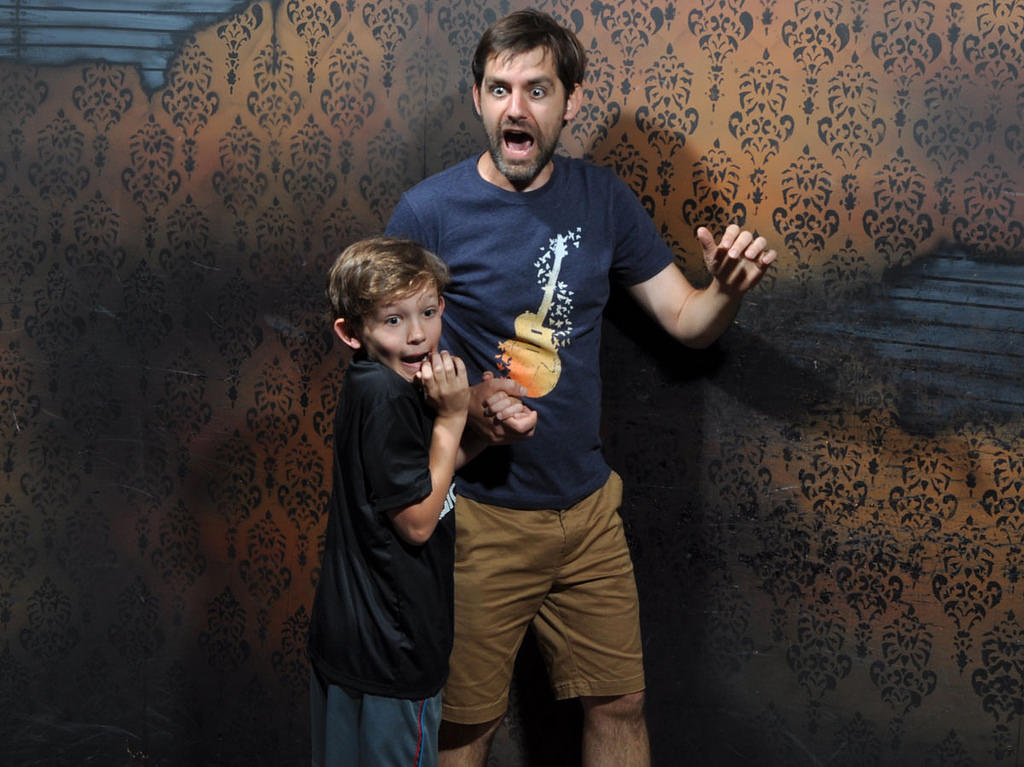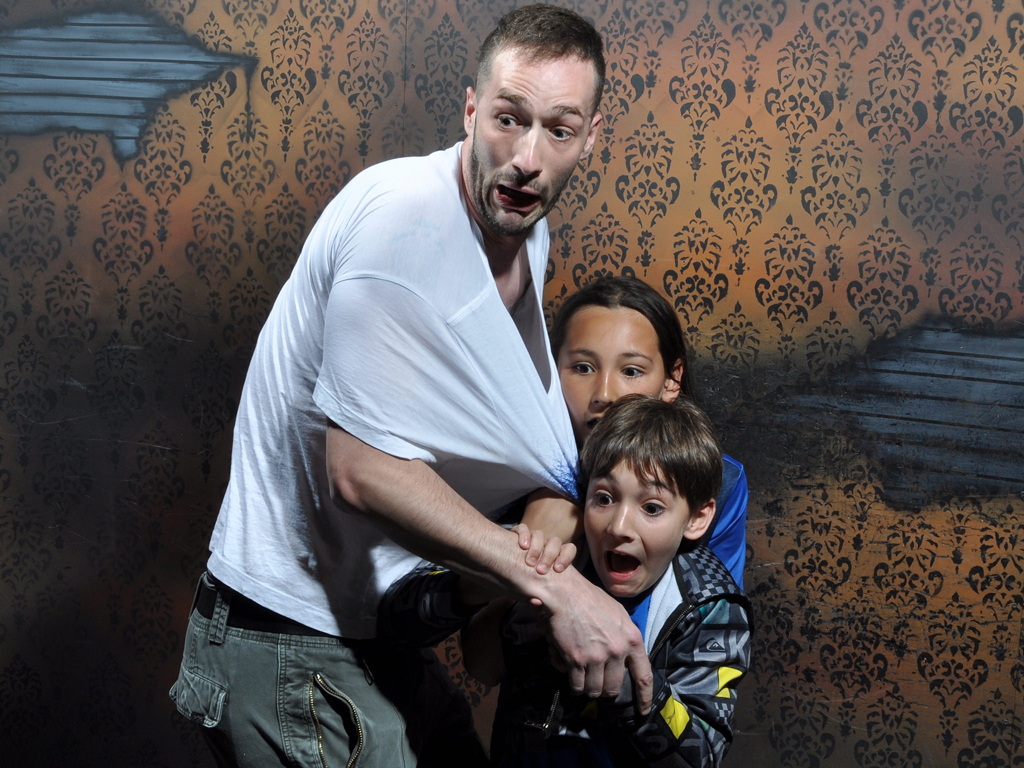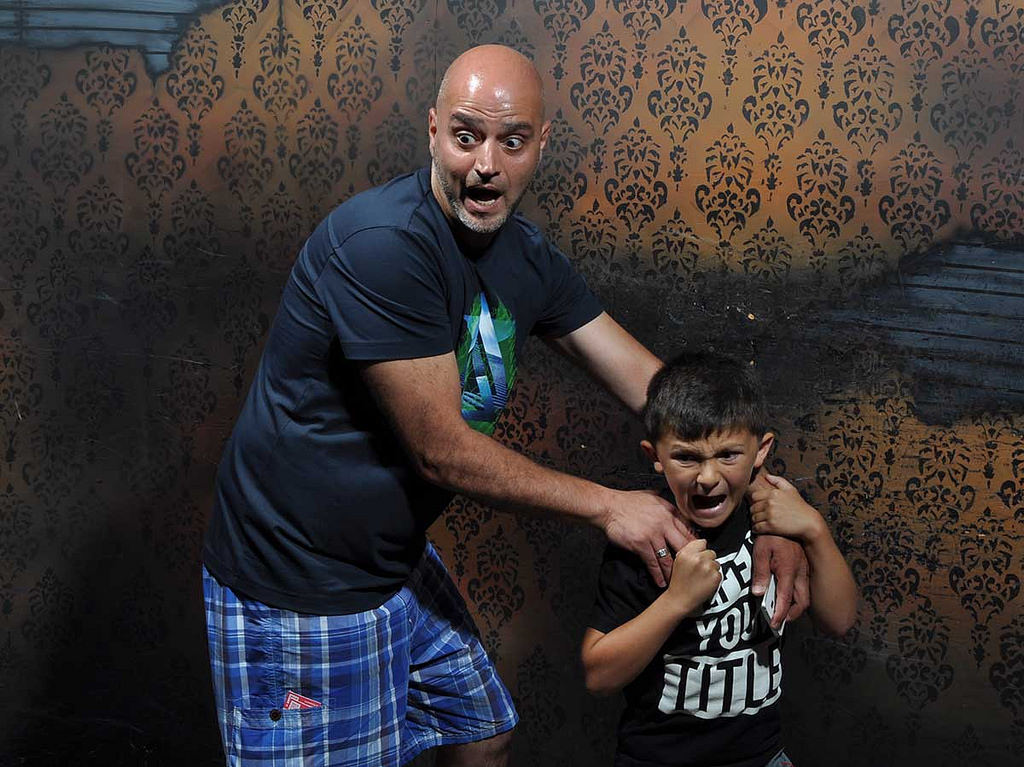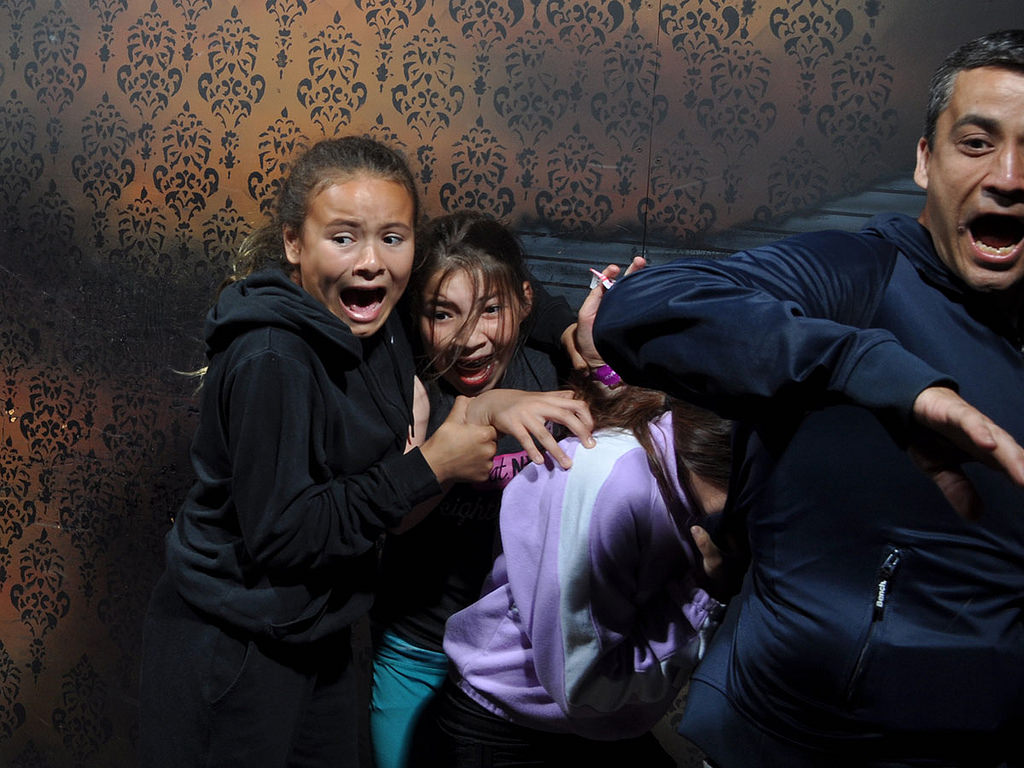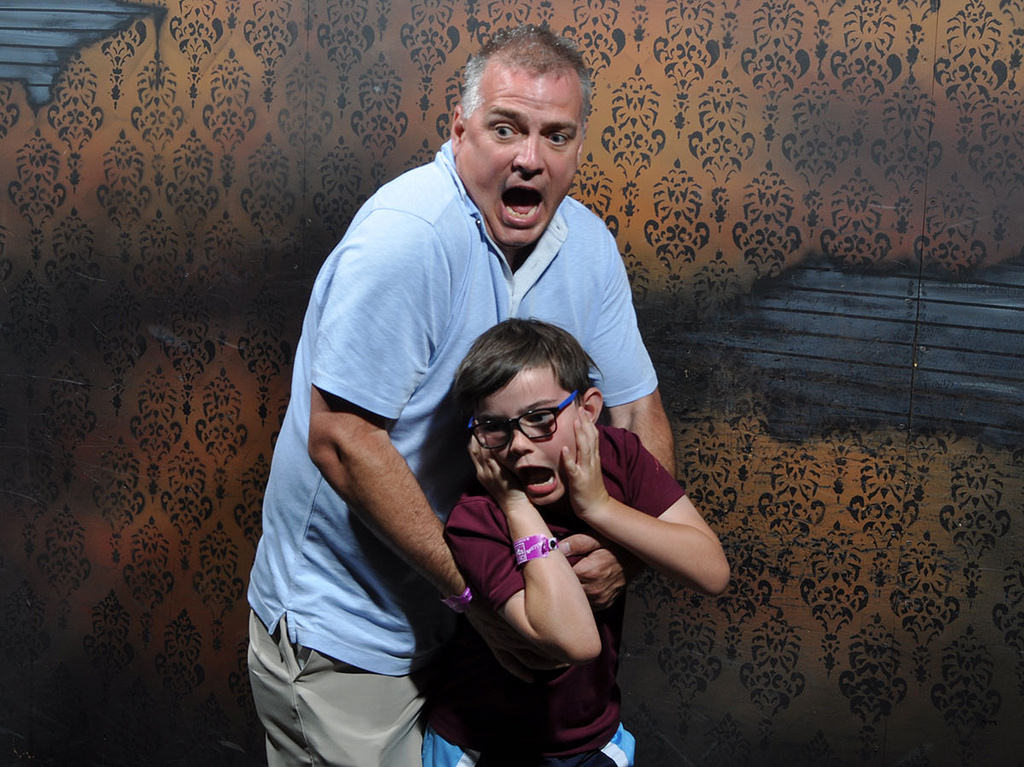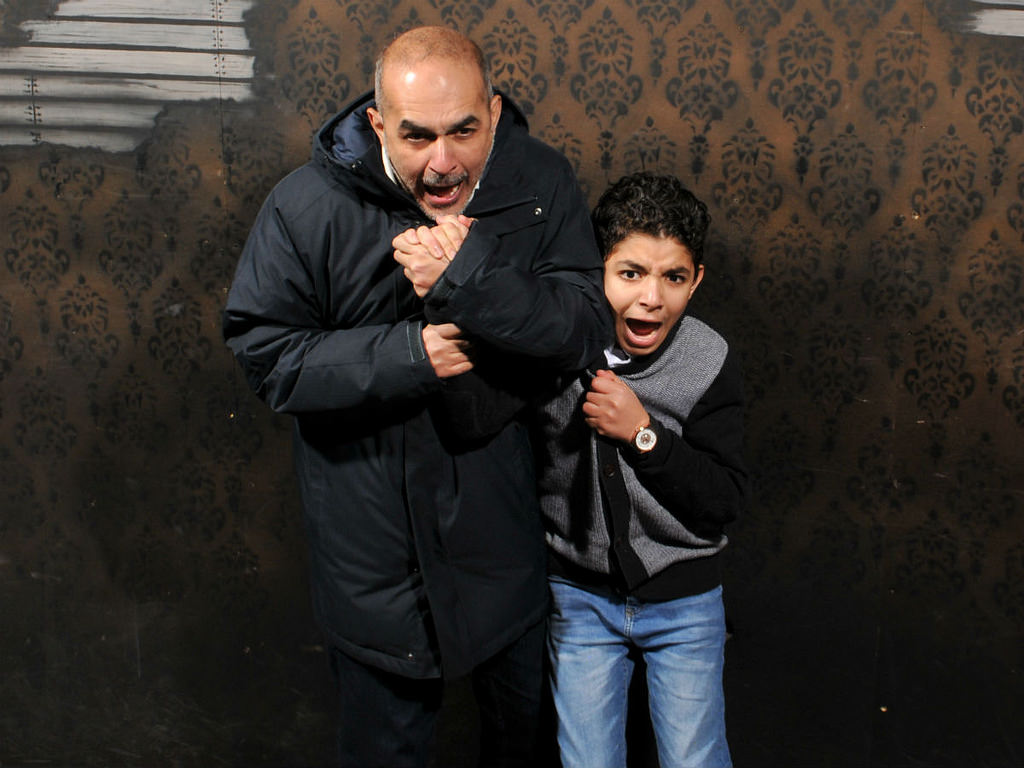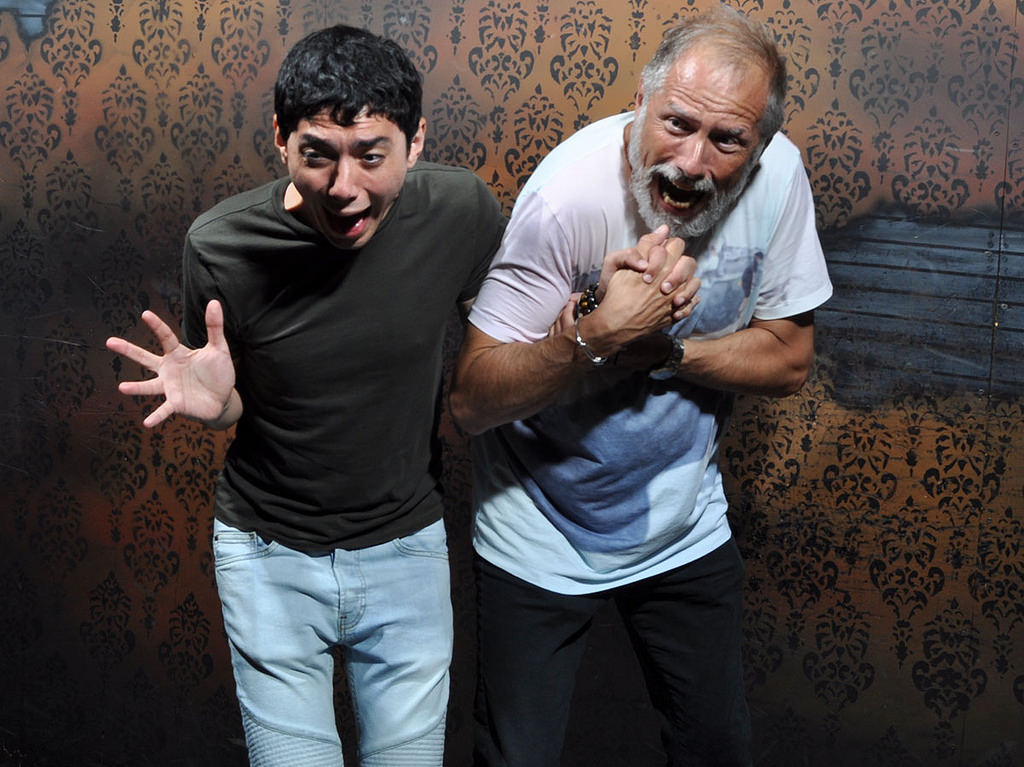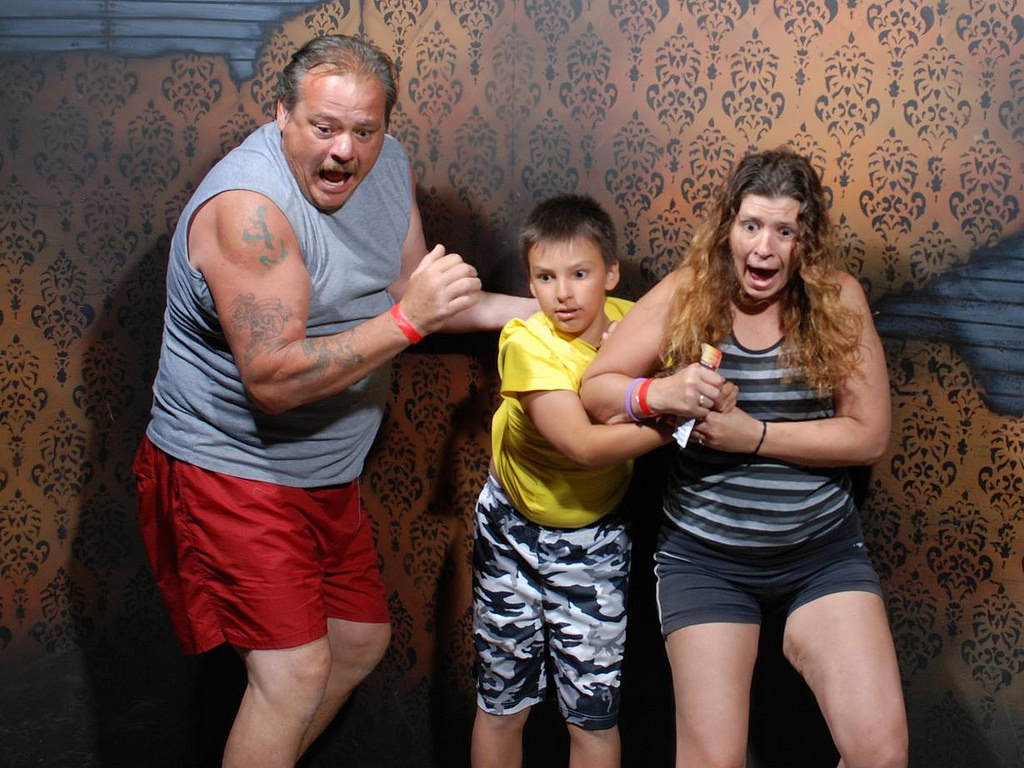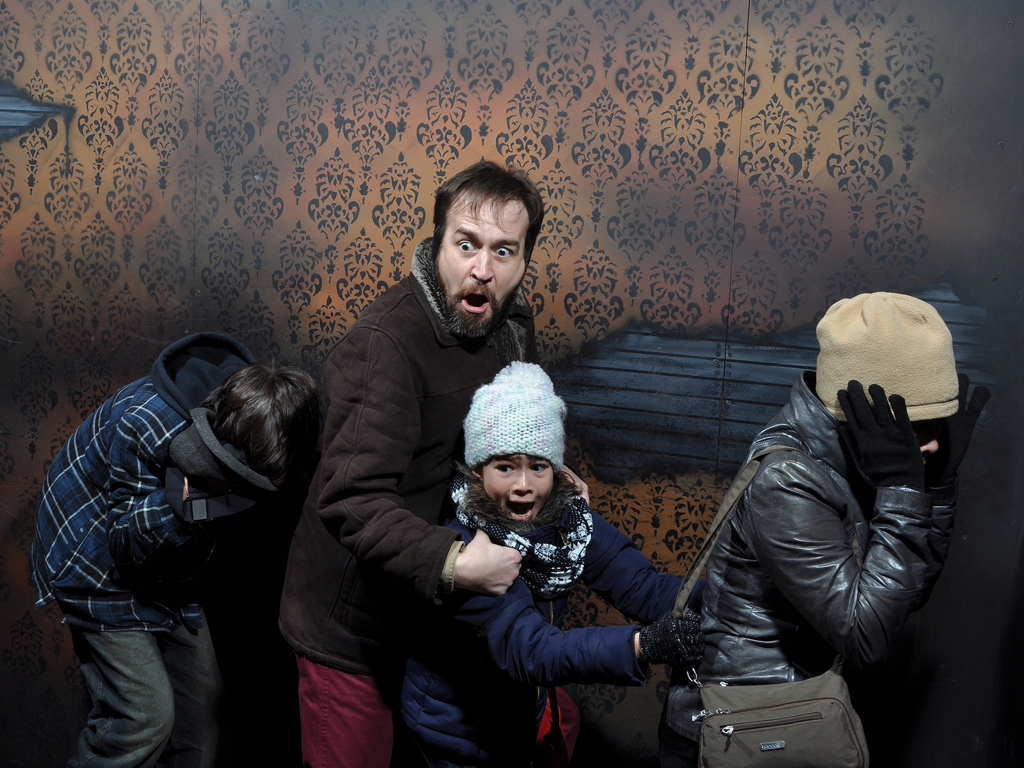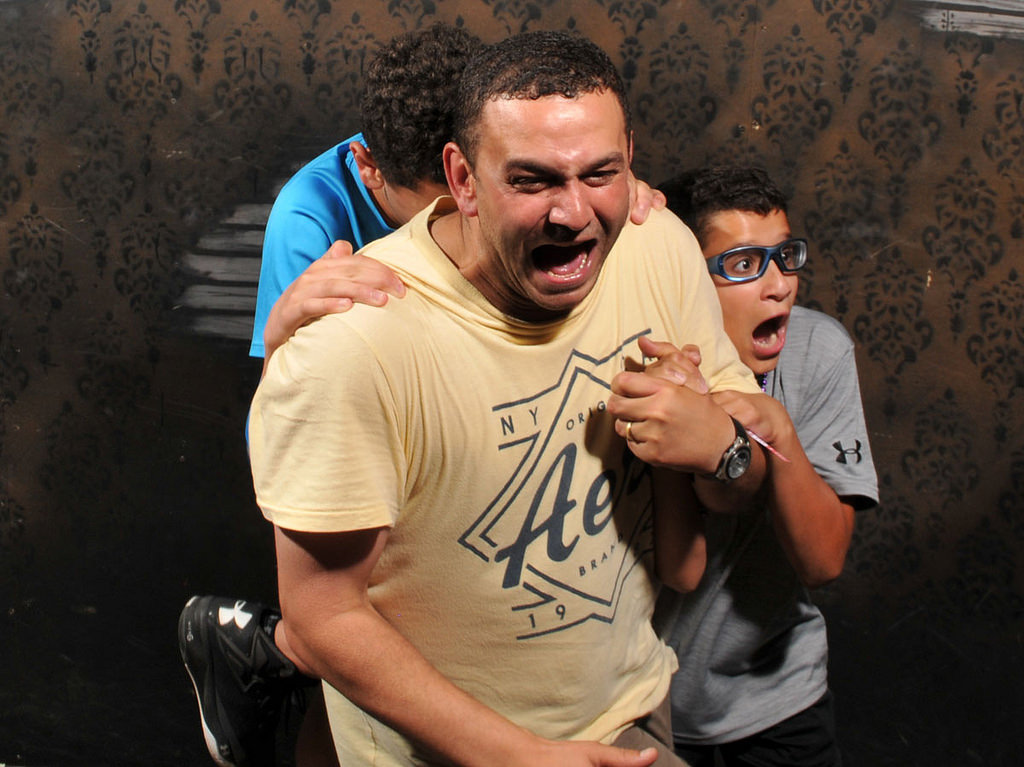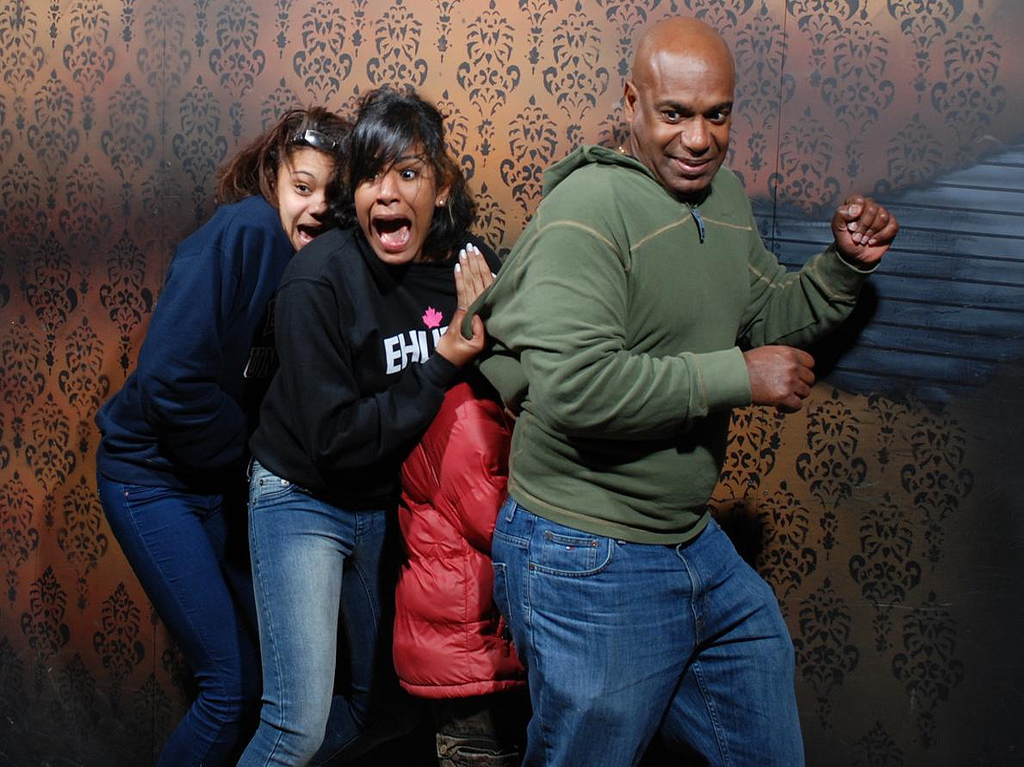 Wait, this dad wasn't scared at all!?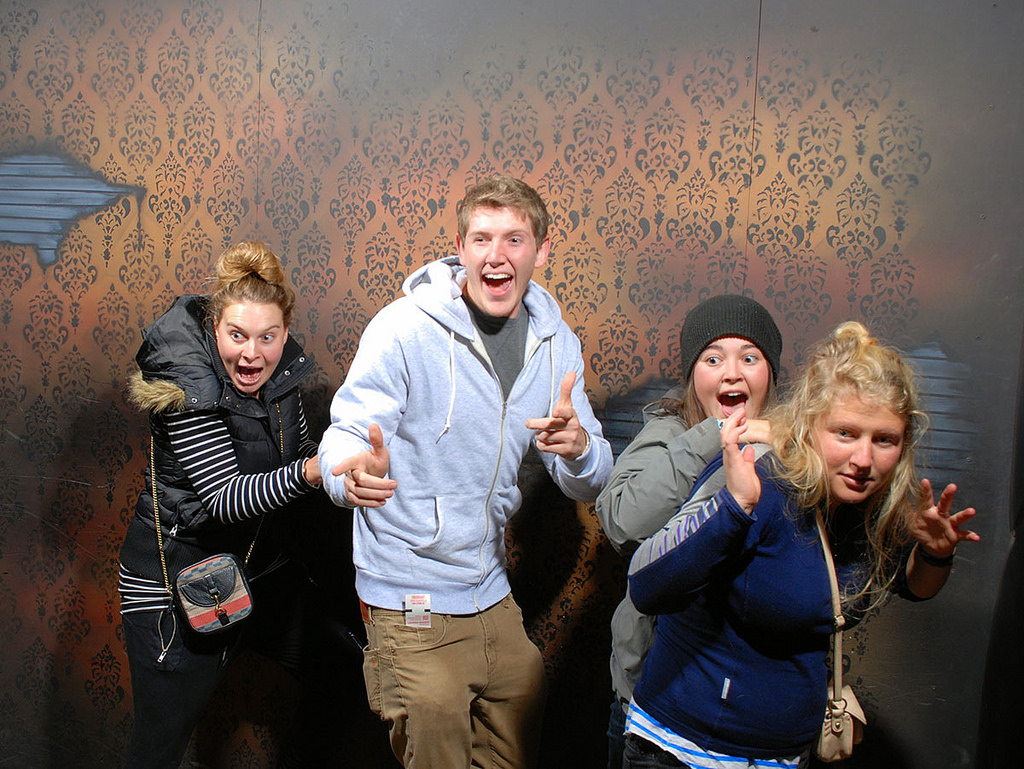 This dad's kid is such a chicken.