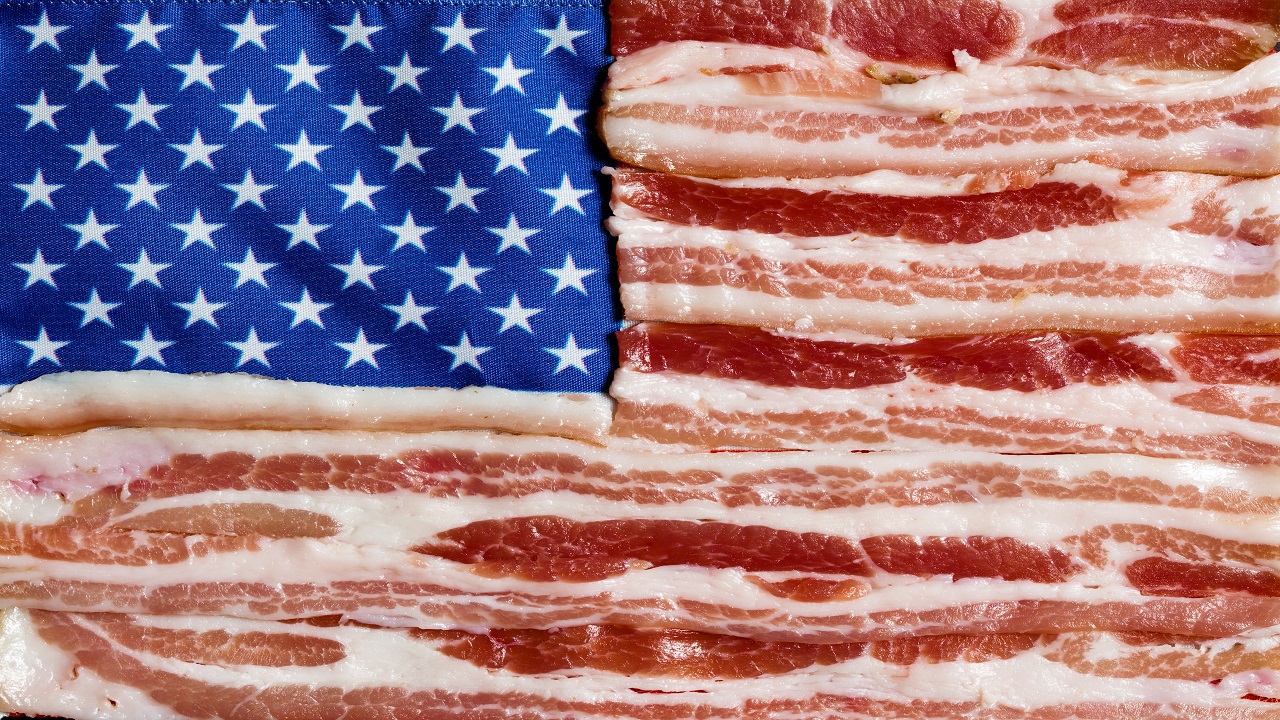 Just when you thought things were looking up
2017 has been a tough one. Natural disasters befalling us, beloved celebrities succumbing to death, politics besieged by divisiveness and vitriol. It hasn't been easy to keep a brave face, but you try to focus on the positive.
And now there's a looming bacon shortage.
I have kids. As their father, I'm supposed to be strong, I'm supposed to be Superman. They're never supposed to see me cry. They never have. Until today.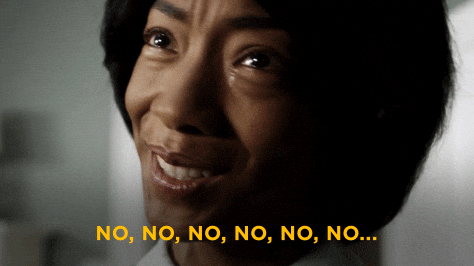 There is much a man can endure. But everyone has their breaking point. If you're anything like me, yours is when the bacon runs out.
According to an article in USA Today earlier this year, our bacon stores are dwindling. They are at their lowest point in 50 years.
Bacon is made from frozen pork belly, and despite the fact that pig farmers have more pigs than ever, demand for their delicious, delicious flesh is outpacing the production of the succulent meat.
Statistics from the U.S. Department of Agriculture put the numbers in stark perspective. In December of last year, the United States had 17.8 million pounds of frozen pork belly, which is the least the country has had since 1957.
"Today's pig farmers are setting historic records by producing more pigs than ever," Rich Deaton, president of the Ohio Pork Council told USA Today. "Yet our reserves are still depleting."
I need a moment.
Everybody loves bacon. Shut up, vegans, I said EVERYBODY LOVES BACON. Especially in America.
They should change the saying from "As American as apple pie!" to "As American as bacon!" because, like America, bacon is the greatest and also terrible for you, and if bacon ceased existing, or at least stopped being so aggressive, the world might be a better place.
There's a reason every famous quote about America makes just as much sense when you throw the word bacon in there:
"Give me bacon or give me death!"
"I regret that I have but one life to live during which I can eat bacon."
"There is nothing to fear except no more bacon."
"Can't we all just get some bacon?"
A bacon shortage is as damaging to this country as another four years of [NAME REDACTED]. Hopefully, the gloomy portents of the Ohio Pork Council will not come to pass, because if you're anything like me, you can't survive another piece of bad news.
Just as the world needs America, the world also needs bacon. Bacon is the shining city on the hill. Bacon is what other meats aspire to be. Bacon will eventually kill you but goddamn will it be worth it!