3 Things to Do With Your Kids This Weekend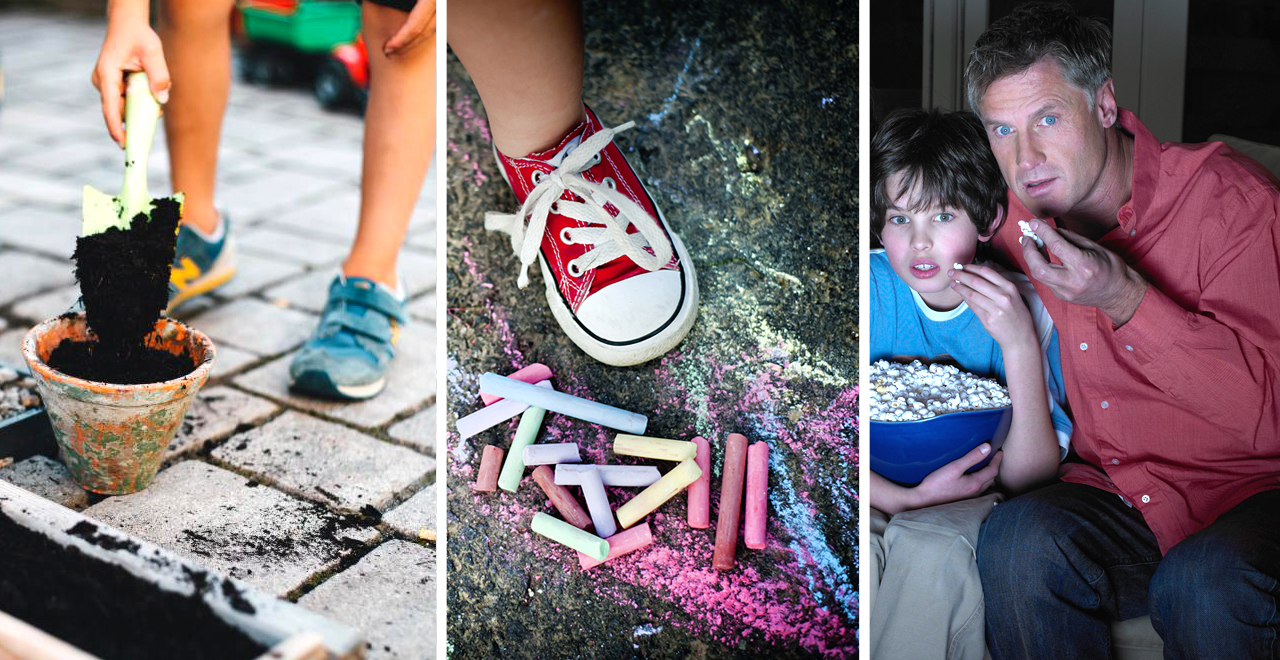 Hooray for another weekend, or two-day-vacation-with-kids as I like to think of it. It's all about disconnecting with the daily drudgery and making some memories with your little ones. It doesn't matter if you're building something or just being silly, commit to whatever you're doing and have a good time.
Plant a Tree
The more trees, the better. Especially if it's a fruit tree. If you have any garden space, pick up a small sapling or even start one from seed. We've planted a couple of apple pips after eating the fruit and putting it in a plant pot in the window.
There's also a few initiatives where you can buy a young tree for $10 and plant it in your own garden. Do a quick local Google search to find similar campaigns nearby. Have some fun by giving the tree a name and a story or plant it in honor of a lost loved one.
Driveway Chalk Games
The kids want to head outside but sometimes you just don't want to have to take them all the way to the park. Grab some chalk and hit the sidewalk. Keep it simple and let them draw or let the sidewalk games begin! With these infinitely updatable games, you can get them to count, learn words, dance, make silly faces, and jump at each stop along the course.
Begin with a big 'Start' square and then fill the sidewalk or driveway with step-by-step instructions.
Movie Snacks Night
Remember the good old days when you'd head to the video store, rent a VHS and get some movie snacks to take home? Problem is, there's only one Blockbuster store left in the universe.
So head to your nearest gas station or convenience store. Give each kid a few bucks to pick some junky snacks like candy, pop rocks, chips, ice cream and sit down to watch a new movie at home. Be sure to pick the movie before you've even gone out for the food so you don't have to wait for everyone to be happy with the choice. The snacks won't last that long!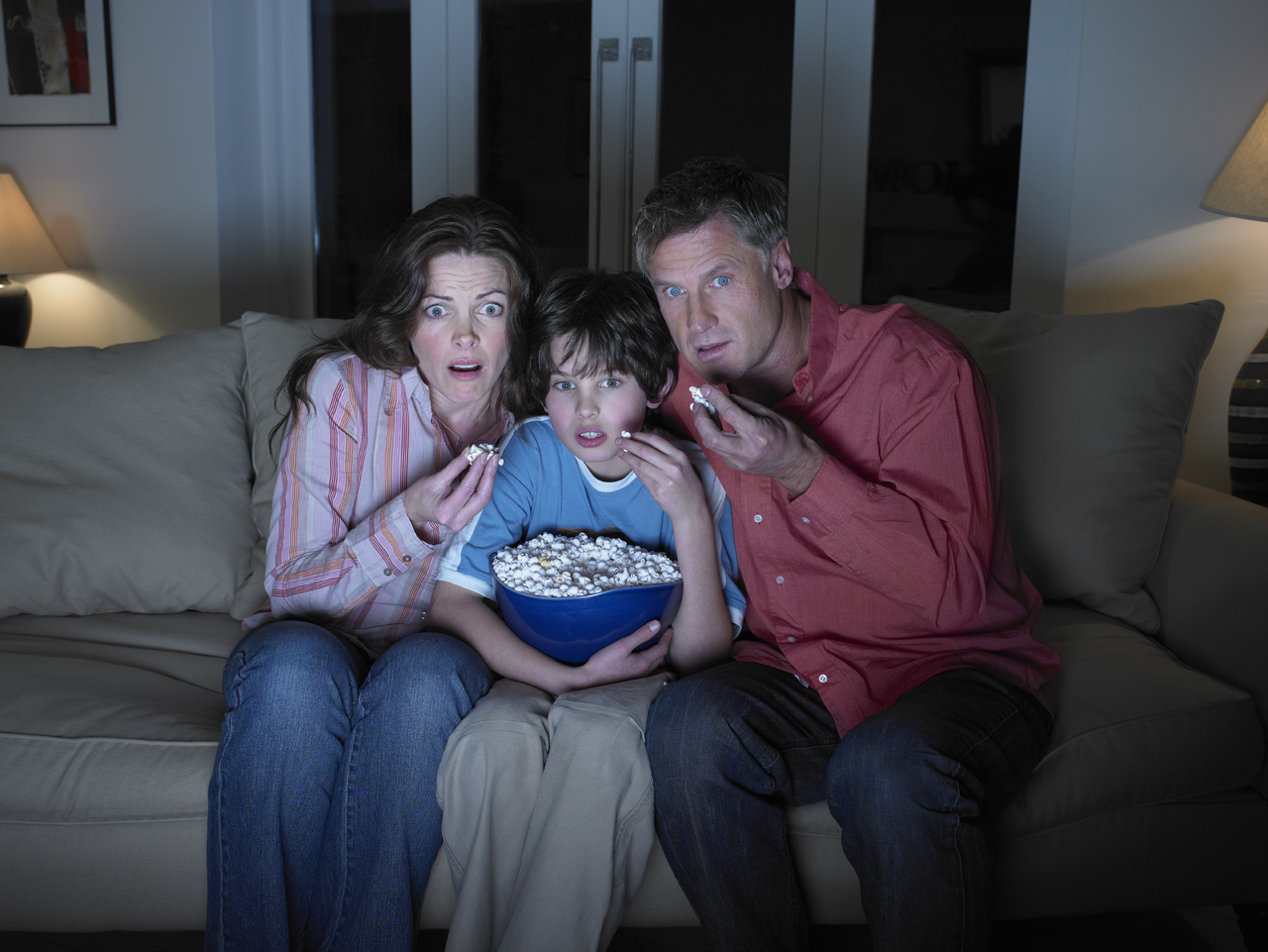 For more suggestions check out last week's 3 Things to Do With Your Kids.