3 Things to Do With Your Kids This Weekend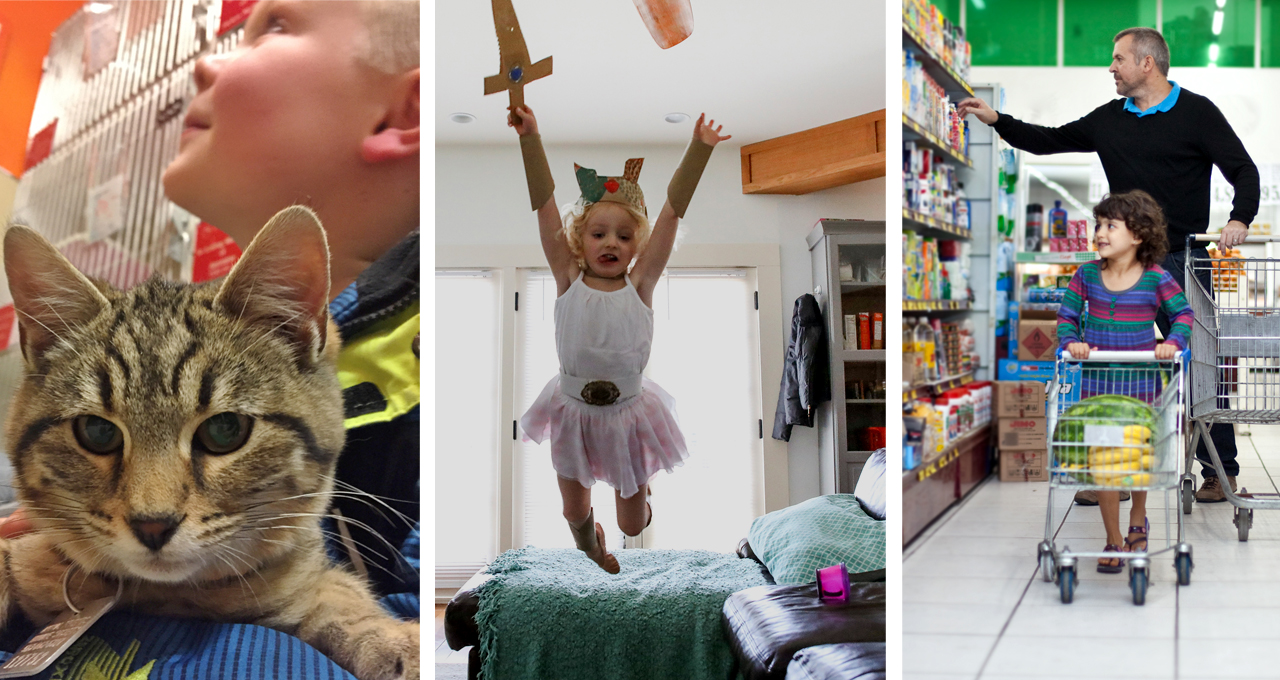 Good dads know how important it is to spend quality time with their kids and how fun it can be too. But it can be tough to keep coming up with new stuff to keep your kids entertained. If you're dreading a weekend of kids complaining about being bored while you countdown the seconds until bedtime, we feel your pain. So each week we're going to feature 3 simple ideas of things to do with your kids.
Visit an Animal Shelter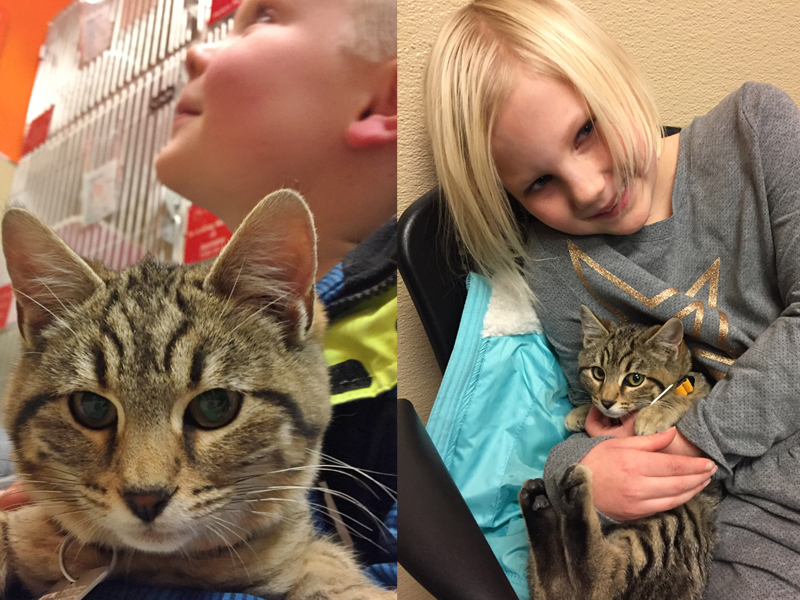 Kids love animals, so you can entertain your kids and teach them about a good cause, that's a win/win! You'll be able to visit the various sections of animals: dogs, cats and small animals (rabbits, hamsters, etc.) I know what you're thinking, don't worry, you don't have to actually adopt. Shelters are cool with non-commitment and often have rooms where you can play with the cats, even without intention of adoption.
While shelters don't accept volunteers under the age of 18, they're always in the need for gently used towels, sheets and blankets (that don't contain stuffing.) So you could put together a little care package of your used items before you go. And cat toys are always in demand – you could hit up a dollar store on the way and let the kids pick out a few.
American Ninja Style Obstacle Course
Put your kids to the physical test in a homemade obstacle course. This can be done indoors or out, but since it's January we'll opt for the home field advantage: it's warm and dry. Use every piece of furniture you have at your disposal: couches, chairs, pillows, beds. Get creative in your space. Ask your kids to help create the course, you'll be surprised what they come up with.
Here's some inspiration! If the video below won't play, click here)
Un-Bore a chore: The Grocery Store
When chores are mounting weekends can't always be 100% fun time activities. So, bring the kids to the grocery store! I know, I know, hear me out. Tell your kids you're going food shopping to get the food necessary to recreate their favorite restaurant dish at home. Let them each decide. Have them each make a mini-grocery list of the items they need. While you're up and down the isles they can be searching for their own ingredients.
You can also challenge them to try new/weird foods from every section. Like, "who's brave enough to try canned sardines?" Collect a handful of unique food items then make a platter out of them once you return home and see who will actually try them.