OK, fellas, this is our time to shine. Your wife shops for everyone else on the list, so it's our job to make sure she's getting what she wants! From gadgets to jewelry to beauty to kitchen stuff (🚨 ALERT 🚨: Do NOT just give kitchen stuff) we've pulled together a guide that'll keep her feeling merry and bright. Go ahead and pretend it was all your idea. Your secret's safe with us.
Tech
AirPods are tiny, super sleek, and pack a powerful punch. These wireless wonders are the perfect accessory for commutes, workouts, or just tuning out the thousands of requests she gets every day.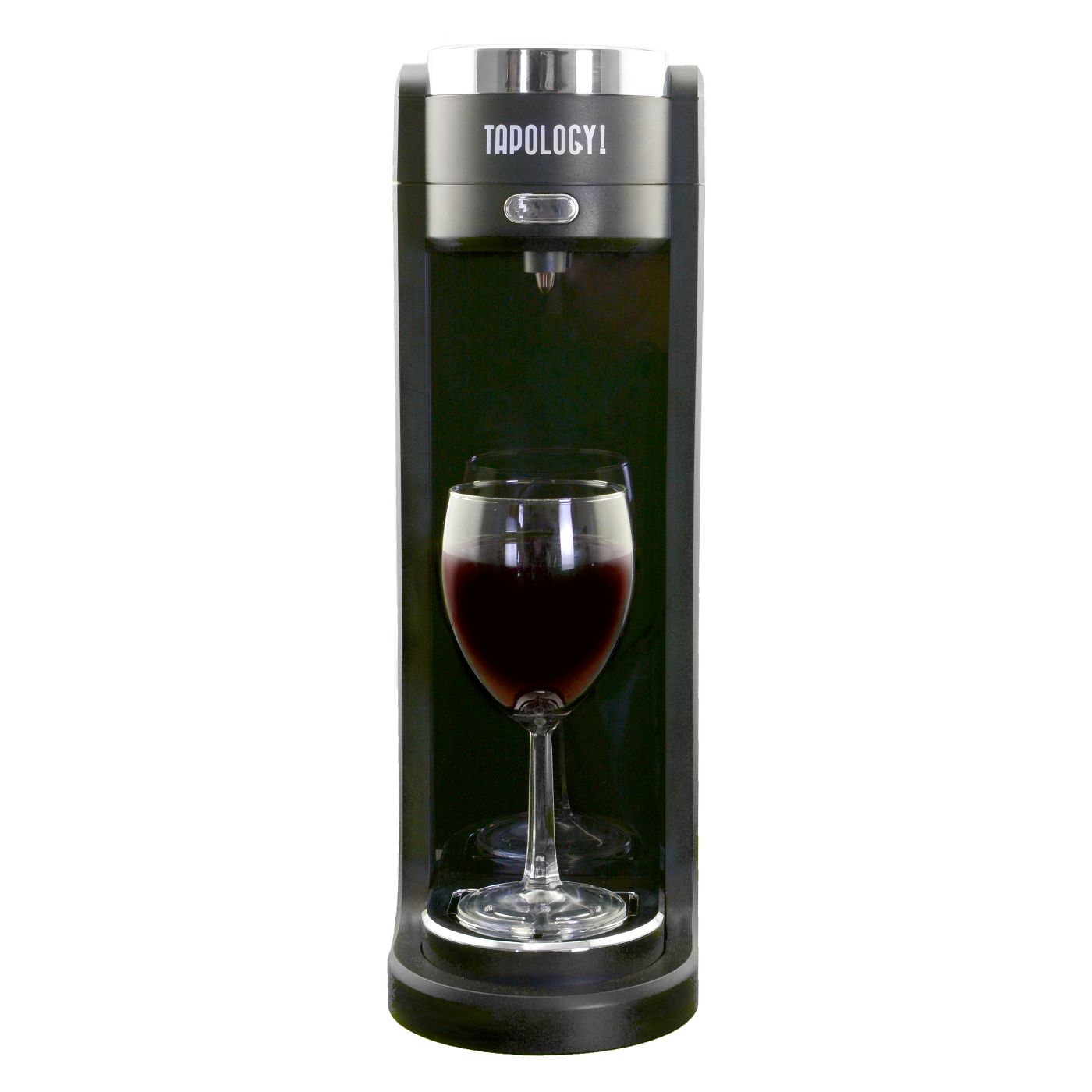 If you know a mom who likes to get her drank on, this is a great gift. It's an aerator that brings out a wine's full flavors, and it fits a full bottle of wine, so there's enough for her to share with you. Or maybe not.
Ring is the doorbell we imagined when we watched the Jetsons. It's a motion sensor, a video camera, a microphone and a speaker, and can be accessed from phones, tablets, and other devices. It even has infared night vision — which just sounds so badass. Ring can even be connected to Alexa so she can tell visitors to go away if the kids are sleeping!
Wellness
Sure, as far as you're concerned, she fell out of heaven — but maybe she wants to learn more about where she really came from. 23andMe's DNA testing kit traces ancestry (and health history) so it's a fun way to learn about your history, and a wellness reminder.
There's nothing like a foot massage. This splurge-worthy gadget is a powerful deep-kneading massager, but it's quiet enough to use while she's reading or binge-watching. There are customizable settings and a remote control, too. Plus, you get all the credit, without having to actually touch her feet! Unless that's your thing.
Ladies love lights and candles. It's a proven scientific fact.* A Himalayan salt lamp's warm, soft glow is an iconic symbol of tranquility and supposedly decreases stress. That's why it's a staple of spas all over the world.
*More of a sweeping generalization, actually, and not at all a proven scientific fact
It's 2019 and no one's interested in tossing more plastic into landfills. That's why all earth-friendly moms need a Brita filtrating water bottle. A single filter can replace up to 300 standard-size plastic bottled waters, and it looks pretty great, too. Sustainability has never been so stylish.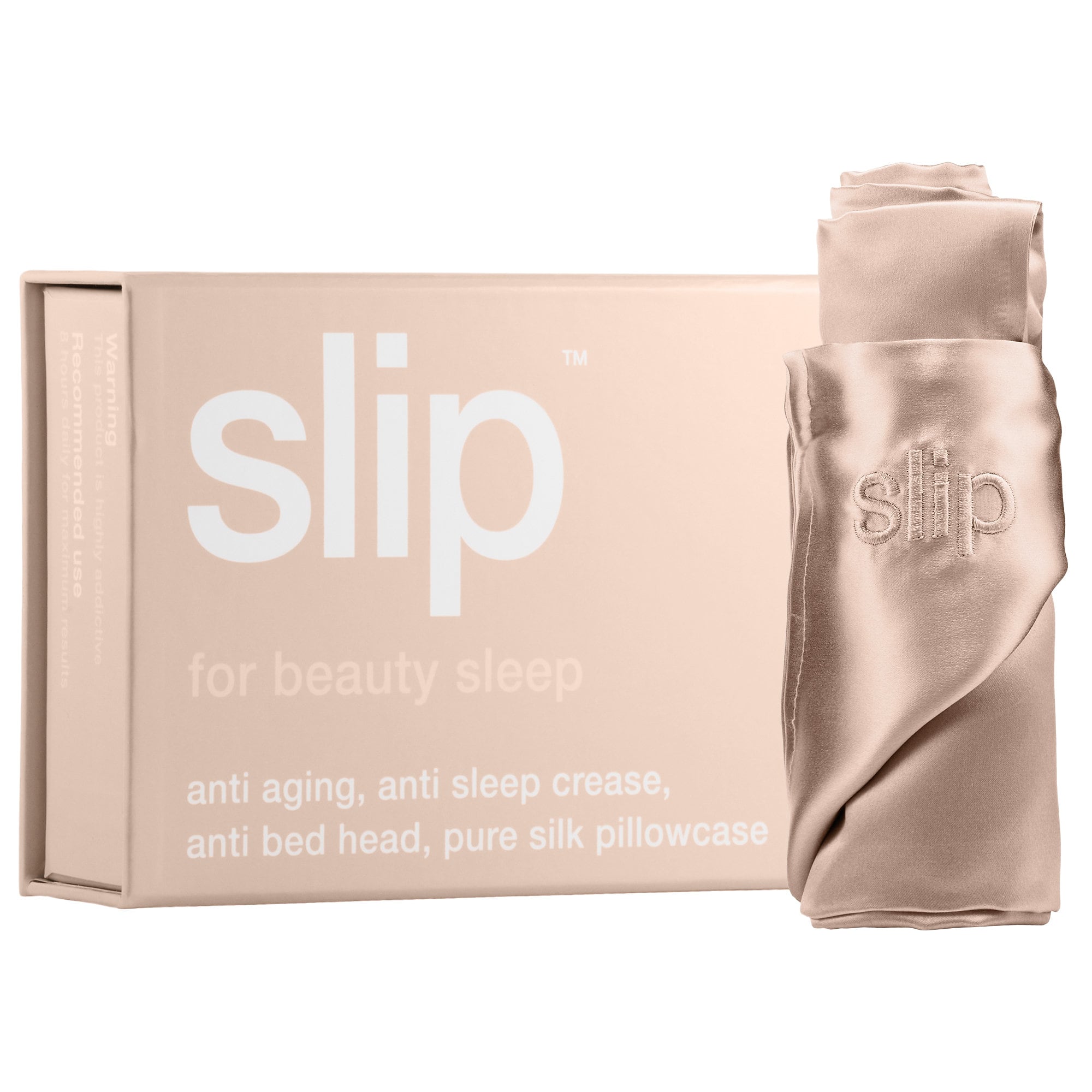 Silk pillowcases are super trendy right now. Regular ol' cotton cases can scratch and tug at skin and hair, creating premature stretching, sleep creases, and bedhead, but silk cases reduce split ends, hydrate facial skin, and even help make blowouts last longer. (Not the diaper kind. The other one.)
Home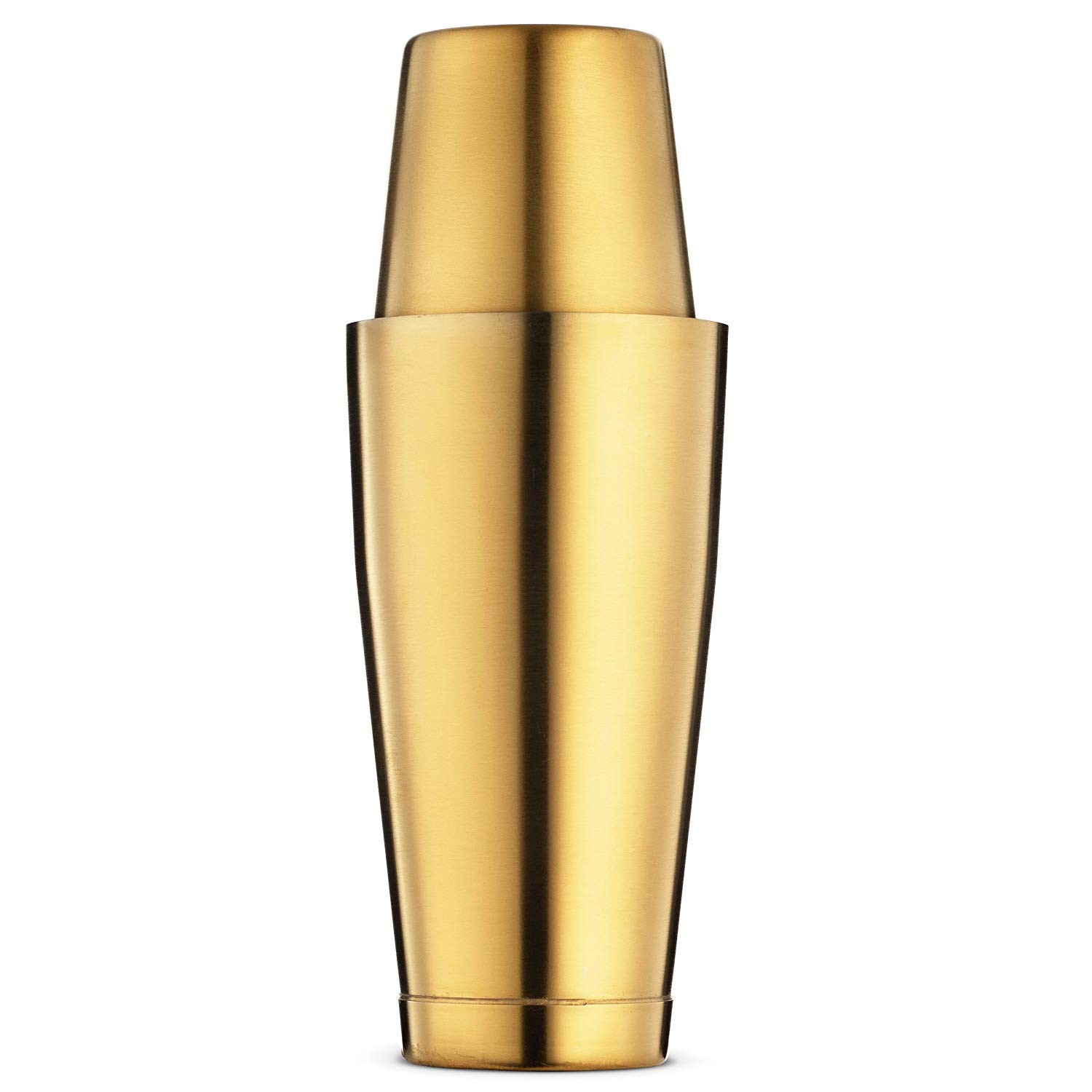 Cocktails, anyone? This bright and trendy shaker is gold with a weighted bottom, making it not just functional, but beautiful. So please don't try the throw-it-behind-the-back-like-Tom-Cruise-in-Cocktail thing when she's not around. At least not too often.
This f*cking song. It drives us all to drink (do, do, do, do, do, do) anyway, so she might as well be able to get a laugh out of it.
Essential oils are having a moment right now, and if a stressed-out mom is going to diffuse some calming scents, she should do it in style. This pineapple-shaped beauty diffuses a more fine, uniform mist, and it also cycles through seven soothing colors and has an automatic shut-off, so that's one less thing for her to think about.

She's sharpening those knives for cooking, right? … Right? This fun sharpener is shaped like a rhino and has a non-slip base. It's BPA-free and just the right cross between cute and badass. Just like her.
If she's always cold, this is a must-have. This soft, comfy, heated microplush throw has a 10-hour auto shut-off (hahaha…what mom gets 10 hours of sleep?) and six different heat settings to keep her comfy and toasty for as long as she can stay under the covers.
They can't help it. It's in their DNA. Moms are drawn to the scents of cinnamon spice during the holidays like we're drawn to the couch on a Sunday. As an extra bonus, this candle comes in seasonally-themed packaging, so it's giftable without even wrapping it!
If the mom in your life is into "live, laugh, love" sentimental sh*t, this pillow is perfect for her. Just don't rest your head on it. One of the other 2187568276508716058761587 pillows on the bed is what that's for.
Books
Mad Libs, but make it Mom. ("When we are apart, it makes me happy to think about ____" and "I love your taste in ____.") Make this a stocking stuffer from the kids, have them fill it out in advance, and get ready to score major brownie points!
If she's a Friends fan, this is a must-have. There's relationship advice from Joey (LOL), witty comeback tips from Chandler, recipes from Monica, and lots of other fun stuff. When she opens it, make sure you say "How YOU doin'?"
Studies show that coloring books aren't just for kids anymore. In fact, they're supposed to calming adults down, and help us relax. This one adds a healthy dose of snark to make her smile, too.
Beauty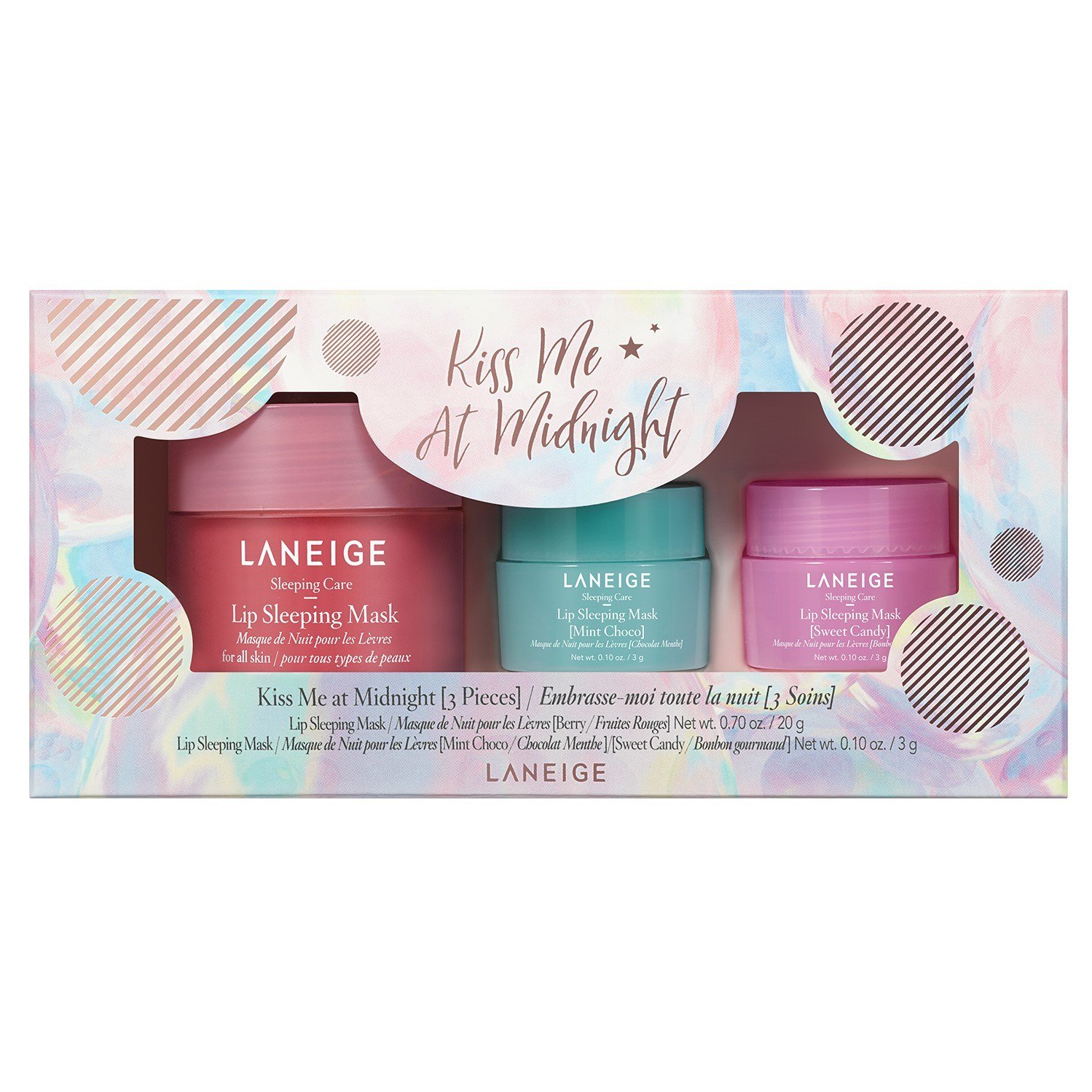 Tell her that this gift is the balm! Get it? Get it? Balm? Like b-a-l…ok, maybe don't use the joke, but definitely give her this indulgent lip spleeping mask (yes, that is a thing). Maybe she'll even give you a kiss to prove that it works!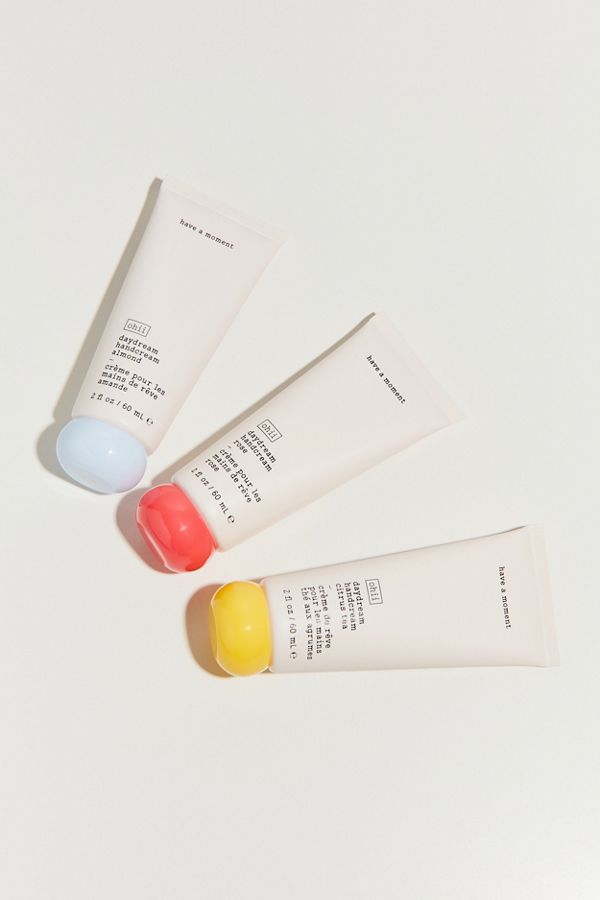 Know a mom who only uses vegan beauty products? At only $10 for a trio of hydrating hand cream, it's hard to find a more perfect stocking stuffer.
The mom you love probably needs a little time-out for herself, and this rose bath kit is the perfect excuse. It comes with Morning Rose Body Oil, Bath Soak (2x), an Exfoliating mitt, and a rose quartz crystal. Your only job is to keep the kids from busting in on her bath time.
Apparently, some beauty products need to be stored somewhere colder than room temp. And before you roll your eyes, think about your beer fridge! Other beauty fridges are priced at over $100, so this deal really is beautiful.
Jewelry
Sure, she's cute as hell, but you know better than anyone what happens when someone effs with her cubs.
Have you heard of "diamond dusted?" It's a technique that involves striking the metal with the back, pointy side of a diamond. (Do not try this yourself, trust us.) The metal is softer than the diamond, so it leaves an unusual imprint of the diamond's point, and the subtly sparkly finish will make her merry and bright.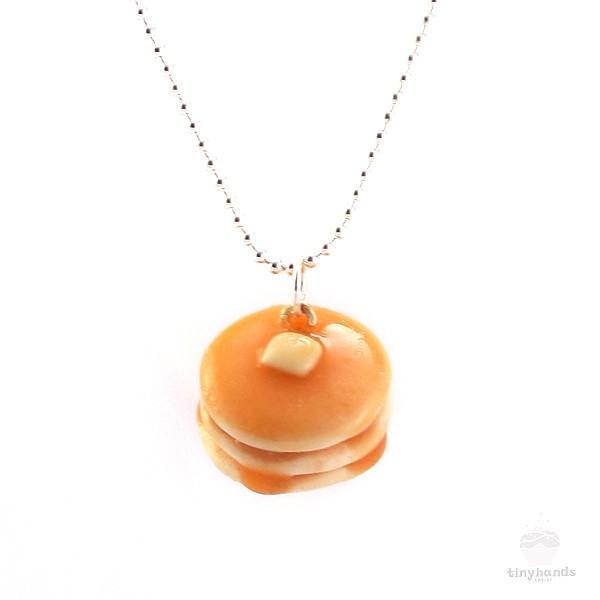 Cute jewelry that not only looks like a stack of pancakes but smells like them? When your wife smells like syrup, everyone wins. (They come in unscented, too, but where's the fun in that?)
She does it all, and she keeps it all together. She's a beautiful badass, and this bracelet lets her say it with pride. (And yes, the last word is implied.)
Kitchen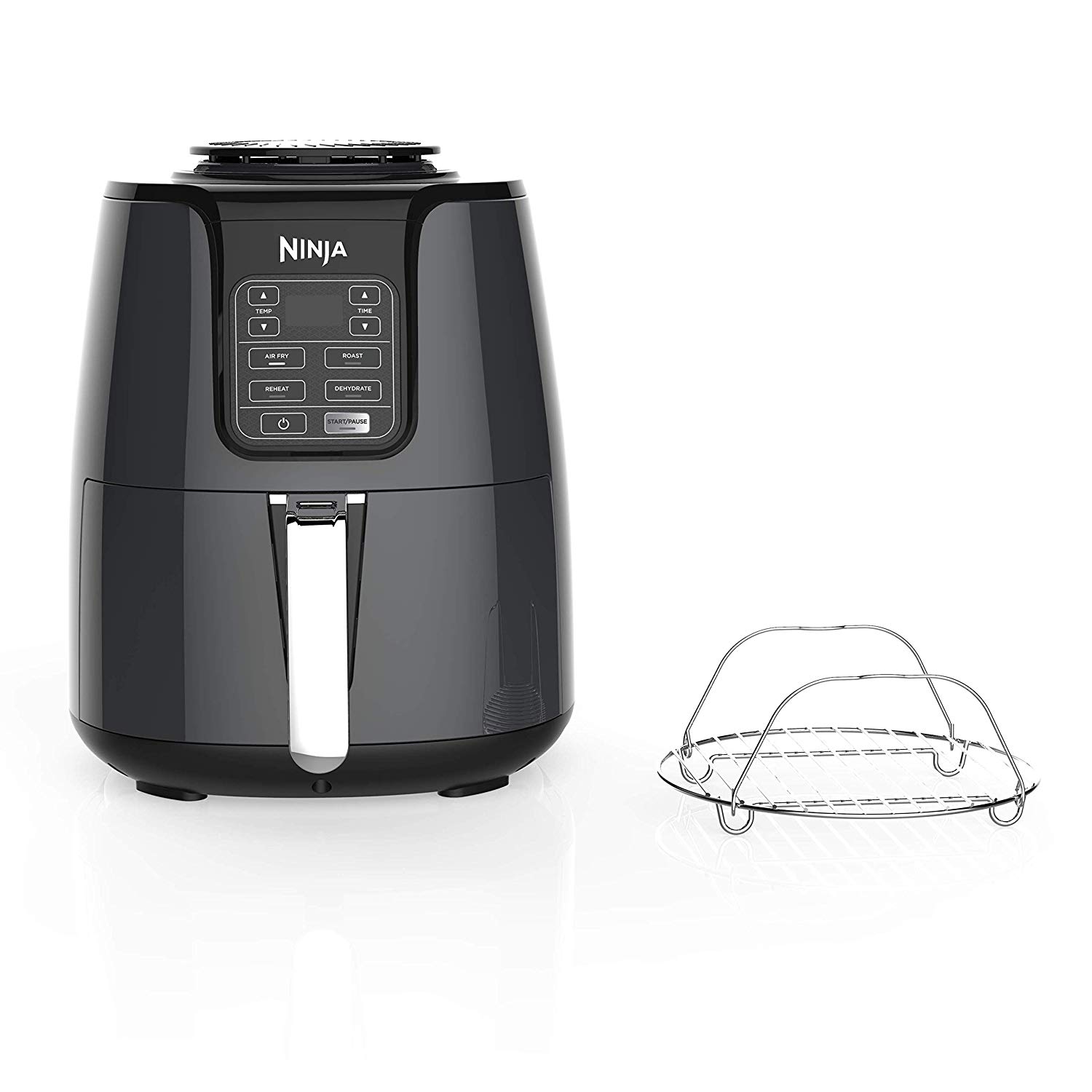 Speaking of fun appliances every mom needs, an air fryer is pretty much the new kitchen must-have, and no wonder — this baby makes "fried" foods with 75 percent less fat than regular frying. Oh, and it can fit two pounds of french fries. Sold.
Continuous stirring? Ain't no mom got time for that. This automatic pan stirrer is "set it and forget it." Now if only she could say that about you.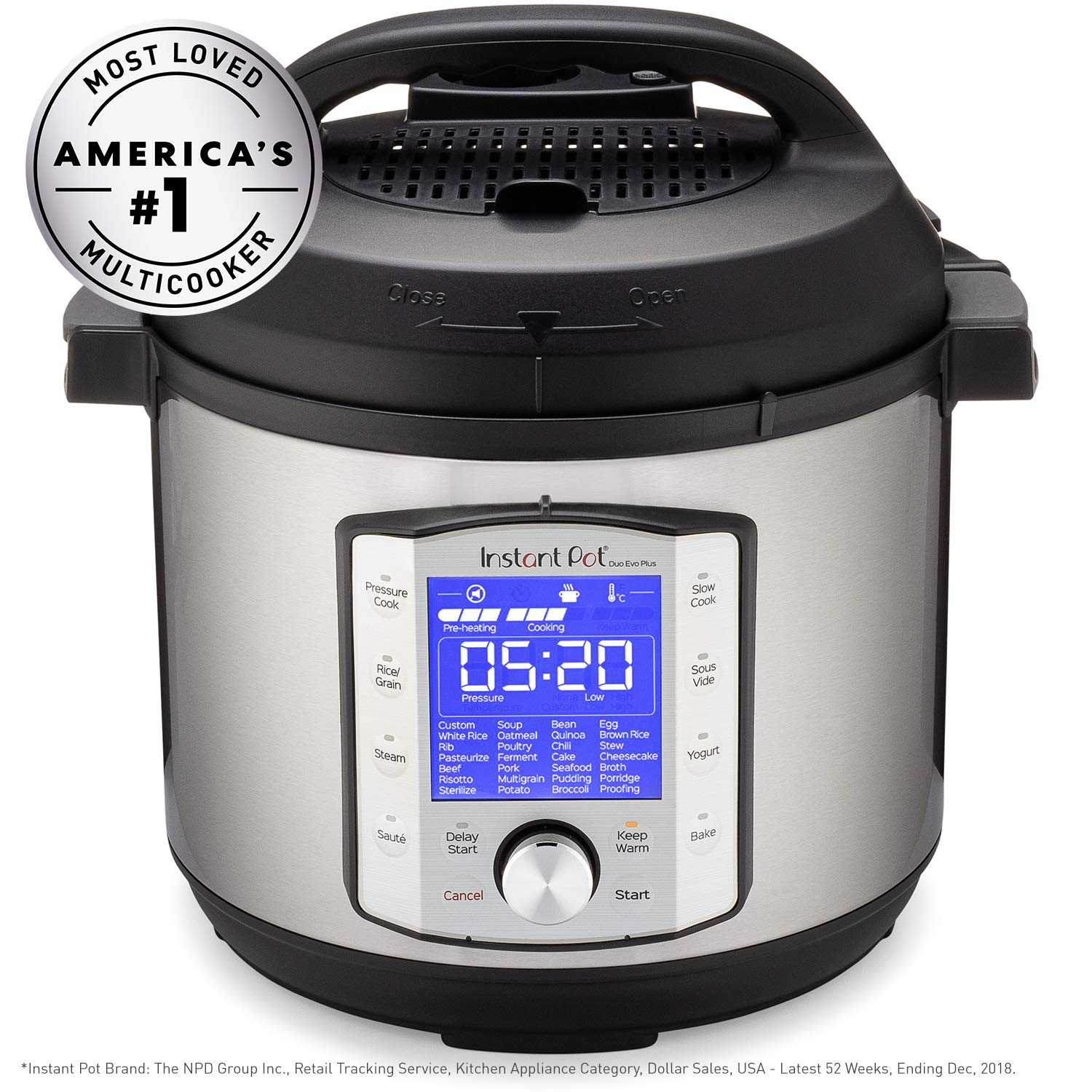 This thing is a phenomenon, with over 30,000 review! If she doesn't have one, she wants one. It may not seem like a sexy gift, but trust us, she'll love it.