5 Things THE KARATE KID Taught Me About Parenting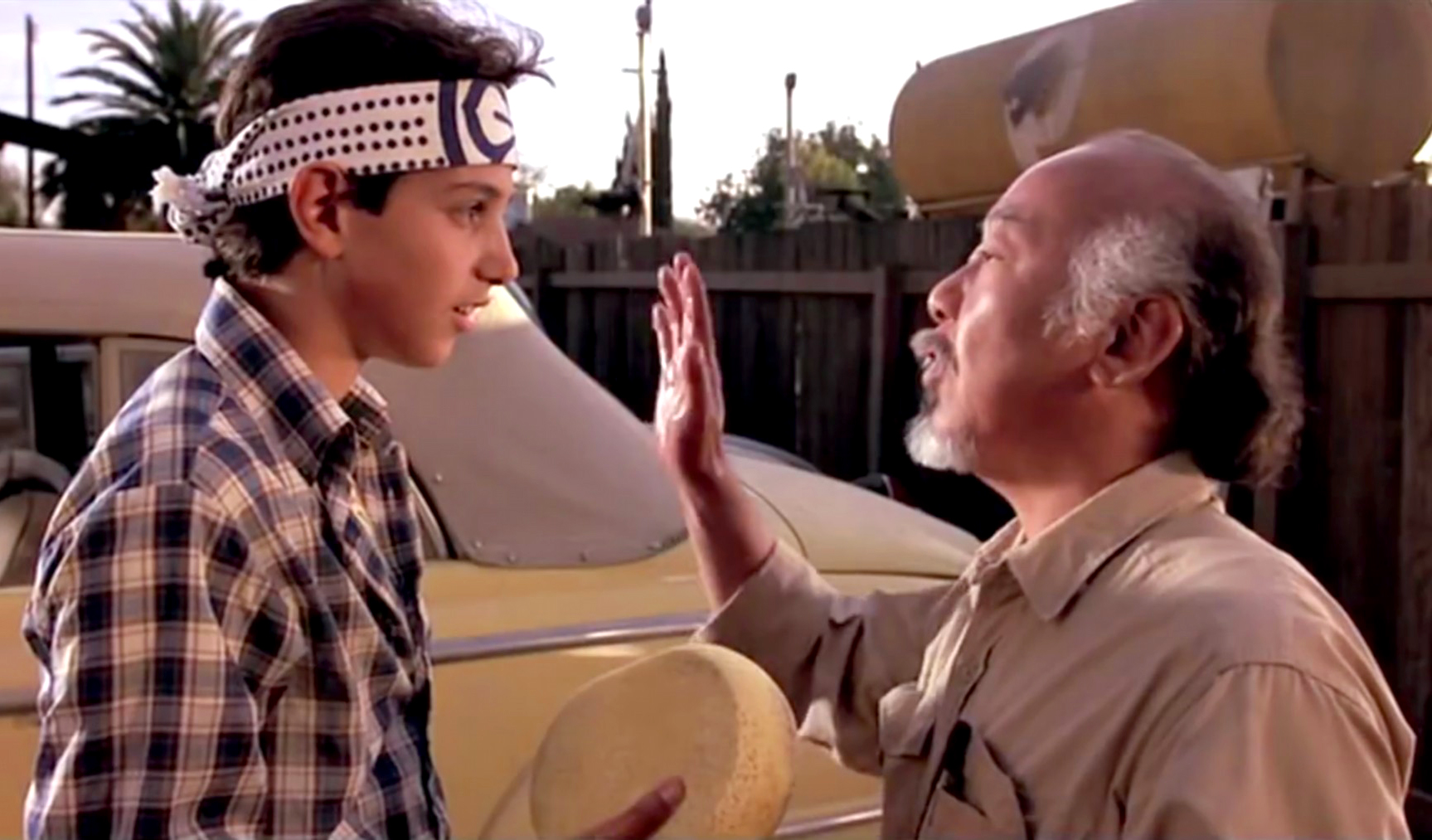 The Karate Kid is one of my favorite movies of all time. (No, not the Jaden Smith one. I will crane kick your ass!)
When I was a kid, I saw the original in the theater (I'm old!) at least three times – once because I wasn't allowed to see Red Dawn yet and had to "settle" – and dozens more on VHS.
Recently, I showed it to my 7-year-old, knowing full well that he was too young for some of the themes – he's encountered a little bullying, but nothing like the beatings Cobra Kai inflicts on Daniel, and he doesn't understand or have any interest in the social dynamics of teenagers – but he liked it enough that he's been quoting parts of it.
(It's not my favorite thing when he sees me changing his baby brother and he yells out "GET HIM A BODY BAG!" but it's not NOT my favorite thing.)
Anyway, I was a kid when I saw it but I'm not a kid now, and watching it as a father was a different experience. I learned a few things.
5 Things The Karate Kid Taught Me About Parenting
It's probably not a good idea to let an aggro, racist war vet with PTSD mentor your children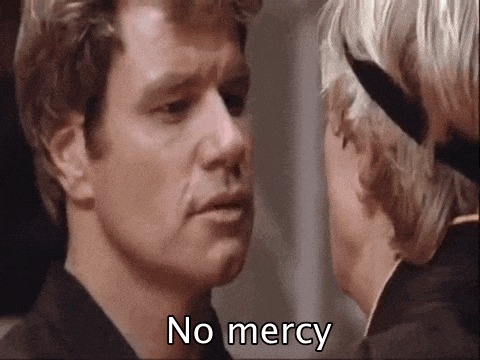 Forcing kids to do manual labor around your house under the guise of karate training is a next level parenting hack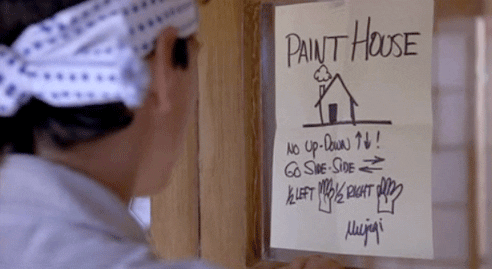 Beating the shit out of your kids' bullies is totally badass and not at all something that would be frowned upon by their wealthy parents or local law enforcement
Remember when an entire roomful of country clubbers laughs hysterically at Daniel – a teenage boy – when he gets a tray of spaghetti spilled on him? Rich people are THE WORST!

While it's definitely tough for a young kid to move across the country and have to acclimate to a new environment and challenging social scene, especially in the middle of high school, let's not lose sight of the sacrifices made by his single mother, who was doing whatever she could for her family – including uprooting her son from his comfortable, familiar existence to a potentially more fertile economic environment – all in the service of providing for him and trying to give him access to a brighter future. The dude went to Japan in the sequel! If he were still in Newark he'd be driving a cab. They should have called it The Karate Kid's Underappreciated Mom!

Yeah. Movies change when you have kids.