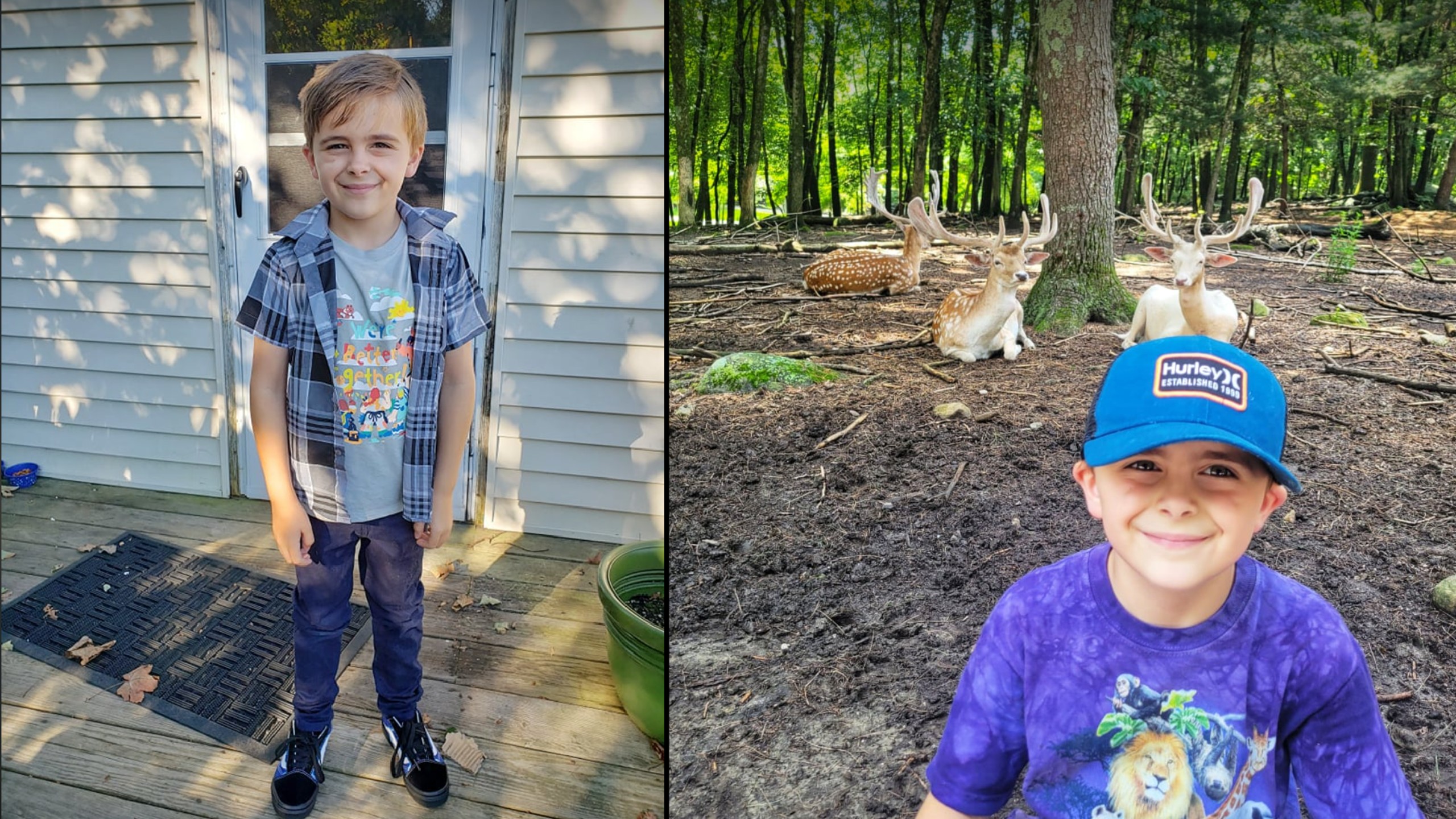 Credit: Courtesy of Michelle Montgomery
Being a kid isn't always easy. Sure, you're free from things like taxes and insurance deductibles. In place of adult responsibilities, however, kids face the undeniable challenges of growing up. Kids are just getting their footing in the world, learning the ins and outs of being a human being. When they encounter life's challenges for the first time, they have to choose how to handle them. When 7-Year-old Rowyn Montgomery found strategies to help him deal with bullies at school, he decided to help other kids do the same.
Rather than fight back, Rowyn utilized the power of self-love to counter the impact of the bullies' cruel words. He embraced himself for exactly who he is, focusing especially on things that bullies picked on. In one of his videos, Rowyn discusses how bullies used to tease him for having a "unibrow." But, as Rowyn explains, all that matters is how he feels about himself.
"I used to be picked on about it, but I don't care. I'm myself," Rowyn says in his Instagram video. And if someone teases you about the things that make you different, "You can just walk up to them and say, 'I'm myself. It doesn't matter what other people think about me. It matters what I think about myself.'"
View this post on Instagram
Wise words for a 7-year-old, and a lesson that many still struggle with as adults. Rowyn (with his mom's help) has shared more than a dozen videos in which he reflects on self-love, and his thousands of followers adore him for both his positivity and his sincerity.
"I started making these videos because I didn't want anybody to feel sad for being bullied," Rowyn told his mom, Michelle, who then relayed his message to The Dad. "I want people to embrace themselves and love who they are. I hope my videos help people."
If the comments are any indication, Rowyn's videos are helping people. It's one thing to hear these messages from adults, but hearing it from a fellow kid hits differently. Rowyn shares his videos on both Instagram and YouTube, spreading his important message to those who need it most.