7-Yr-Old Told She Shouldn't Play Baseball, Highlight Reel Goes Viral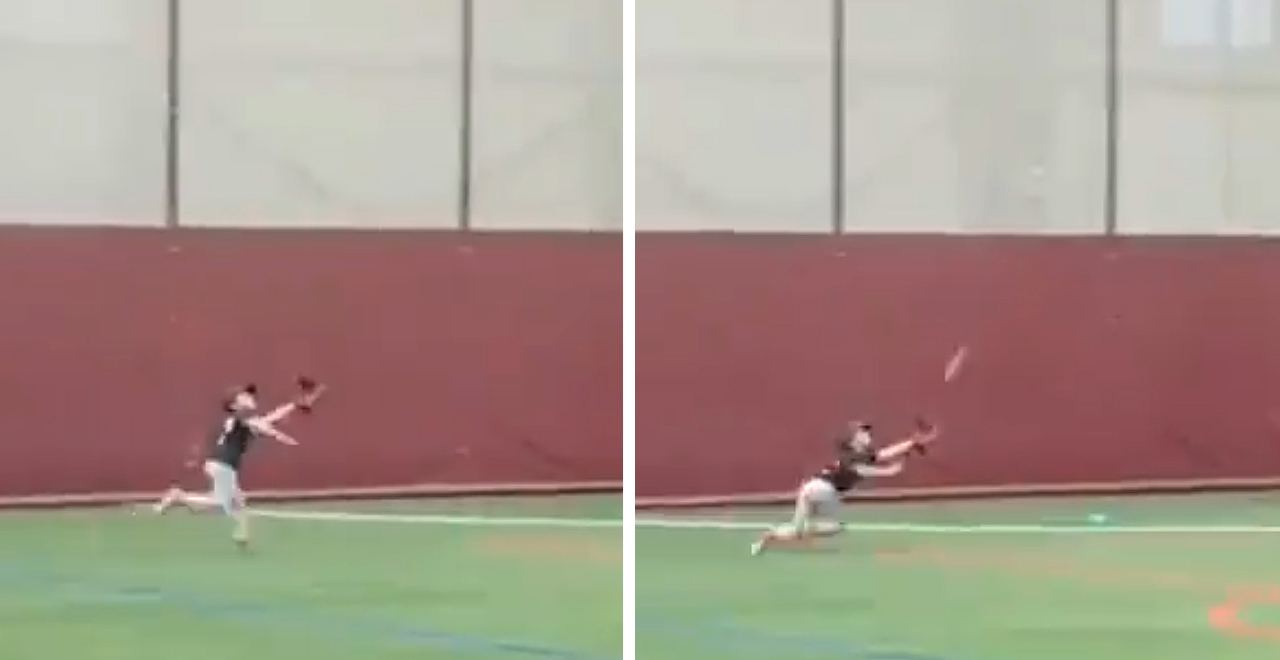 After a baseball tournament in which his 7-year-old daughter was named the team MVP, another parent on the team told him "girls shouldn't be playing baseball" and should stick to softball. He was rattled but calmly explained that he wasn't going to limit his daughter's dreams.
And really, he didn't have to say anything, because the true response is this awesome highlight reel of Ashlynn (now 8). It's gone viral with more than 4 million views.
Ashlynn, 7, was told that "girls shouldn't be playing baseball."

Here's her response: pic.twitter.com/KHCcZBBgZe

— Baseball For All (@baseballfor_all) July 22, 2019
But the doubters continued to doubt. Like the team who brought their outfielders to the infield when Ashlynn stepped up to the plate. And her response to that was also awesome.
She told CBC Radio that, "girls can do anything," and when asked about future aspirations she said, "I want to be on Team Canada."
As Ashlynn proves her naysayers wrong, she continues to gain fans in the process, including drawing the attention of the Toronto Blue Jays. The Blue Jays were excited to host her for a game and arranged a meeting with star Vladimir Guerrero Jr. , and captured the two prodigies meeting before the game.
That special moment when you meet your favourite player ❤️

Ashlynn, meet Vladdy ???? pic.twitter.com/wgPYDDumEz

— Toronto Blue Jays (@BlueJays) July 25, 2019
Ashlynn's skills, determination, and passion for the game have since been rewarded. She was invited to play in the Baseball For All Nationals, the largest and longest-running all-girls baseball tournament in North America.
You can catch up with her on Instagram, here.