74-Yr-Old Granddad Credits His Youth to Drinking Beer at 51,695 Pubs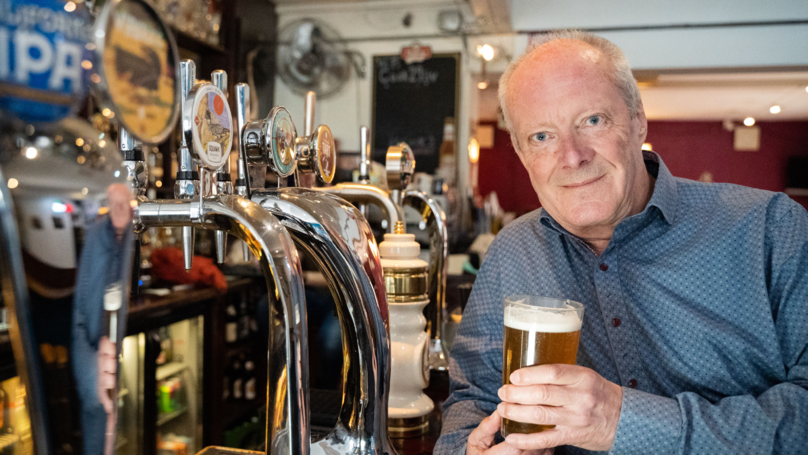 Staying healthy is not easy. As we get older, our bodies deteriorate. It's just the way it goes. It's why there are entire industries dedicated to finding solutions to the aging process. The problem is, most of the time, the best things in life are the worst things for your body.
Or are they?
One man in the UK would beg to differ, and he has some solid "evidence" to back it up. Bruce Masters is 74 years old but you wouldn't know it by looking at him.
"When I ask people how old they think I am they're always about 14 years out. It must be the good effect of beer – the preservatives," Bruce told LadBible, crediting his youthful countenance to the countless pints he's imbibed while visiting over 50,000 pubs!
The man owns the Guinness World Record after visiting 51,695 pubs, starting with his first one at the tender age of 15, back in 1960.
"My first pub visit was the week before my 16th birthday," Bruce said. "One or two of the publicans weren't too particular [about the law] and they were known to local schoolboys. As an underage drinker buying my own pints, I went for the cheapest at one shilling a pint and I thought 'this is an acquired taste.'"
But it wasn't for another decade or so that his taste for beer was fully acquired, and while working in London in 1971, he decided to visit as many pubs as he could.
"I was working for British Rail and after work I'd go and blitz a few areas of London. Being in London, where there are around 6,000 pubs, I decided I wanted to try them all."
He was averaging about 1000 pubs a year – 20 a week – and actually broke the world record back in 1994 after visiting 27,965 of them. How does he keep track? With a spreadsheet, obviously.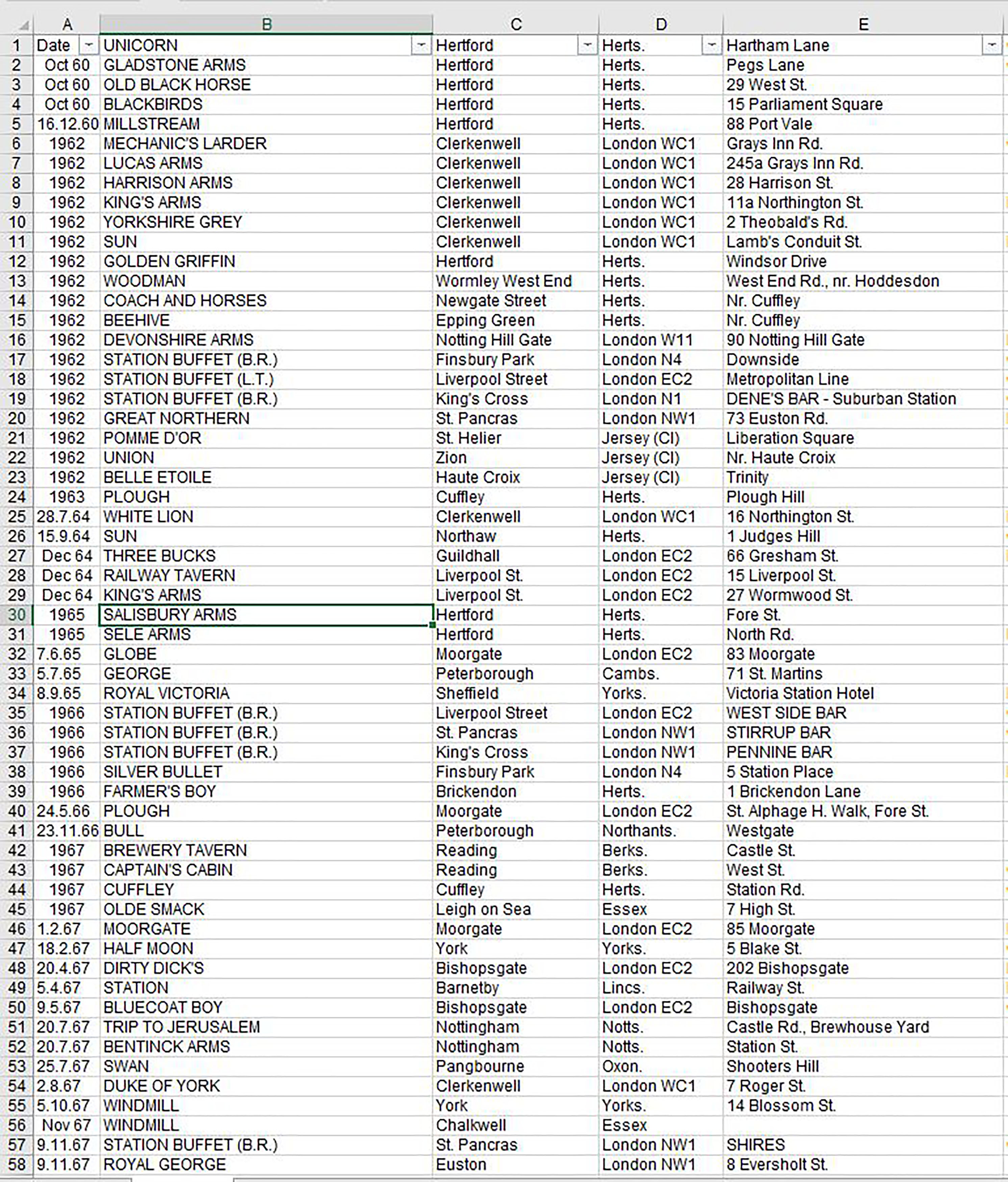 He reckons he's spent about 120,000 pounds on beer, and he doesn't plan to stop anytime soon despite his daughters urging him to slow down.
"I'm planning to be a centenarian anyway so I can't imagine how many pubs I'll have visited by then – I'm hoping to never stop."
It seems to be working out for him pretty well. So why would he?