A Cursing Samuel L. Jackson Voice is Coming to Alexa, We Swear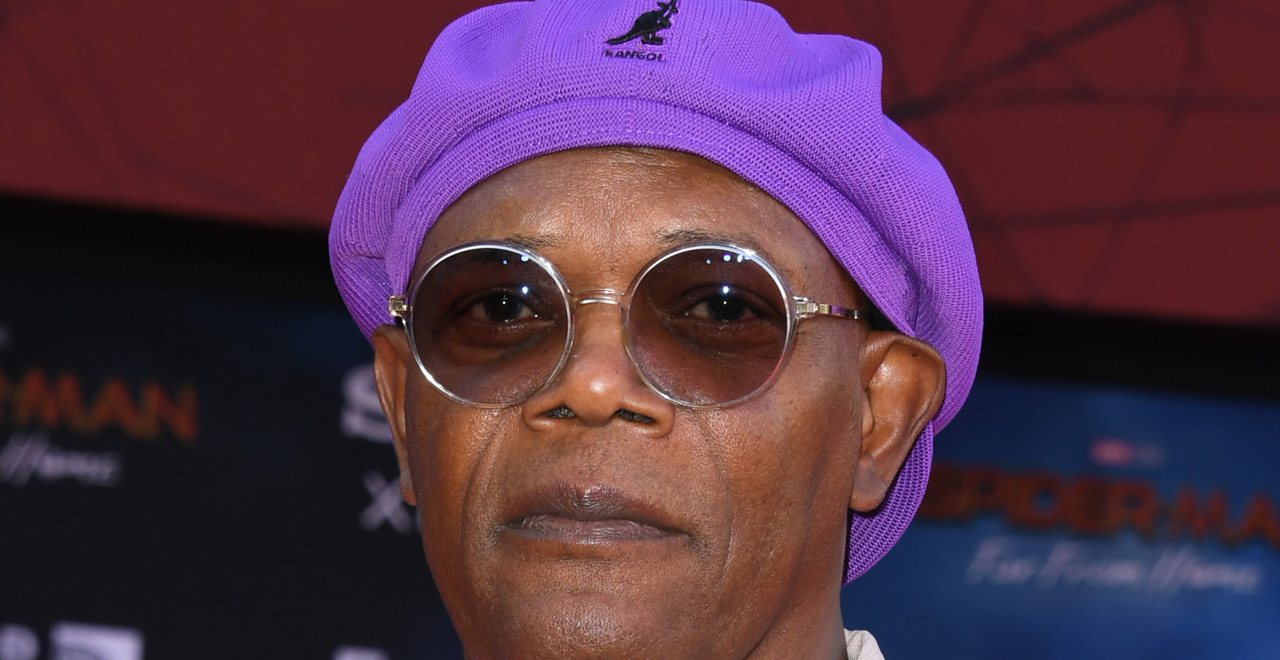 Voice assistants are annoying. Simple as that. Siri is annoying, your GPS lady is annoying, the thing that tells you to replace your item at the self-service checkout at the grocery market induces rage, and Alexa is annoying.
Maybe I'm being a little harsh. Your mileage may vary. But even if you like your voice assistant, you probably don't think it's "cool." But they may be about to change, especially if you have Amazon smart products in your home. Especially if you think Samuel L. Jackson is cool. Which, of course you do. Because he is cool as fuck.
The iconic actor and f-bomb prodigy just signed a deal with Amazon to provide the first celebrity voice for their smart products. That's right, Jules Winfield himself might soon be reciting your weather report. So what, you might be thinking, they won't let him swear. And what use is Samuel L. Jackson's voice without his signature swear words? Well, guess what, later this year not only will you be able to purchase the SLJ voice option for a mere 99 cents, you'll also be able to choose the swear option, mofo!
This is good news for people who are sick of the boring, antiseptic voice coming out of their Echo or Dot. Soon you'll be able to spice things up with the man known for demanding those "motherfucking snakes!" get off his "motherfucking plane!"
Thanks to the new Neural Text-to-Speech technology Amazon announced at their Devices event this week, you'll have other options. If Sam Jack isn't your speed, don't fret. Amazon will be adding a whole collection of celebrity voices to the platform in 2020, and once you've purchased the option, activating your preferred voice is simple. You'll simply have to say: "Alexa, introduce me to Samuel L. Jackson," or the celebrity of your choice (from among the available options, of course) and you'll be all set.
There are some caveats though, as reported by MovieWeb.com. Celebrity voices will be able to perform a variety of tasks, like morning alarms, or singing happy birthday, but they won't be able to help with shopping, lists, reminders, or skills.
Which is a shame, because I really wanted to get Sam to recite some Bible verses. Perhaps Ezekiel 25:17?