Gerber's 'Spokesbaby' Makes History as the First Adopted Baby Chosen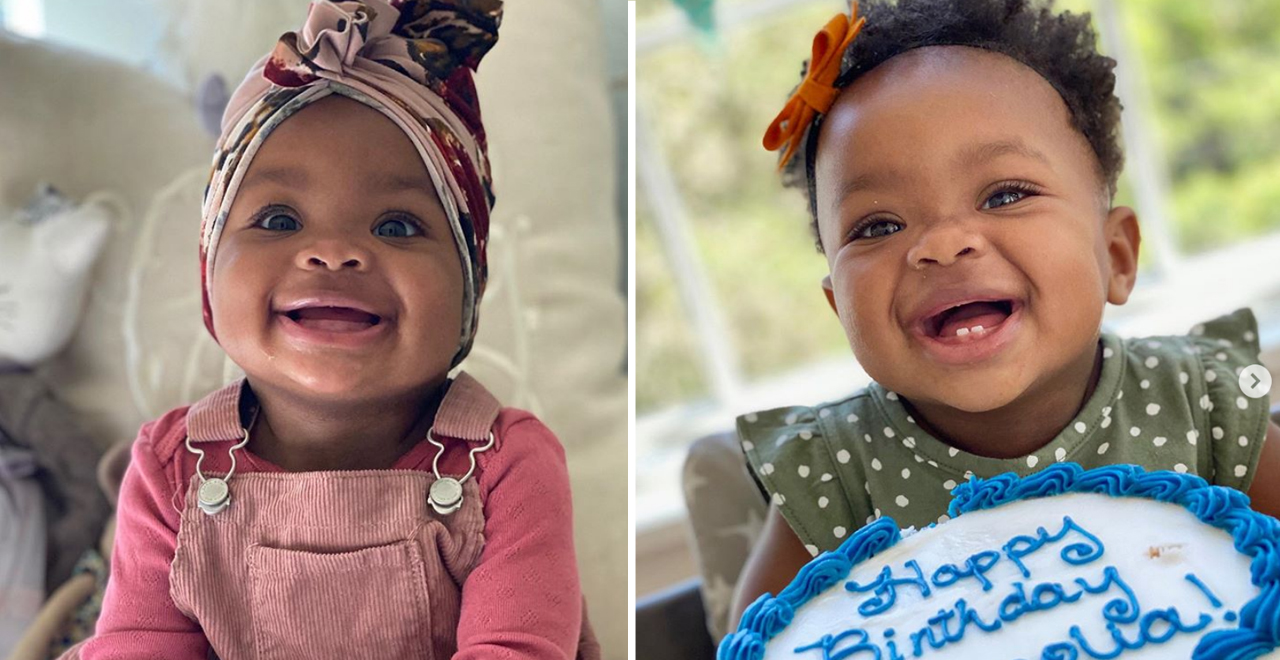 The anticipation had reached a crescendo, and finally, Gerber gave us the news we have all been waiting for. They have selected their baby for 2020. The winner of the 10th annual photo search is little Magnolia, who was chosen from more than 300,000 submissions. But the real reason she's made news is because the tiny spokesbaby is adopted, and is the campaign's first adopted baby in 92 years.
As the Gerber baby, Magnolia will be featured on the brand's social media channels for the year and was given more than $1,000 in Gerber products (and the family collected a cool $25,000 prize). Magnolia won over the judges with her "joyful expression, playful smile and warm, engaging gaze."

Magnolia just turned 1, and her mom said "Magnolia has brought so much joy to everyone she meets. Her personality is beyond happy and joyful….Adoption is incredibly special to our family's story. Winning Photo Search is an opportunity to tell Magnolia's story and shed light on all the beautiful and different ways families are made."
While making a big deal out of the biggest "cute baby" contest feels a little silly, it is cool when there's more representation for things like this, and when families with adopted kids feel more included. It's a segment of parenthood that gets frequently overlooked in culture, and it shows there's more than one way to be a parent and make a family.
The CEO of Gerber, Bill Partyka, said in a statement:
"At a time when we are yearning for connection and unity, Magnolia and her family remind us of the many things that bring us together: our desire to love and be loved, our need to find belonging, and our recognition that family goes way beyond biology."
Congrats to the tiny spokesbaby and whoever took that life-changing photo of her.