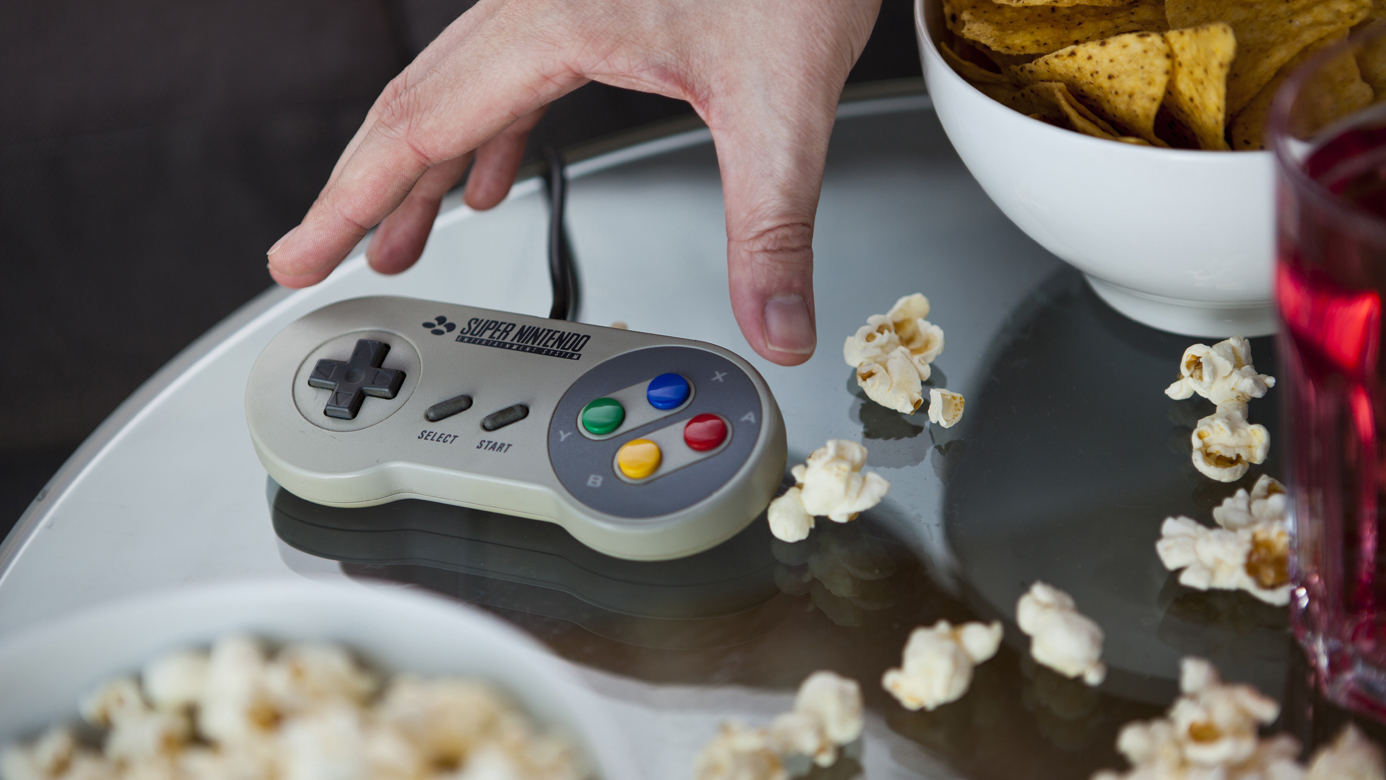 Credit: Getty/ Future Publishing/Contributor
I remember getting a Nintendo for Christmas when I was a kid, the old Mario Bros. and Duck Hunt two-pack—that mocking dog. What I remember most is watching my dad—Mr. cool California sports guy—play Mario Bros. What a nerd. Every jump brought his hands from his lap to his chin. And there was a whole lot of jumping going on as he had to smash every single brick, just in case it was hiding something.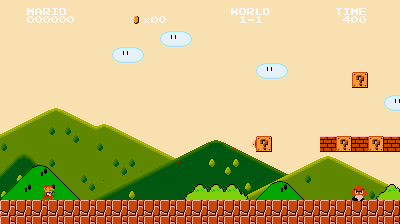 That Nintendo lasted three weeks in our home. My parents said it was because we fought over who would play or because we didn't do our chores, but I have a hunch it had something to do with Sir Bricks-A-Lot.
I continued to dabble in video games after that. I have a black belt in Mortal Kombat. I still have the highest score in the Warehouse on Tony Hawk Pro Skater. And like everyone else, I think I'm the best at MarioKart, ranging from Nintendo 64 to the Wii—only I really am. Video games are fun to play when there's nothing else to do, but I have never personally owned a console. That is until now.
We decided to buy our sons a Super Nintendo for Christmas, and it has been really fun watching them watch me play it. We opted for the retro SNES, which comes with about 20 games, because they wanted a console, and we wanted to avoid any type of scenario that involved them sitting down cross-legged in front of a television whispering commands into a headset.
The only game my boys—ages 5 and 7—and I play "together" is Zelda: Link to the Past. We're averaging about 35 minutes a day. I sit in a chair, three feet from the screen, while they run to the fridge and pick out the coldest Dr. Pepper Ten they can find and then stand directly in front of me, covering the screen with their giant heads, and scream, "You're gonna die."
Honestly, they have been helpful. For starters, they remember things. I ask, "Where are the fairies? Where's the place with the rupees? Where's my freaking Dr. Pepper?" They don't forget. And once they found out we could bomb walls or mountains, they've been all over that too. Throw a bomb! Throw a bomb! Any time we get a new tool or weapon. "Use the weapon! Use the weapon!"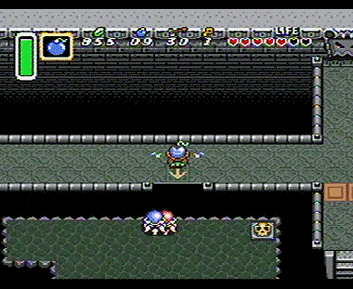 I like to think they're learning from this experience. First, they're learning teamwork. I play the game. Boy 1 gets the stool for my laptop to sit on. Boy 2 gets my Dr. Pepper. We all shout at the TV. We all high five after knocking out some monster. Another thing they learn is humility. If I can't figure out what to do in a new dungeon within 30 seconds, they force me to acknowledge my stupidity and urge me to the computer to search the walkthroughs. And finally, I think they learn that their dad is really cool and good at stuff—that's important.
As of this writing, we've journeyed through worlds light and dark, found heart pieces, found that damn buried flute, and finally found out how to save the game without purposely getting killed. I swear I hit SELECT two hundred times before it started giving us that option. We now stand at the entrance of the final castle with our Titan's mitts ready to punch Ganon right in the nards.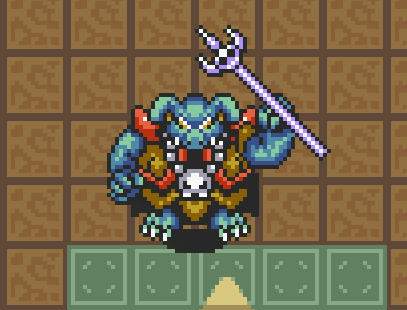 We've still got a ways to go—keys to find, swear words to mutter under my breath, deaths to blame on the big heads standing in front of me—but when our 16-bit adventure comes to a close, I like to think that they'll remember this quest; the three of us, huddled shoulder to shoulder, working together, being buds—a fine return on overpaying for nostalgia.