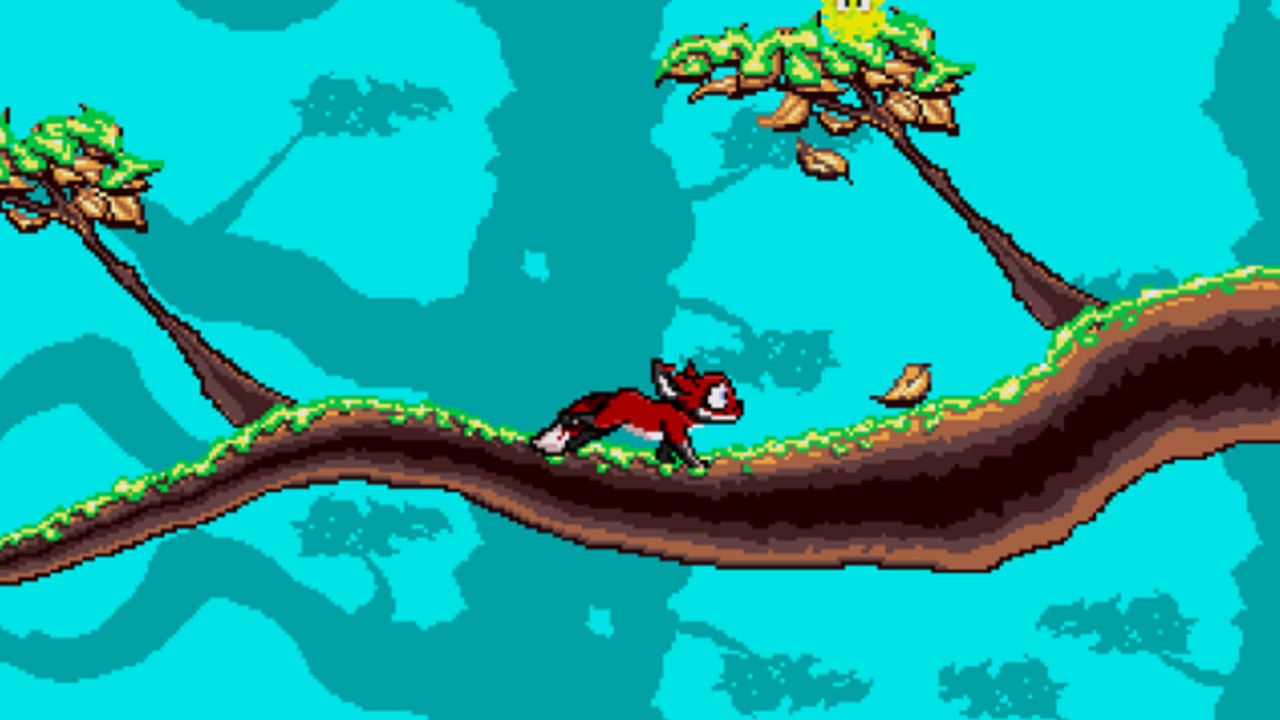 Credit: Matt Phillips/Evil Kill Corporation
For some reason
Remember Sega Genesis? The video game console from the 90s that brought you Altered Beast and introduced the world to Sonic the Hedgehog? Well, it's back! Sort of.
An enterprising Brit with a heart full of nostalgia and a lot of free time decided to create a new game for the console, which stopped creating titles in 1998. That's 20 years after the console was discontinued, losing out to more sophisticated consoles like Playstation and Xbox and Jaguar 64.
Across the pond, the console was called the Sega Mega Drive for some reason, and according to the BBC's video on the story, it was made by game developer Matt Phillips "to give fans of the old console something new to play."
I don't doubt there are old fans of the old Sega console, but do they still have the thing? I doubt it. They probably left it behind in their dorm room or sold it on eBay years ago. But don't worry, even if Mom threw your beloved Genesis out, Matt has you covered. It works on emulators and even PCs.
In an effort to make the game as authentic as possible, Matt–a big Sega fan with an elaborate Sonic tattoo–used the same code and equipment as the original developers used back in the early 90s. To complete the project, Matt turned to Kickstarter to raise the funds, and there he described the game, titled Tanglewood, thusly:
Set in the realm of Tanglewood, the game follows a young creature, Nymn, separated from the pack after the sun sets. Unable to get back to the safety of the family's underground home, Nymn must find a way to survive the night terrors and get to morning. Tanglewood's world is a dangerous one after dark; guiding Nymn, you must use your skills of evasion, traps, and trickery to defeat predators.
Matt needed assistance from people in Japan and Canada just to get the parts and equipment necessary to complete the game, and he even asked Sega to license it. Unfortunately, Sega doesn't even have the department necessary to quality assure the cartridge – it has been twenty years! – but they wished Matt luck.
Despite the headaches, Matt told the BBC he's "pretty sure" he's going to create another game. Probaby after he gets Nymn tattooed on his arm, right next to Sonic.