Air Traffic Controllers Are Just Like Us!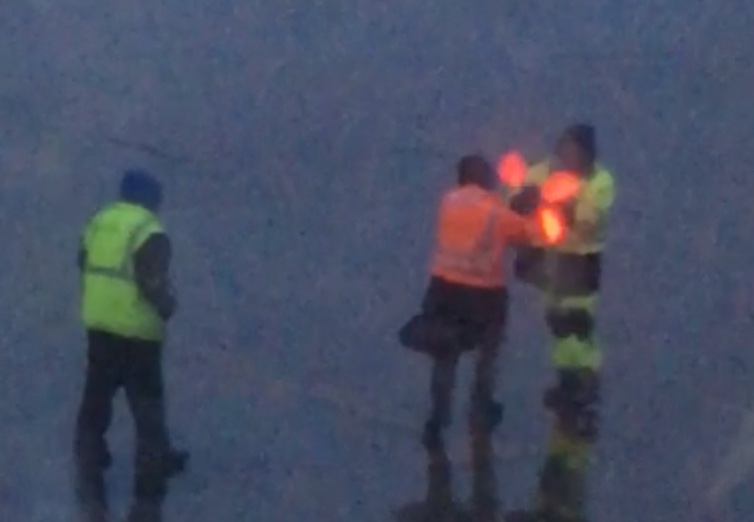 There's not a man alive who can resist a lightsaber duel when armed with something that glows and even remotely approaches the size and shape of the signature weapon of the Jedi. Even when they're working!
Just take a look at these guys working the runway at an airport. They have those little glowsticks necessary for helping pilots navigate their way through the maze of gateways and taxi routes. It's a complicated, important job, but when they have a bit of downtime, they cut loose exactly the same way most of us would.
Turns out they use the lights just like we've always wanted to use the lights too! from funny