Album Covers, Reimagined in the Age of Social Distancing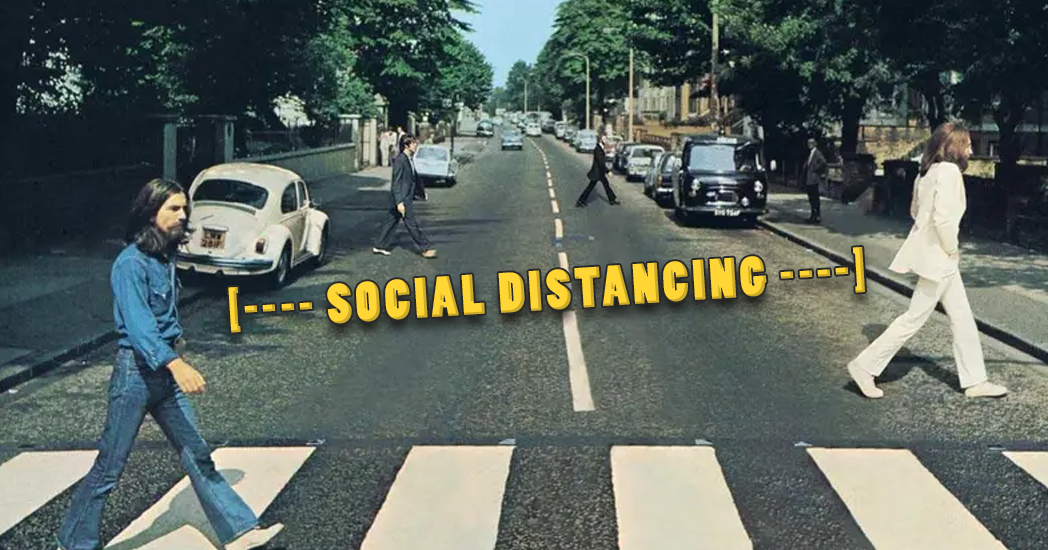 As social distancing continues to reveal itself as one sobering inconvenience after the next, it's crucial we keep wringing what chuckles we can from the circumstances dealt.
While we heed stern warnings to keep minimum distances of six feet between one another, two brilliant LA-based artists, Paco Conde and Roberto Fernandez, wanted to reinforce this message. They tasked themselves with modernizing classic album covers so that they adhere to CDC safety guidelines.
From their website:
"A collection of iconic album covers redesigned to raise awareness about the importance of staying at least 6 feet away from each other, to stop the spread of Coronavirus.
Social distancing is the new normal and it will be for a while. 6 feet or 1.8 meters is the distance that experts recommend we keep between each other.
We will rock again soon. Just remember to keep the 6 feet distance. It will save lives.​
On top of keeping your distance, please do support local charities like Feeding America.
Their work is crucial for some of the most vulnerable people struggling with the economic effects of Coronavirus."
(We took the liberty of retooling a popular lyric from each band to do the same.)
"Ladies, leave ya man at home. Come to think of it, you too. Both of you just stay home please."
"Stone me, sure, but I must kindly ask you NOT spit in my eye, thank you"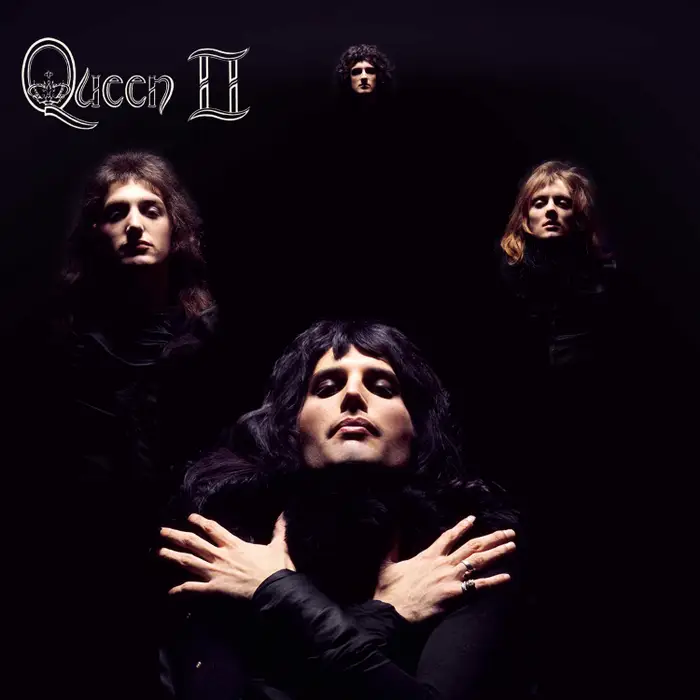 "You can go your own way, just keep 6′ behind anyone else going theirs"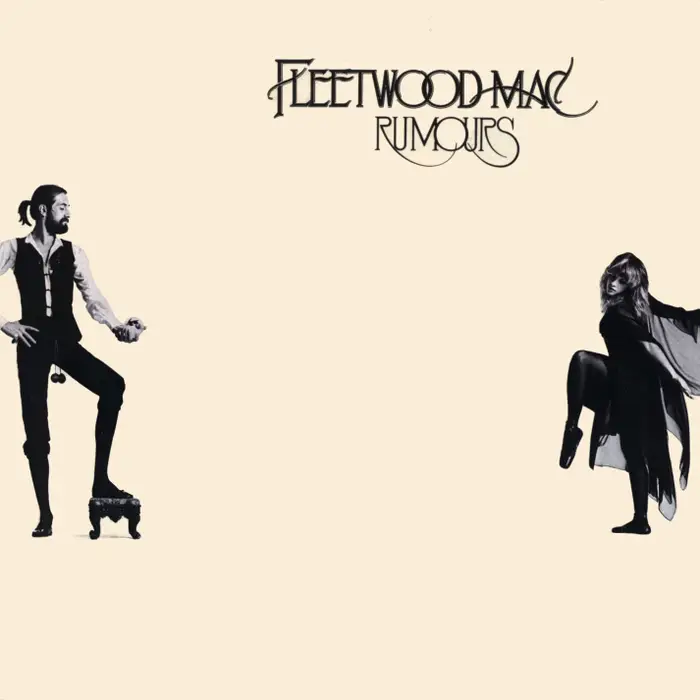 "Call me! Or text. Just, like, do not come over."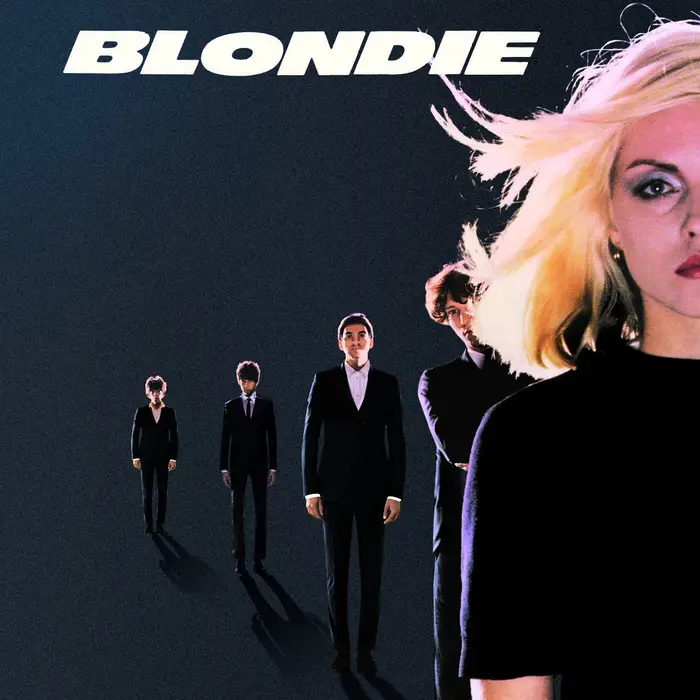 "Come together. Wait, no, nevermind. Don't."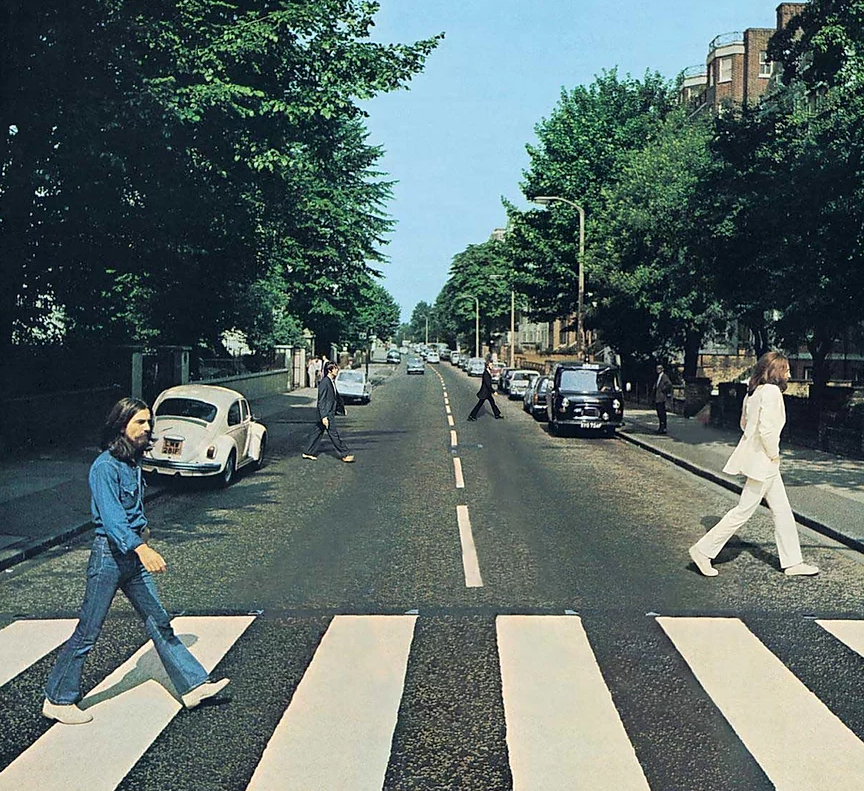 "Strumming my pain with his I HOPE recently-washed fingers."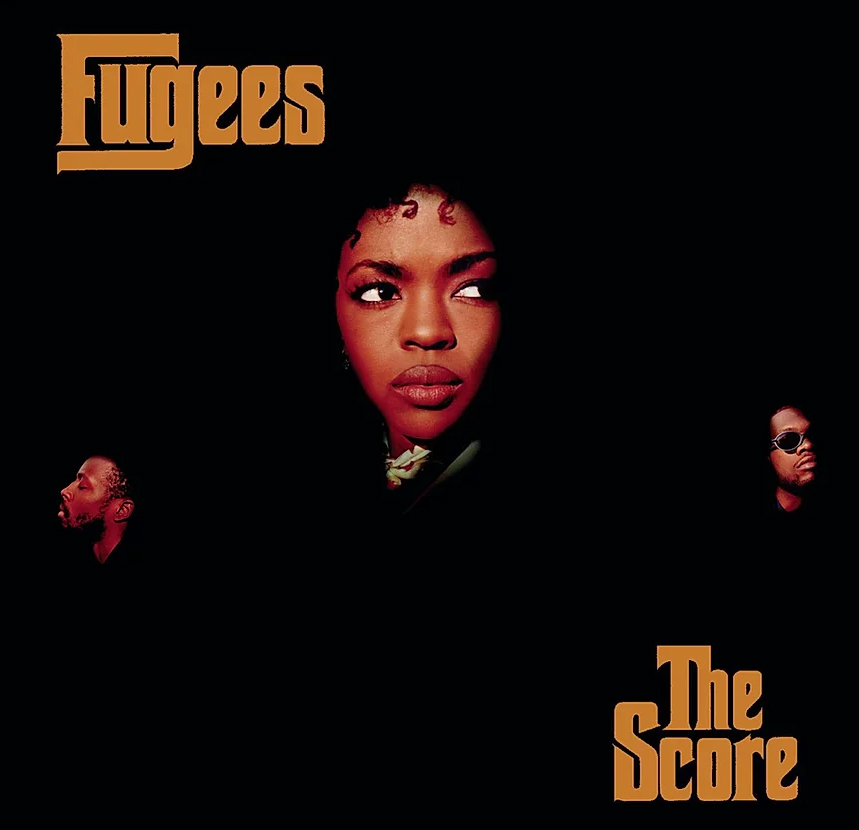 "F*** the CO-VID."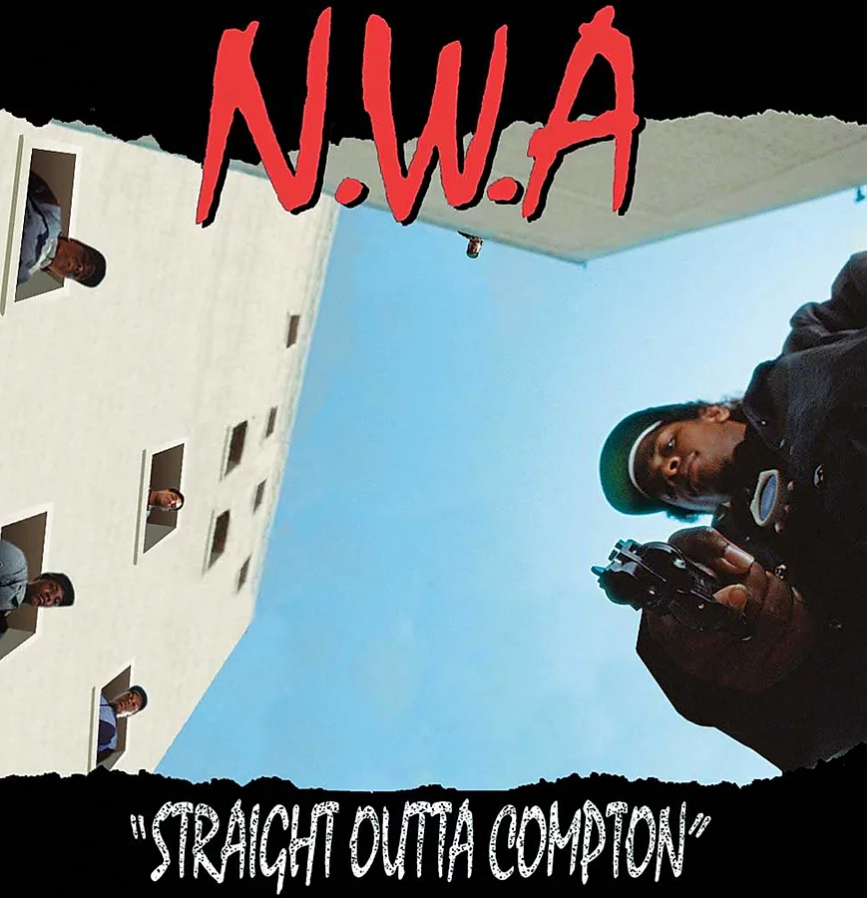 "I wanna be sedated. This one works as is."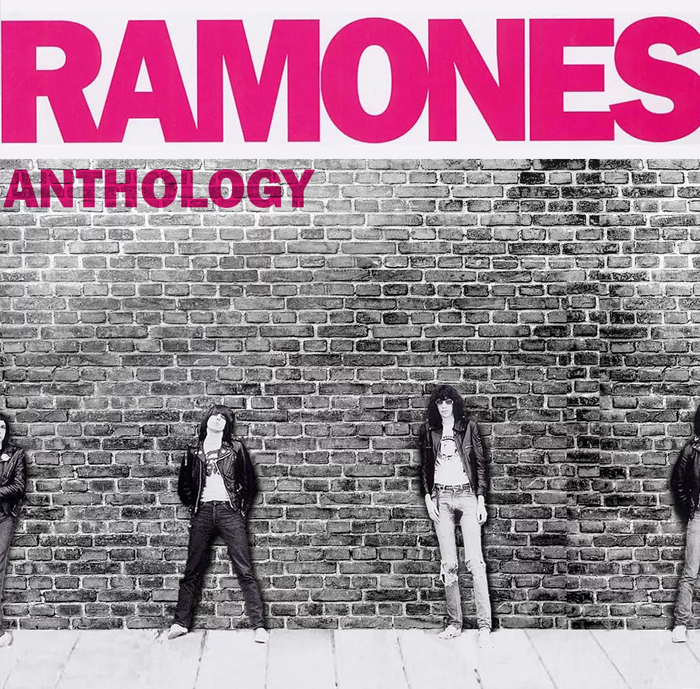 "Shout it, shout it, shout it out loud but like cover your mouth if that's no too much trouble."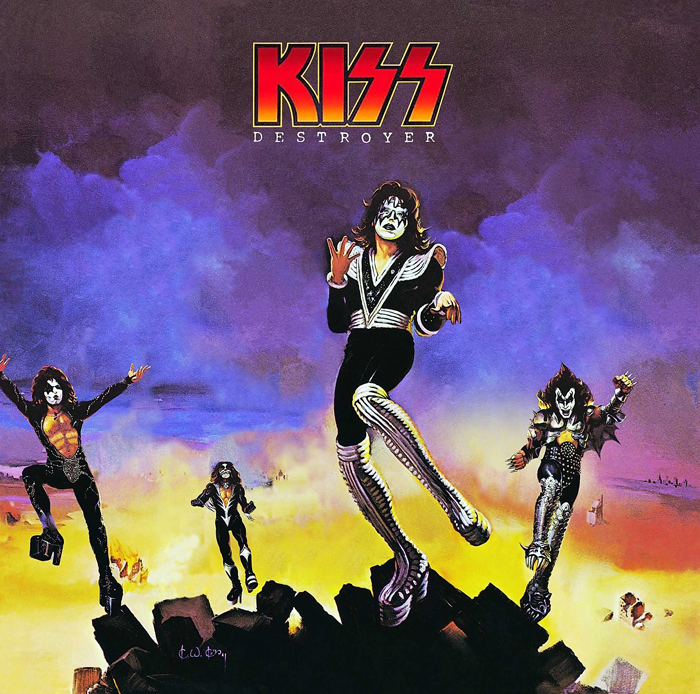 Check out many more of these clever reimaginings on Paco and Roberto's website, 6 Feet Covers.