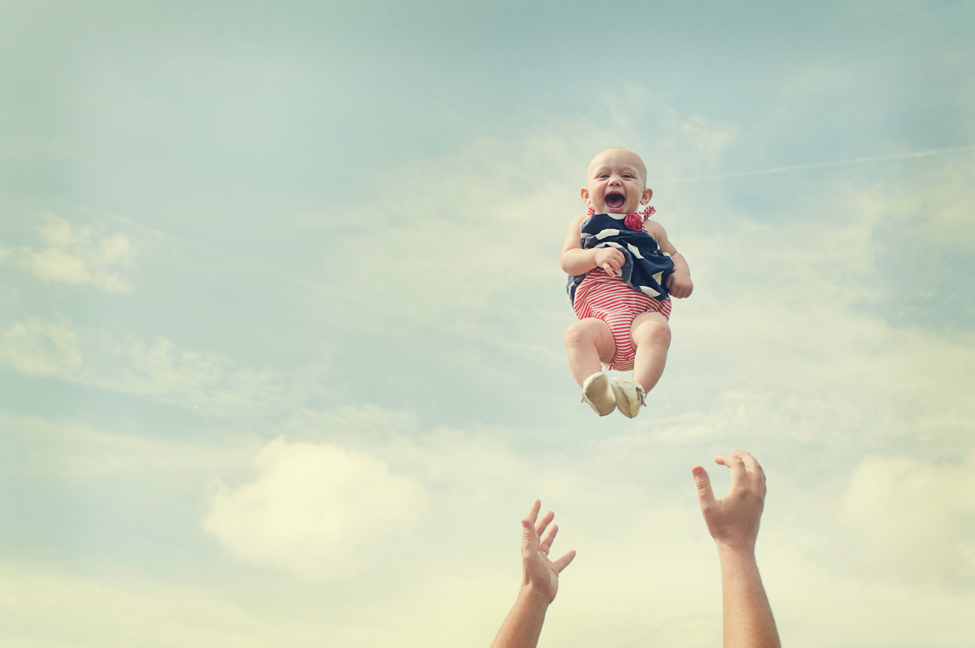 Credit: Getty
This question is from Pete in Redondo Beach, CA.
I'm a single dad with a 3-year-old daughter (I divorced her mom last year…long story). Anyway, whenever I'm out with my daughter, women always come up to me to say how great I am as a dad. I'm a good-looking, athletic guy (no "dad bod" here), but the ladies are even more attracted to me when I'm out with my baby. I've gotten a bunch of dates because of it and I'm having a blast. Is it wrong for me to use my single dad status to attract women? 
Before I get to you, let me send a PSA for the ladies reading this:
I see this all of the time, and it's absolutely insane to me. A dad can walk down the street with his kid in a stroller and an observing mom's ovaries will explode.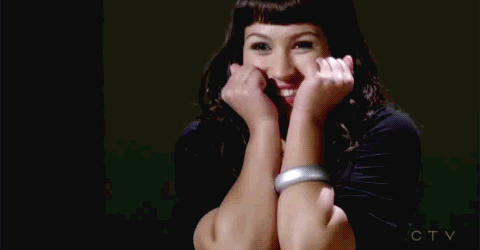 But if that same mom witnessed another mom doing the same thing, she would probably judge her for how dirty said stroller is. Enough already. Don't give props to a man for doing rudimentary parenting tasks unless you're willing to give props to a mom for doing the same thing.
Back to you.
My man, nothing is inherently wrong with using your single dad status to attract women. It is a problem if you're using your kid to attract women. Are you putting on an act by being overly loving with your baby girl while some hottie is watching? What kind of message is that sending to your child? That's she's just an accessory to help you get laid? You are the primary male role model in your daughter's life. Check yourself, please.
You're a good-looking guy (I know this to be true because you said so), but that doesn't mean a whole hell of a lot to grown-ass women who are looking for men with character as well. Sure, they may think you're cute at first when interacting with your kid, but what will happen when they realize it's all a performance?
Just be yourself and don't try so hard. I can't explain why, but women are born with a heightened bullshit detector that becomes exponentially more powerful when they become moms. Don't try to fool them, unless you're cool with looking like the fool.