Australian Dad Follows Gut To Find Missing Son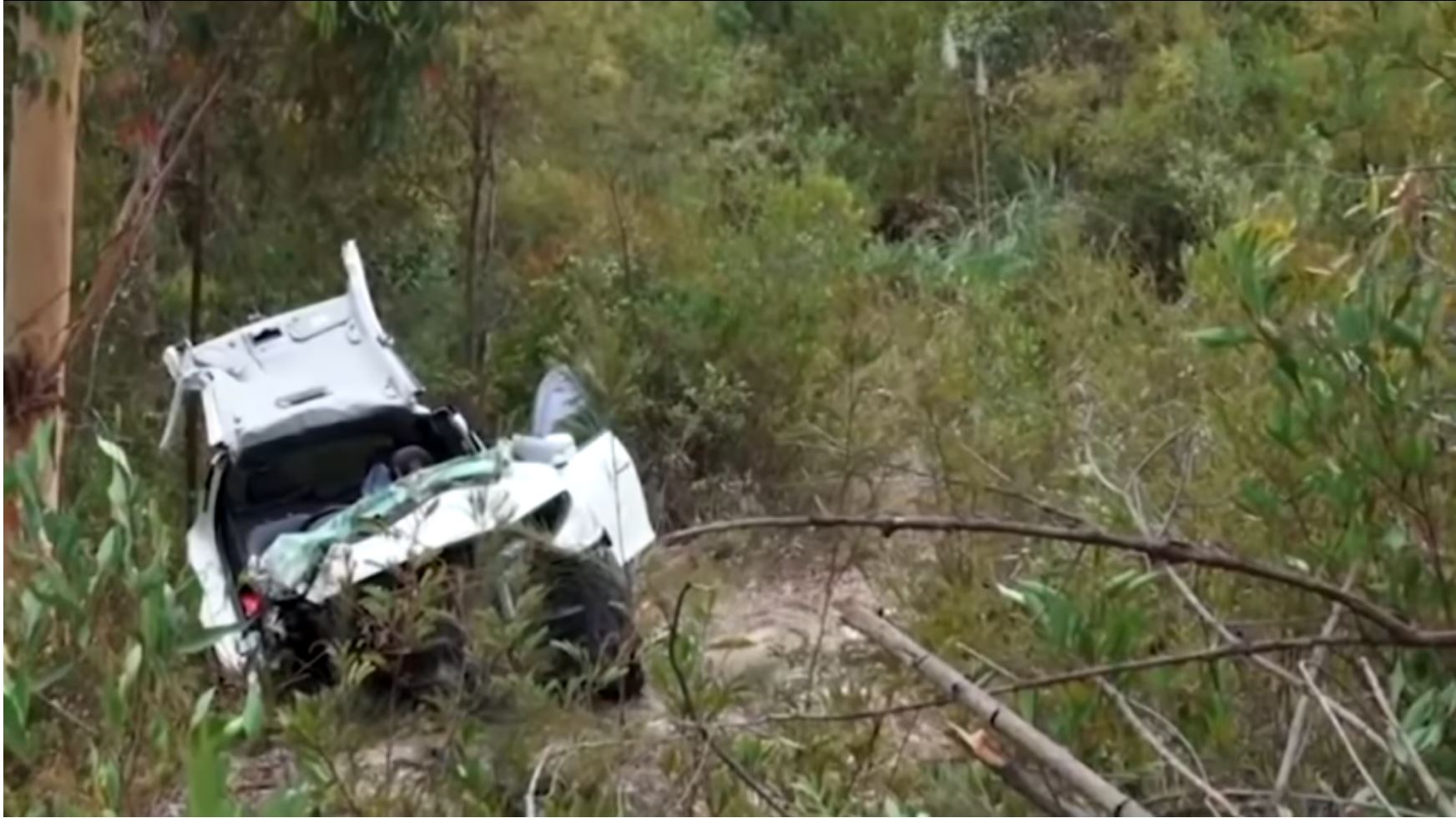 Mother's intuition gets all the press, but moms aren't the only ones with super parenting powers. When it comes to our kids, we dads have a sixth sense as well.
Just ask one young man in Australia, because if his dad hadn't followed his gut instinct, he wouldn't be around.
Samuel Lethbridge went out with some friends one Saturday night in January, and when he hadn't returned home by the next morning, Sam's dad Tony got nervous. He immediately went to the police, who dismissed Tony's concerns and assumed the 17-year-old would be back soon enough.
But Tony knew his son, and he could tell something as wrong. It wasn't like Samuel.
"When I saw the police, they thought he'd run away. I said 'that's not Samuel.' When he doesn't show up or phone, something's seriously wrong," Lethbridge told the Associated Press.
So Tony took matters into his own hands. He headed over to Skyline Aviation Group and asked for their help. He couldn't afford to rent one of SAG's helicopters, but upon hearing the frantic dad's story, they offered the dad a discount and took him up to search for his son.
And wouldn't you know it, within fifteen minutes of taking off, Tony spotted Samuel's car, crashed into the bushes a mere 12 miles from their home.
Sam had been stuck in the wreckage of his crash for 30 hours already and had suffered multiple fractures, but thanks to his dad's determination, and refusal to ignore his gut feeling, he survived.