Baby Cheese Challenge Hot Take: Throw Cheese At Dads, Not Babies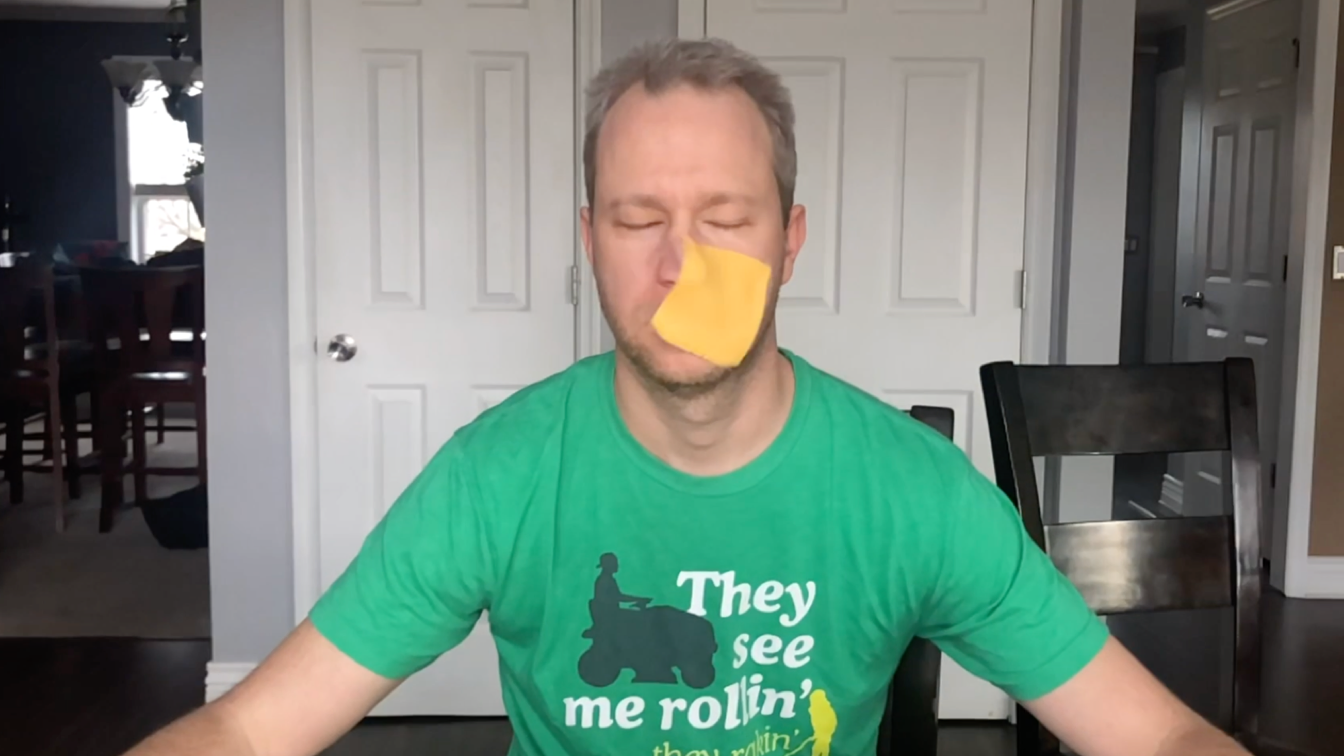 You may have noticed the latest absurd internet craze: throwing cheese at babies. Yes. For real.
The highlight of my day was watching this video of someone throwing a slice of cheese on their baby…. what's wrong with me and why am I still laughing? pic.twitter.com/ZHUB421SG2

— madi (@Madison_Combs1) March 1, 2019
Here at The Dad we've been asked to participate. But… c'mon.
Here's the challenge we'd rather see: kids throwing cheese at dads.
Make it happen, internet.