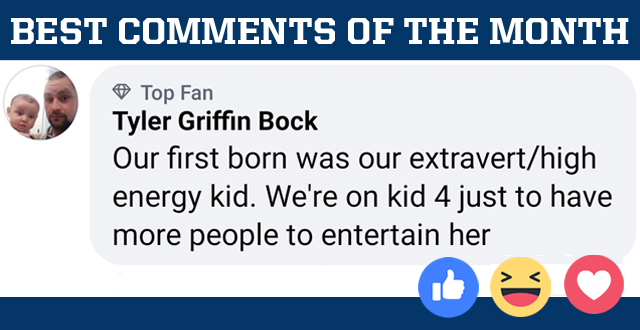 Every month we pan for comedy gold in the comments section of our Facebook posts. If your comment cracks us up (or warms our hearts) we'll showcase it here!
Here's last month's roundup of the 10 Best Comments:
1. Credit Where Credit Isn't Due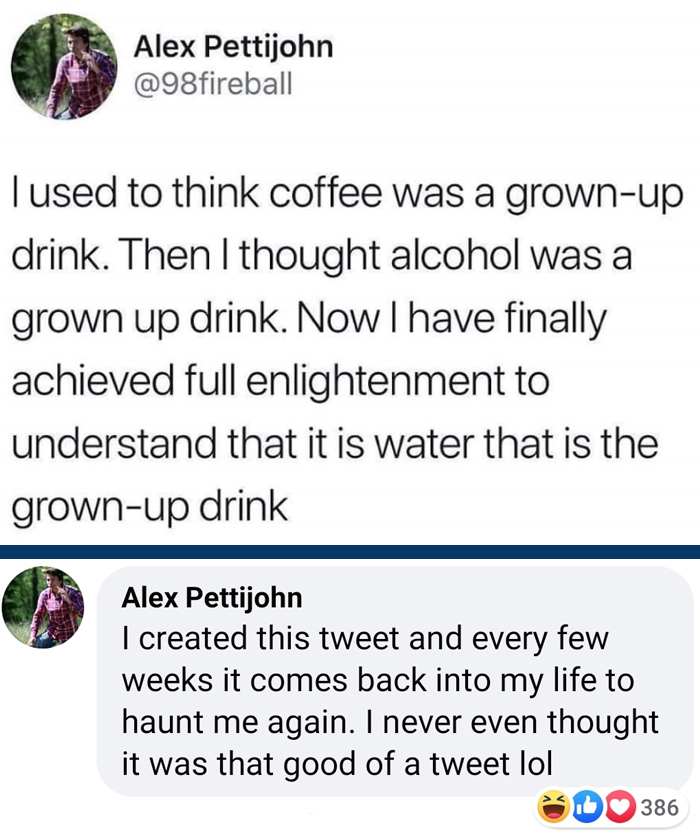 2. Get Outta Here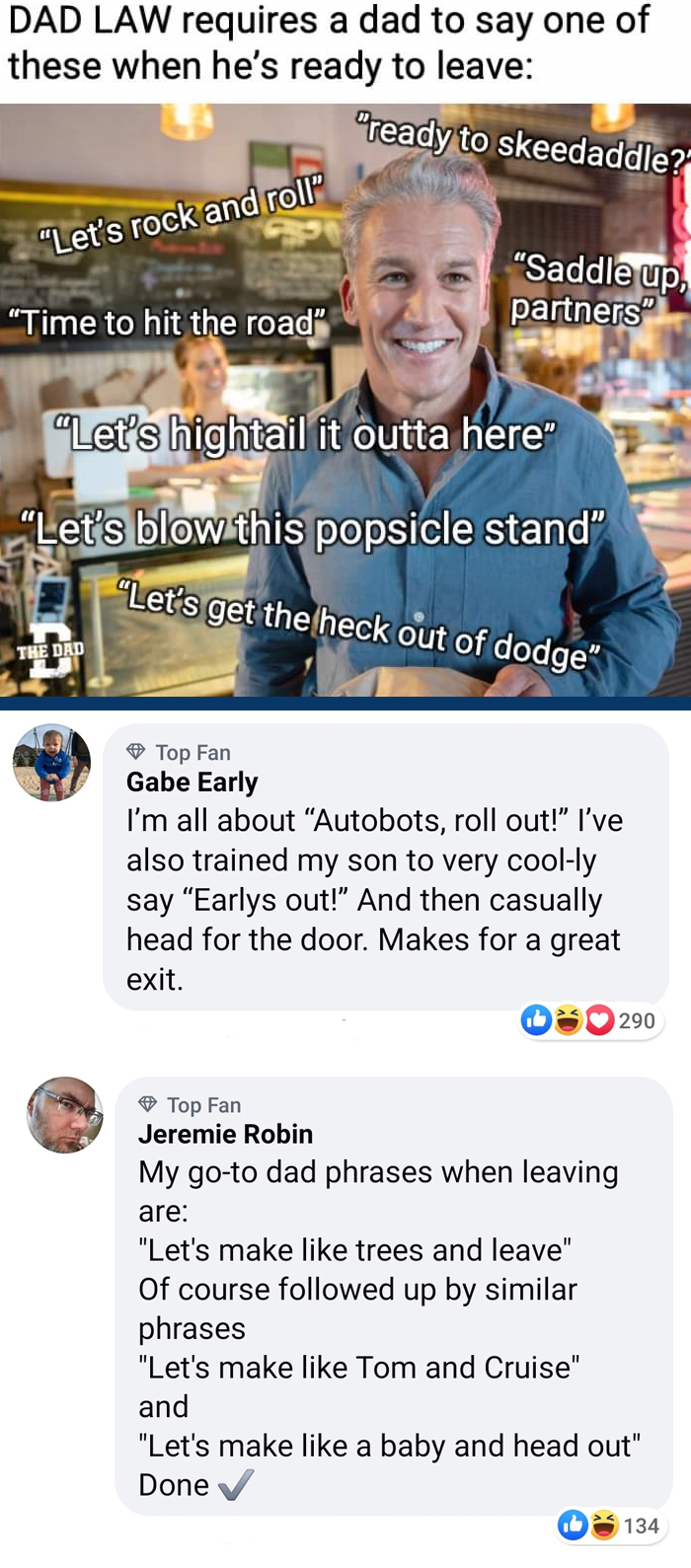 3. Early Birds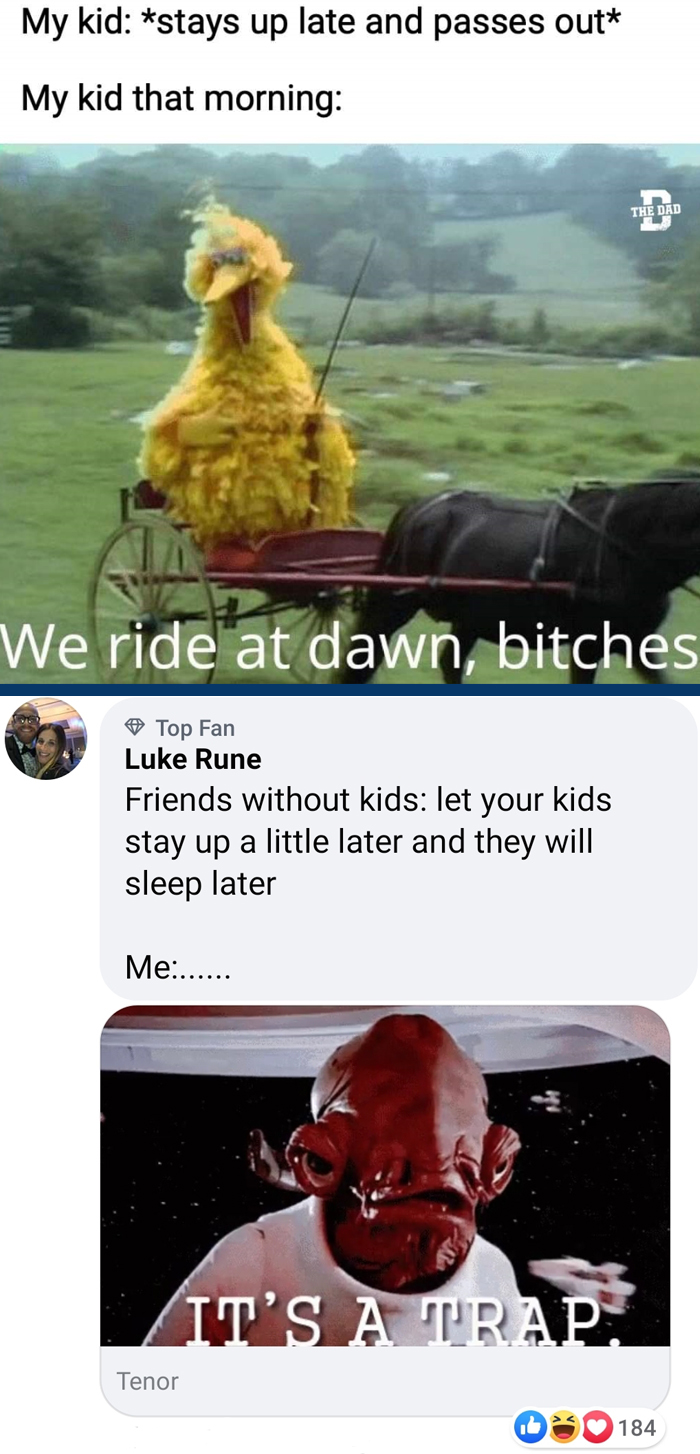 4. Need More Kids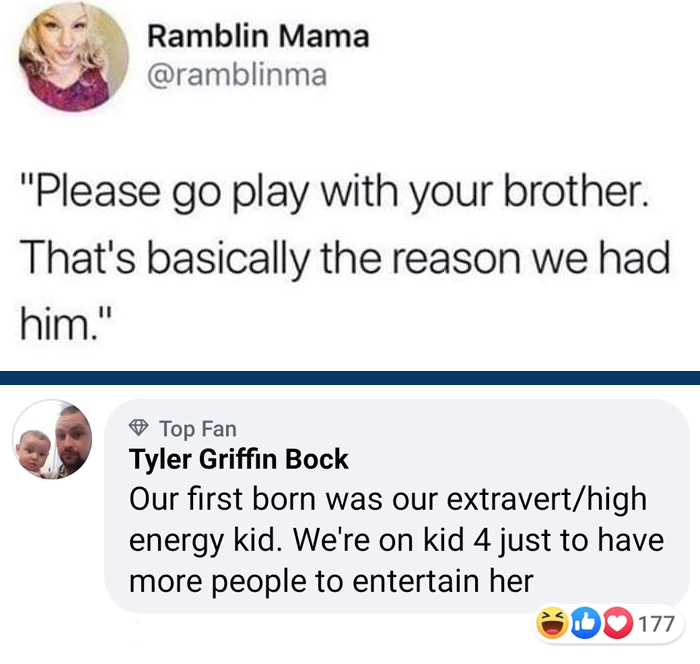 5. Gives You Wings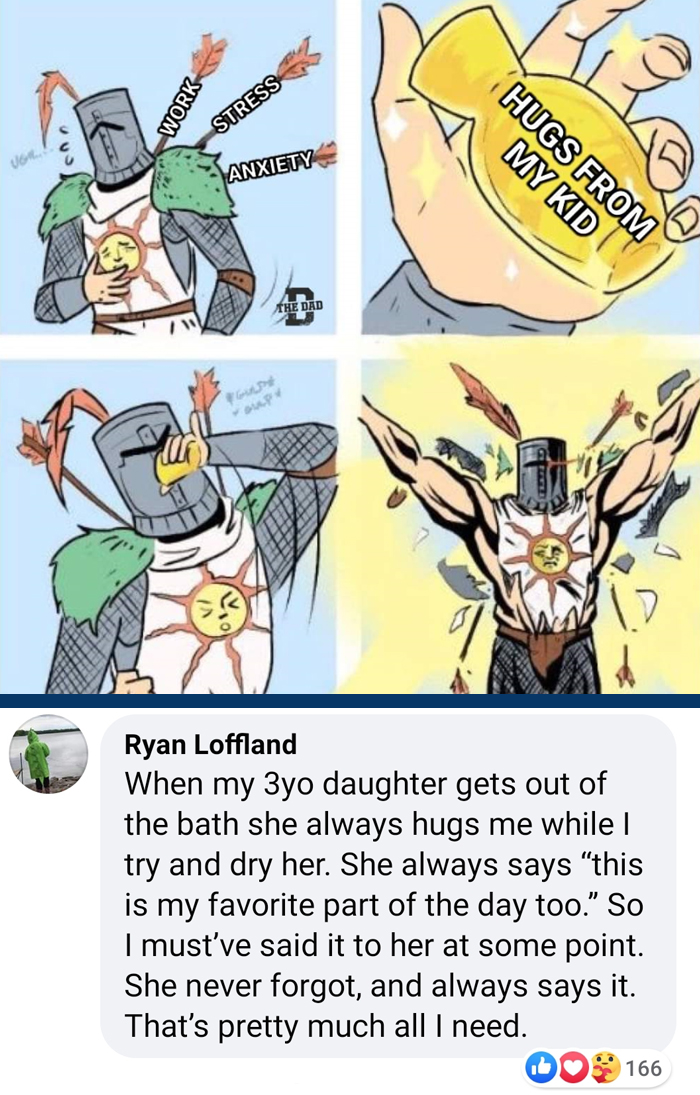 6. The One That Got Away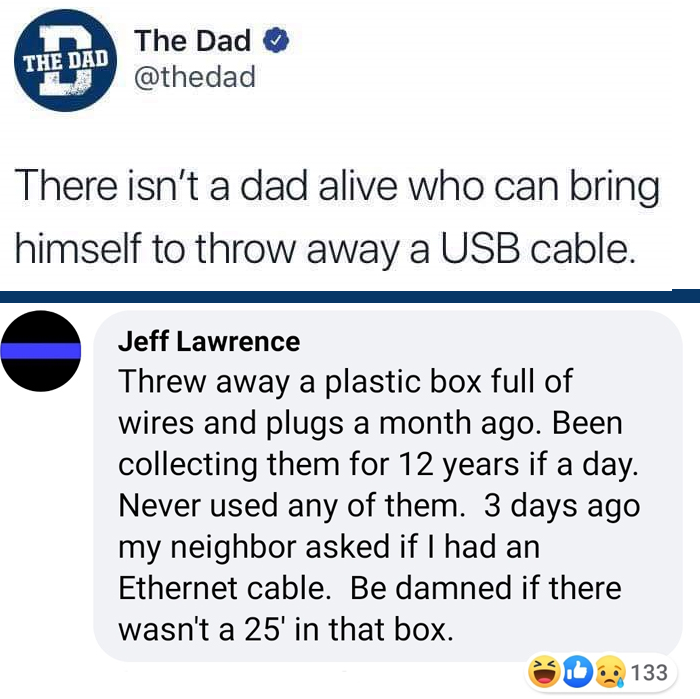 7. Fire Your Boss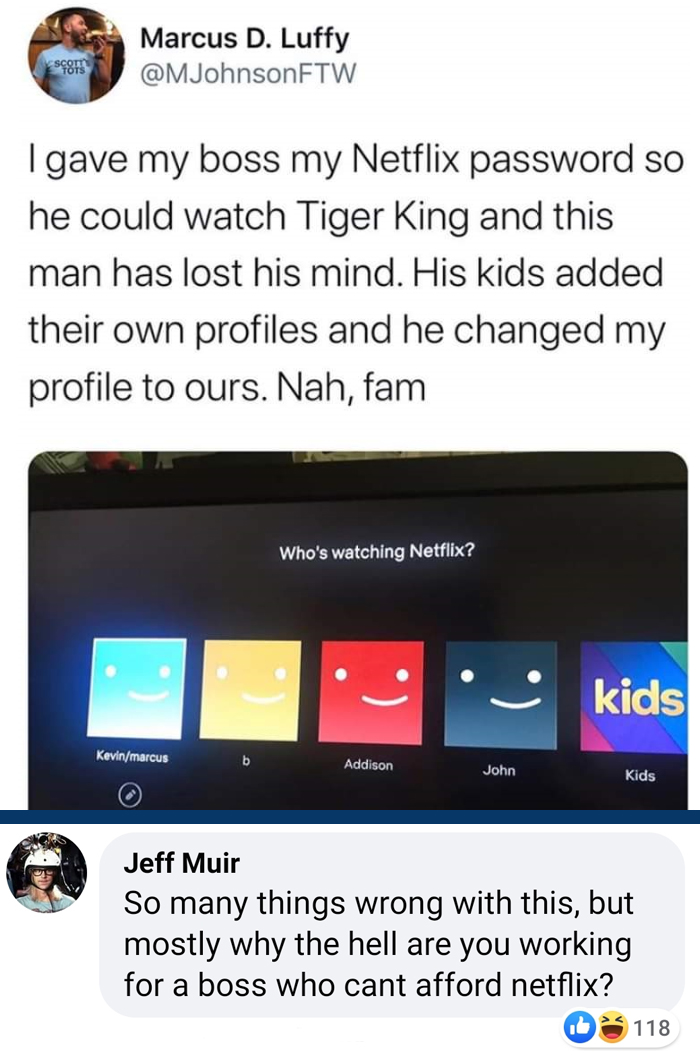 8. Rookie Mistake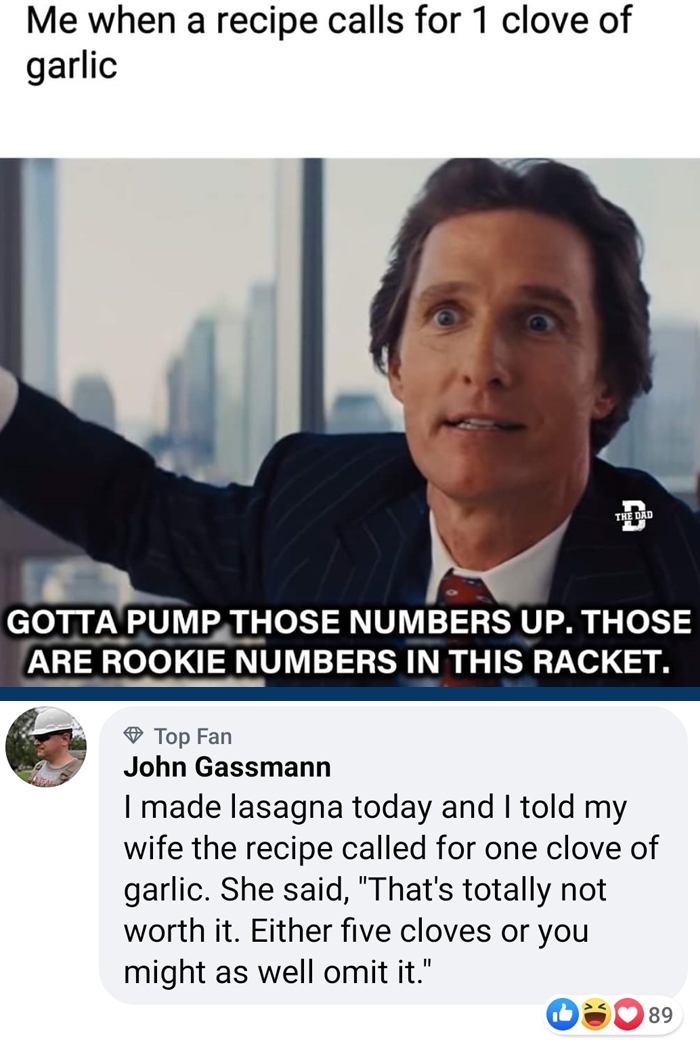 9. Farming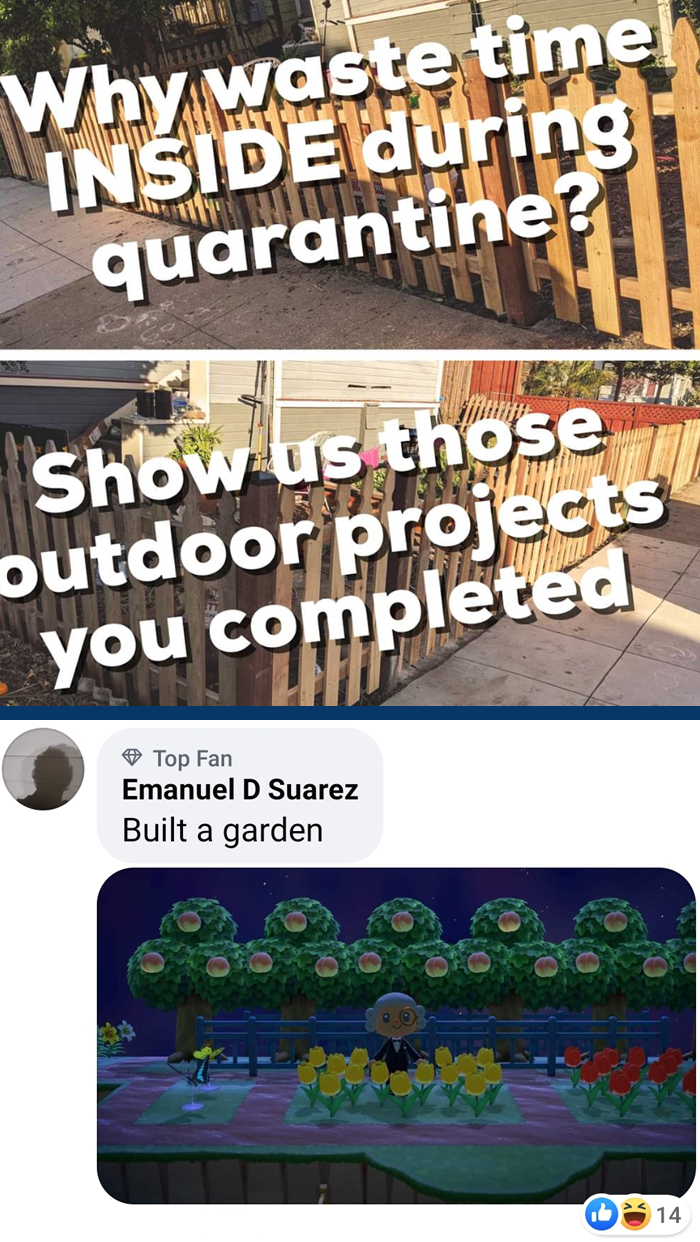 10. When the New Balances Glow

Check out the previous edition of the best comments of the month here.