The 10 Best Comments of the Week 3/8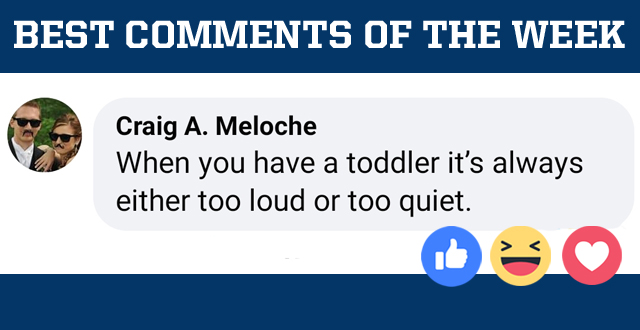 Every week we pan for comedy gold in the comments section of our Facebook posts. If your comment cracks us up (or warms our hearts) we'll showcase it here!
Here's this week's roundup of the 10 Best Comments of the Week:
1. Welcome to the World Wee One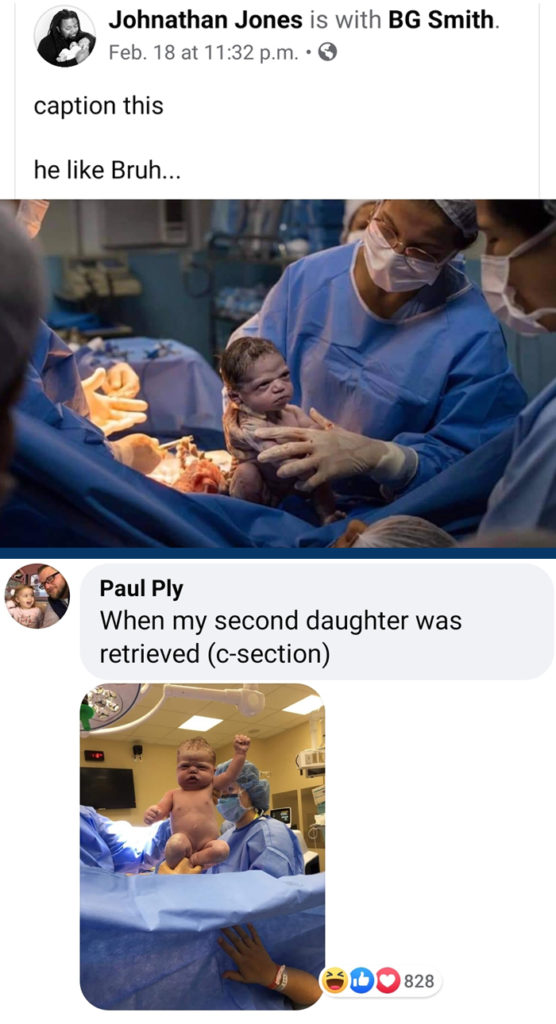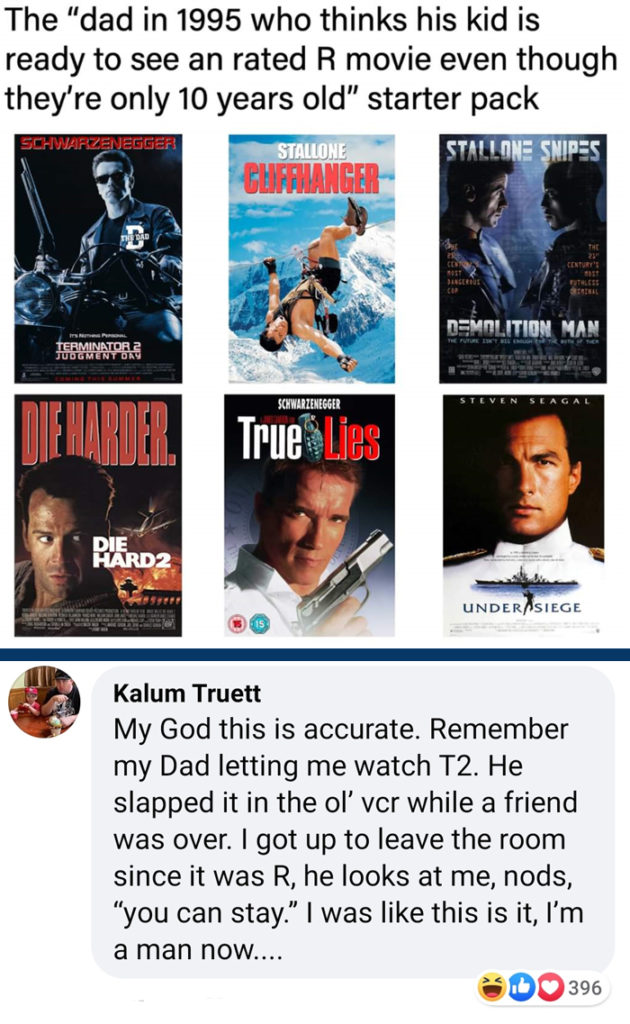 3. Sleep Injury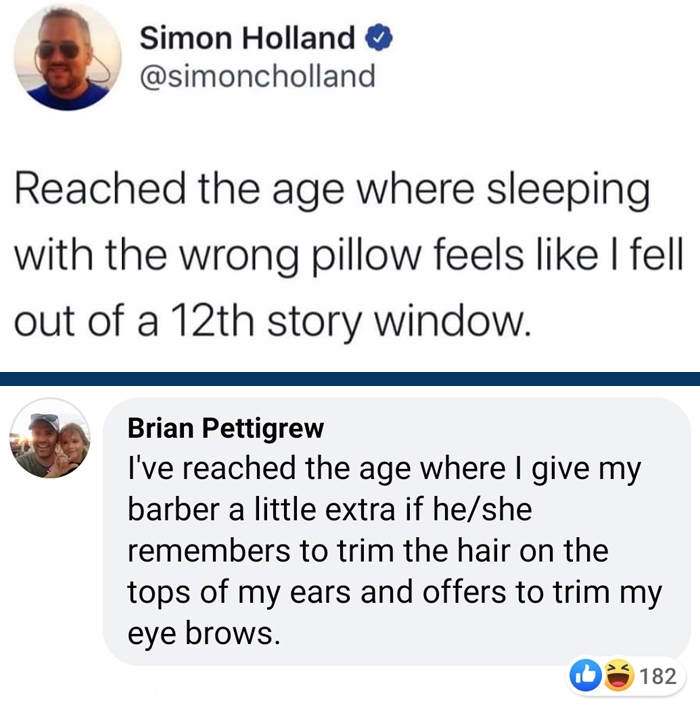 4. Birthday Conductor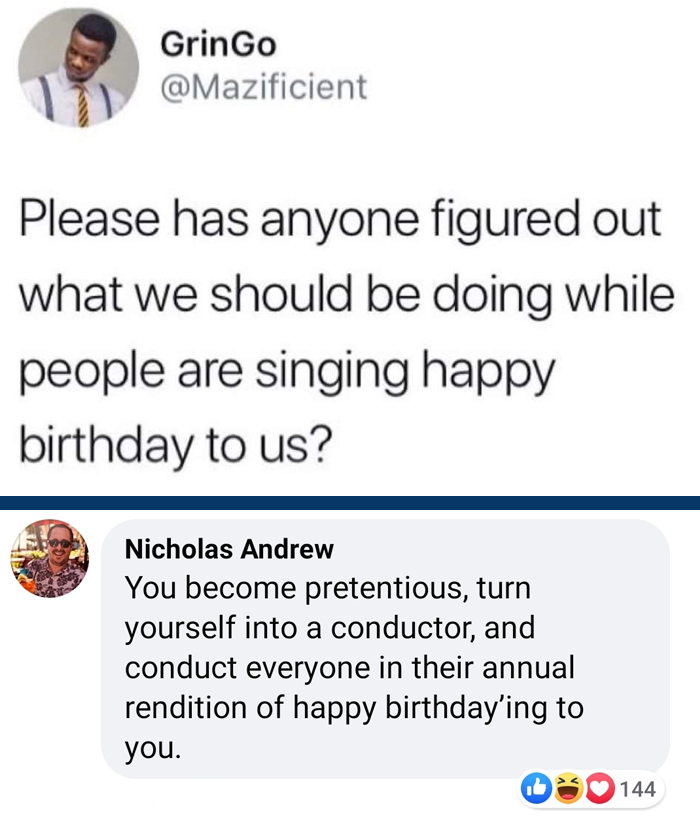 5. Small Keepsake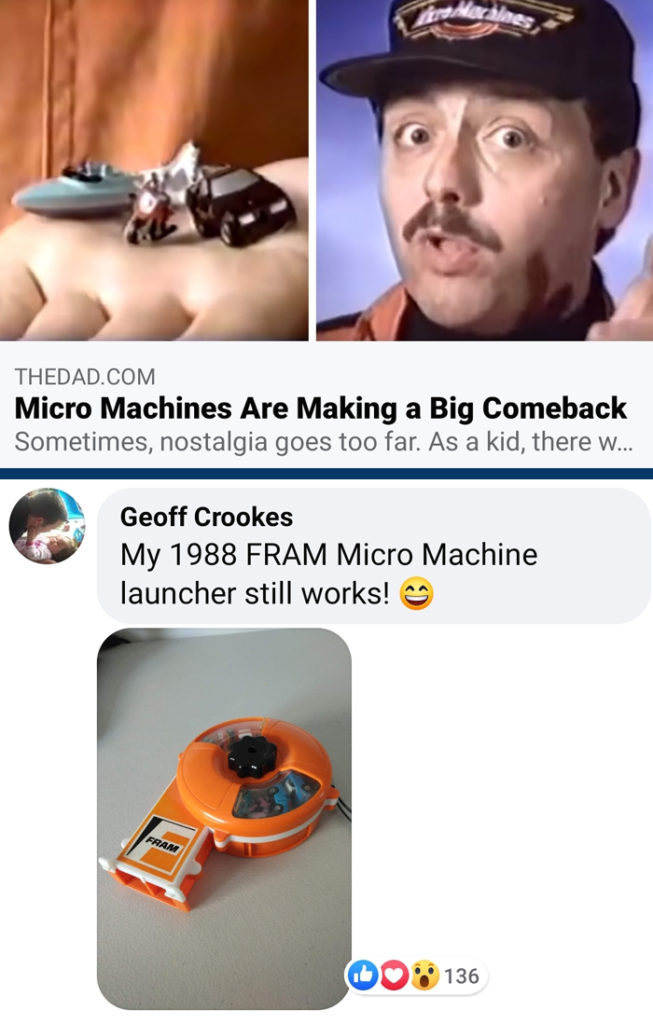 6. Nutrition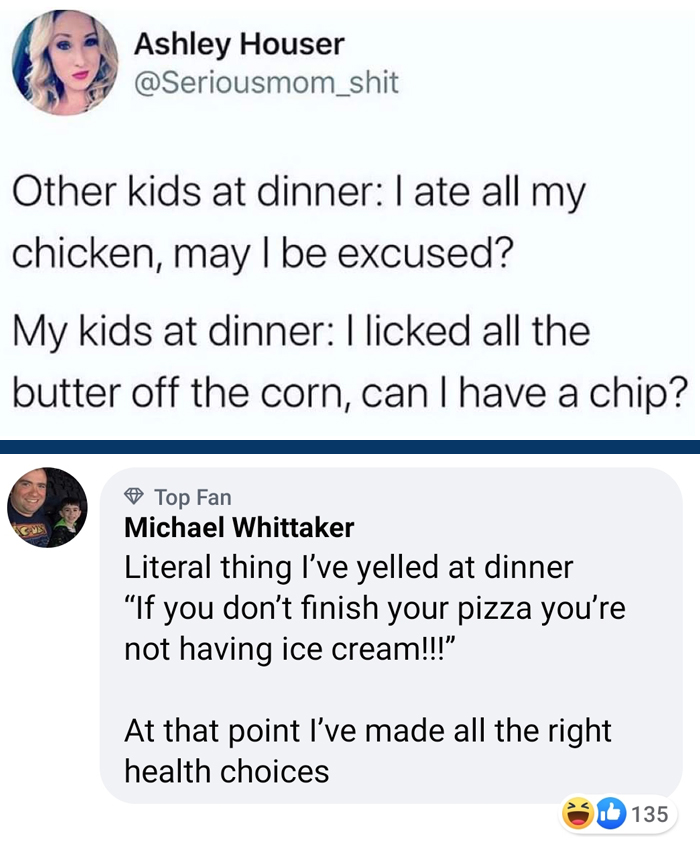 7. Tutu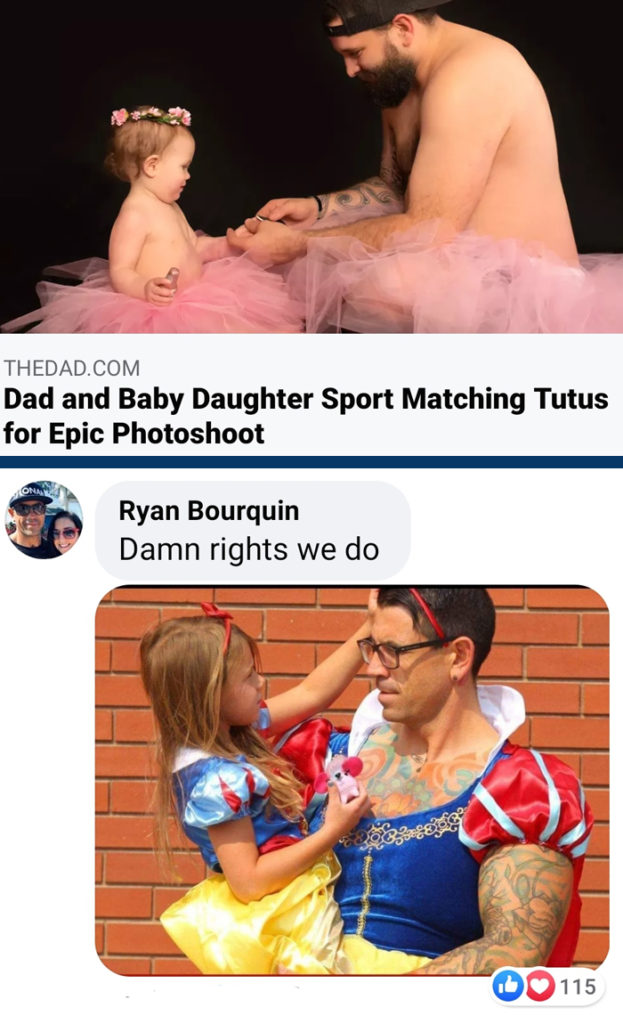 8. The Force is Strong With These Two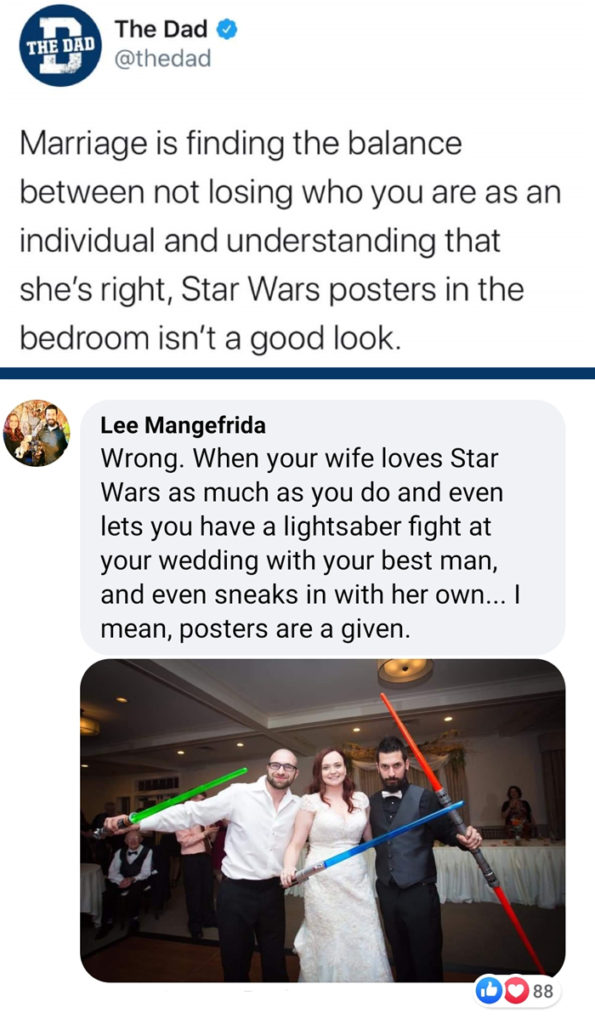 9. That's the Ticket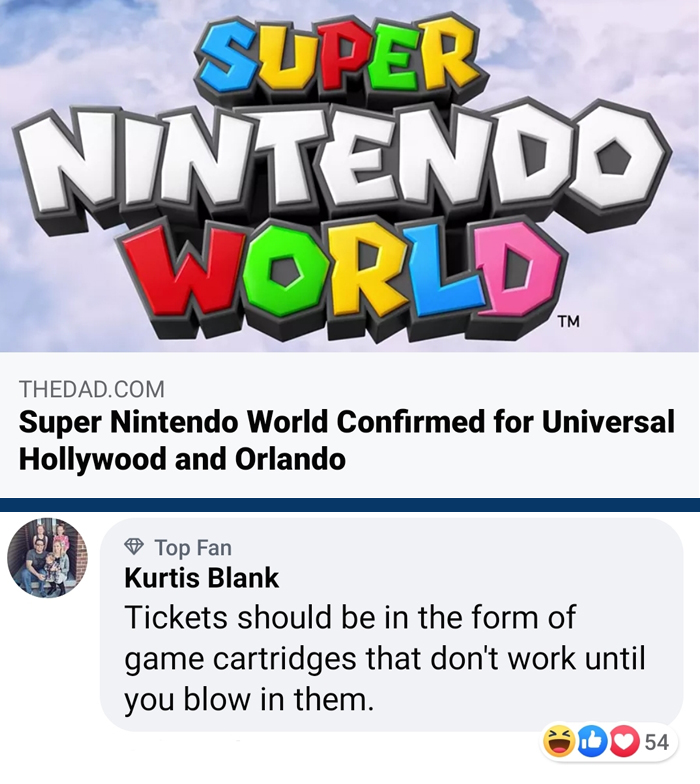 10. No Middle Ground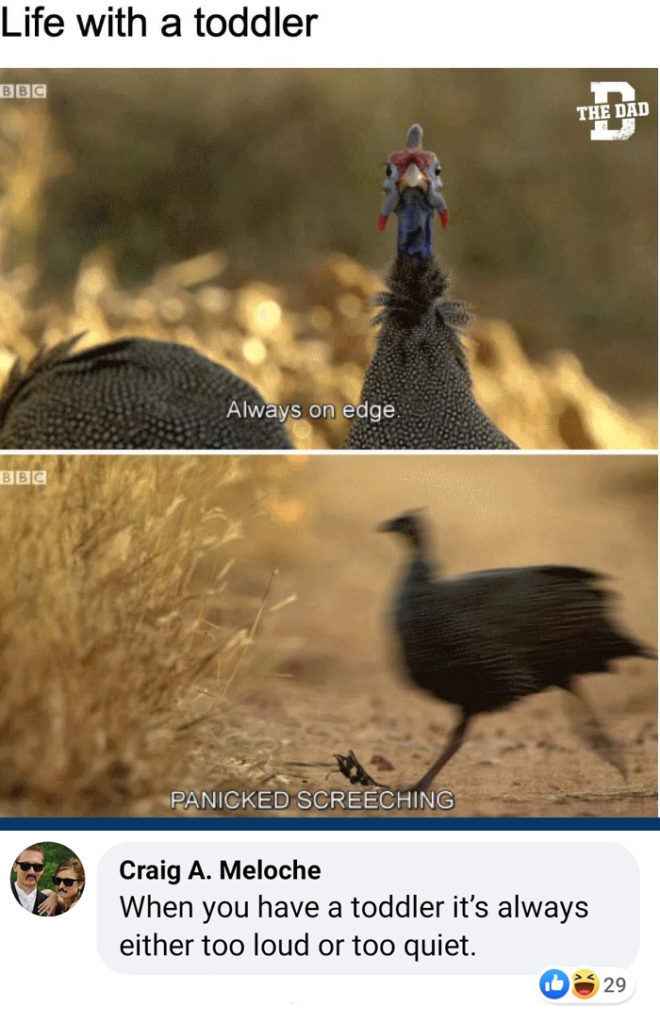 Check out the previous edition of the best comments of the week here.