These Bikers Give Support to Kids Who Are Escaping Child Abuse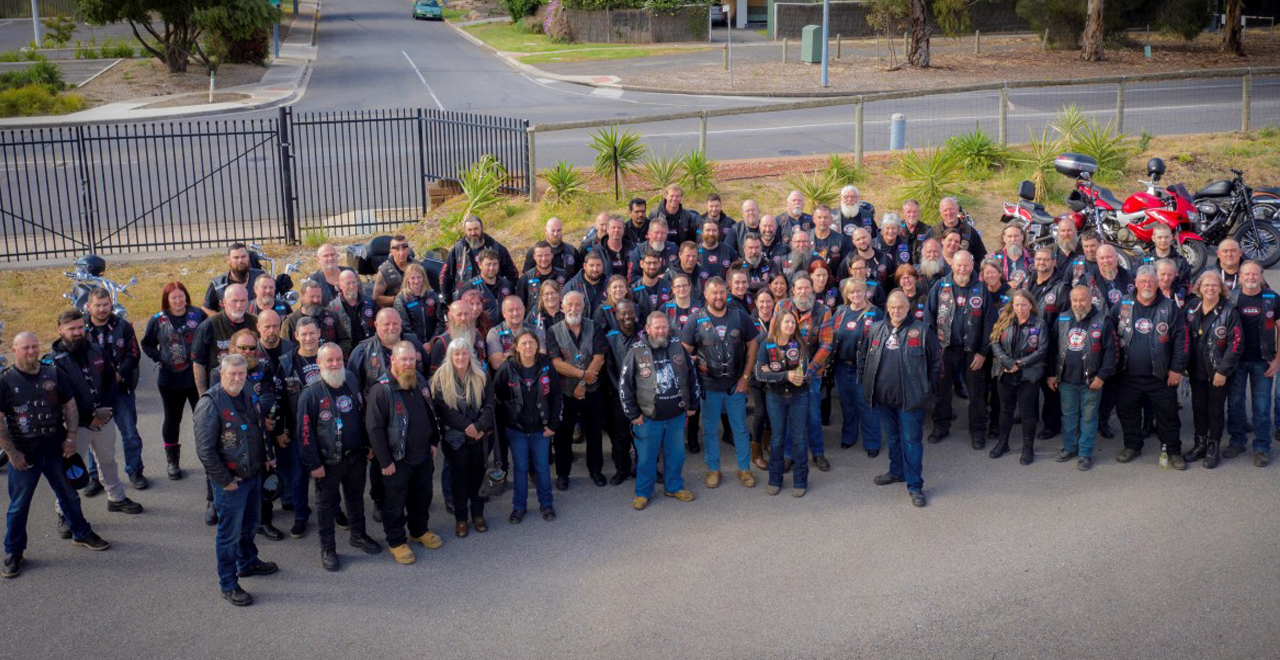 Recounting abuse in a courtroom can be a traumatic experience for anyone, let alone a child. Additionally, facing an abuser in person can be an extremely emotional experience. And there are some people going the distance to help make sure children in those situations feel safe.
Bikers Against Child Abuse (BACA) is a nonprofit organization that does exactly what its letters say. Bikers, from around the world come together to create an additional support system for a kid that needs someone else in his corner. They'll even take shifts if the child is afraid of the abuser coming back to their home.
There are chapters in nearly every state, as well as Canada, Australia and New Zealand (among others). After being contacted by the family, bikers will ride out to the child's home to present him with an honorary vest and patch, and continue to provide additional support as needed. They also give the kid a cool nickname.
Just check out their mission statement to see how badass they truly are. Mission statements are usually very boring. Not this one. It starts with "We exist as a body of bikers to empower children to not feel afraid of the world in which they live."
And concludes "We do not condone the use of violence or physical force in any manner, however, if circumstances arise such that we are the only obstacle preventing a child from further abuse, we stand ready to be that obstacle."