Billy Baldwin Reveals Teen Son Has Cancer, Is In Remission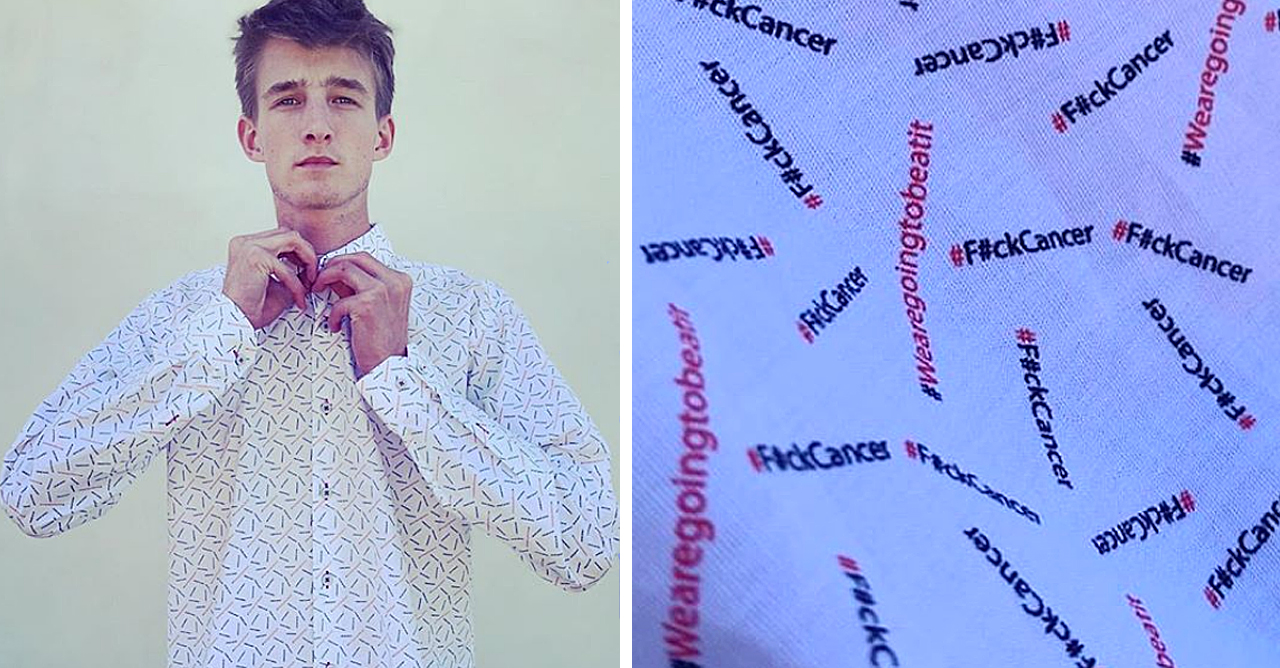 In these highly polarized times, I think there's one thing on which we can all agree: FUCK CANCER.
There's hardly a person among us who hasn't been impacted by the insidious disease, either personally having been diagnosed or knowing a family member or friend who's battled it in one form or another. Many of us have lost people to lung cancer or brain cancer or prostate cancer. It's everywhere, and it doesn't discriminate.
Perhaps the worst version of cancer is one that affects children. That's exactly the kind of cancer Billy Baldwin and his family are fighting, and for the first time they've gone public with it. Baldwin, an actor from such films as Backdraft, Sliver, and Fair Game, is the younger brother of Alec Baldwin and currently stars in "Northern Rescue." He's married to Chynna Phillips of Wilson Phillips fame and they have three children.
Last week, on Instagram, Billy shared a photo of his teenage son buttoning up his shirt, which has the hashtag #F#ckCancer embroidered all over it, and revelaed that 17yo Vance Baldwin had been battling cancer for a year. In the post, Baldwin sounds like any proud father as praises his son's courage and resilience in the face of 28 rounds of chemotherapy.
"Kid's a tough son of a bitch.
Sharp as a tack.
Funny as hell.
Tough as nails.
Heart of gold."
Baldwin praised his entire Santa Barbara community and his family for their support throughout the ordeal, including his son's doctor. For Vance's part, according to Today.com, he posted on his own Instagram that he "Got diagnosed a year ago today, been clear for months now."
It doesn't matter if you're rich or poor, famous or anonymous, cancer is a plague, and any time someone is able to survive it is cause for celebration, especially when it's a young person with their entire life ahead of them. Congrats to Vance Baldwin, may he remain forever in remission!
Fuck cancer.