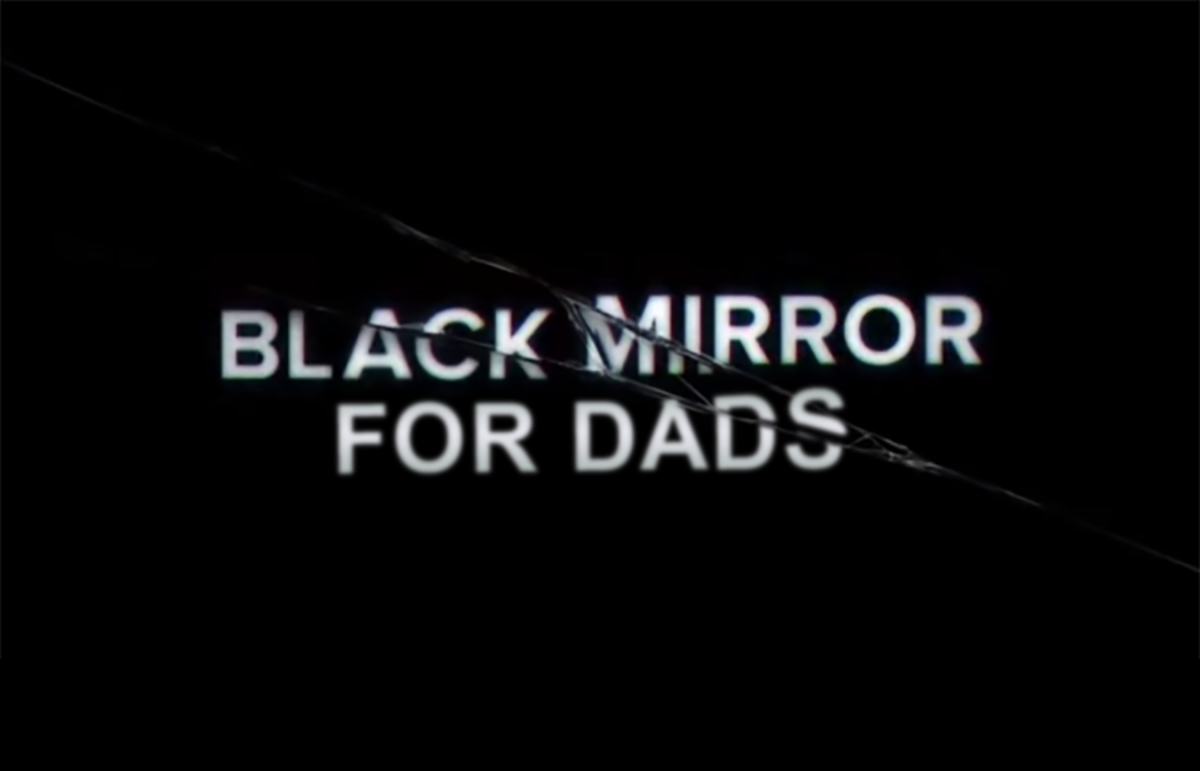 For the uninitiated, Black Mirror is a brilliant anthology TV series that satirizes modern society by depicting alternate realities in which new, often invasive technologies act unpredictably, typically to great consequence. The show, which just wrapped up its fourth season, sets out to answer such pressing questions as "What if you could upload your consciousness to an afterlife of your choosing?" and "What if you could dole out social media 'likes' in real life?"
Here are three episodes geared specifically towards dads that we'd like to see in season 5.
"Noise" – Tech giant PapaCorp has just unveiled its newest innovation: an implanted earpiece capable of taking any Disney song you're currently hearing and instantaneously converting it into the band of your choice. Our protagonist, Richard, purchases a pair following his young daughter's eighteenth viewing of Aladdin. It works! The Aladdin soundtrack transforms flawlessly into Weezer's Pinkerton. Unfortunately, Disney acquires Marvel one year later. The episode ends with Richard shedding a single remorseful tear as he watches Iron Man fight Ivan Vanko to the sounds of "My Name Is Jonas."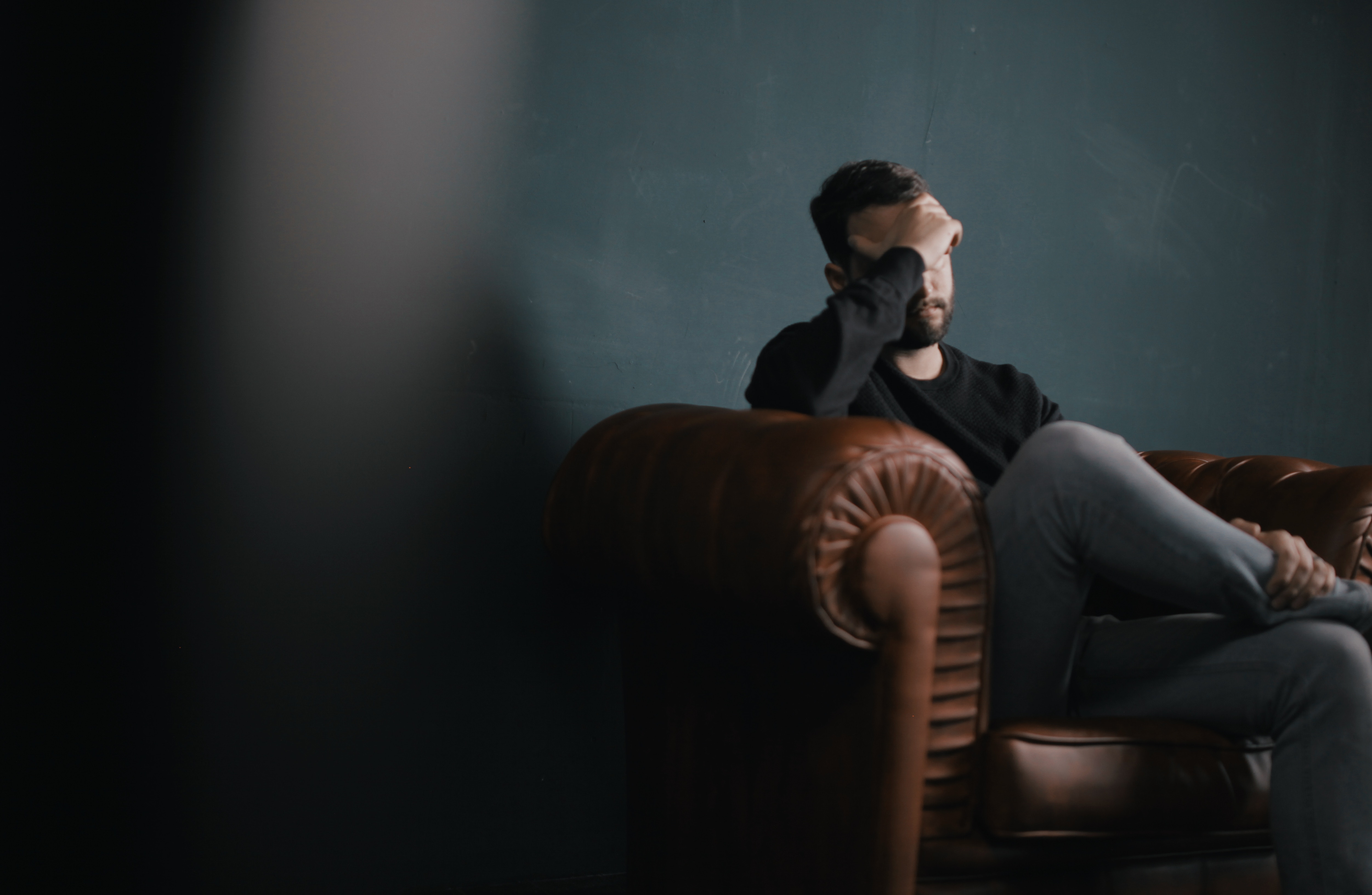 "Hood" – A revolutionary smart car called the Ørsted hits the market. Ørsted owner, Michael, pops the hood at his son's 4th birthday party. Naturally, Michael and the other dads coalesce around the car to take a long, thorough gander at the exposed inner workings of this mysterious car. The audience is never shown what's under this hood. Michael and his fellow dads, however, are deeply perplexed by it. They're paralyzed, incapable of looking away, powerless against its bewildering intricacy. The party ends and everyone leaves. The dads do not. They remain, beers at chest-level, fully captivated by the baffling, undisclosed contents of this vehicle's engine compartment. Weeks pass. Still standing, still looking. The dads are one by one served with divorce papers before ultimately starving to death.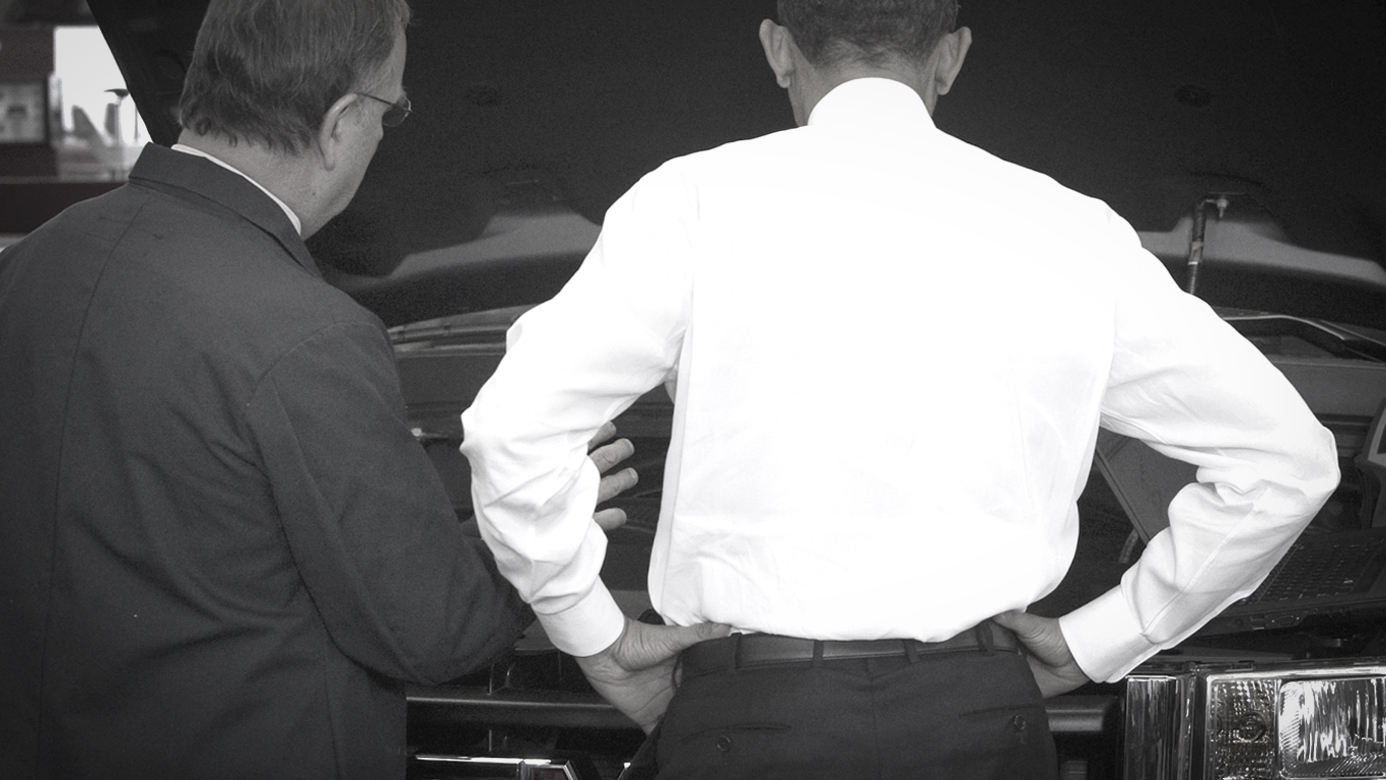 "Debra" – First, we had Siri. Then along came Alexa. Now, introducing Debra, the first smart speaker designed for non-confrontational, indecisive dads. "Go ask your mom" only works if mom is home. Now you can simply instruct your child to "go ask Debra." In this episode, our hero, Patrick, purchases one. While his wife works a double, Patrick's teenage son, Josh, asks if it's okay to spend the night at his friend Dylan's. "Go ask Debra," he says. Josh does just that. "Dylan Spradling," the disembodied voice of Debra responds. "822 Palumbo Street. Parents, James and Lydia Spradling. Scanning Facebook. Alcohol use identified in recent photo. You may not go to Dylan's." Patrick smirks, blameless. The narrative functions as frank, biting commentary on the detrimental risks of passive parenting. This lax, permissive approach to parenting often leads to deficiencies in both emotional intelligence and self-discipline, conciliatory justifications of the child's misbehavior, and, in some cases, complete disengagement. The episode ends with Patrick having sex with the speaker.