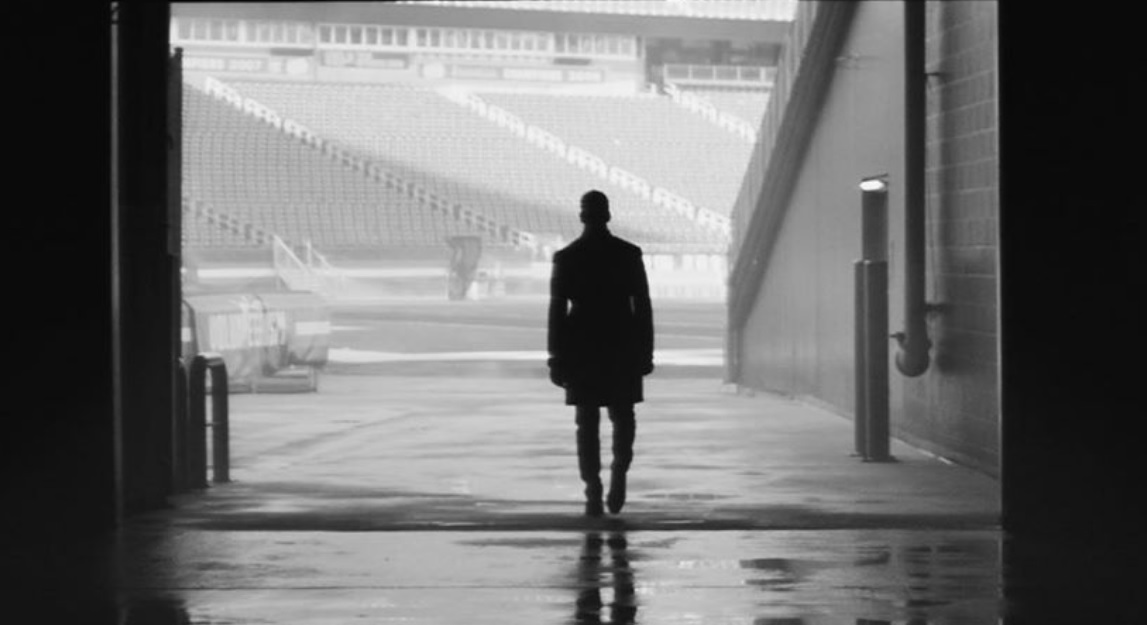 Credit: Instagram/tombrady
It's the end of an era. For many, the end of a nightmare.
Tom Brady officially enters free agency today, and after months of speculation, the 6-time Super Bowl winner took to social media to let fans know his plans. They aren't fully formed, but the one big question has finally been answered: TB12 is leaving New England.
Brady went to his Instagram page to post a heartfelt goodbye, thanking the fans for their support and looking back on his time with the Patriots as the best two decades of his life.
"Although my football journey will take place elsewhere, I appreciate everything that we have achieved and am grateful for our incredible TEAM accomplishments," he wrote.
View this post on Instagram
He actually posted two long messages, with the second one specifically addressing the Patriots coaches and staff.
"I am grateful for all you have taught me – I have learned from everyone. You have allowed me to maximize my potential and that is all a player can even hope for."
View this post on Instagram
No one knows where Brady is going – he may not even know – but there aren't many teams left in the market for a QB. Wherever he goes, he'll immediately be among that franchise's best players, and despite the fact that his last pass was a pick-6 in the playoffs and that the 42-year-old can never replicate the insane success he experienced in New England, his career can't be diminished.
As compiled by ESPN:
· Three NFL Most Valuable Player awards (2007, 2010, 2017), which ties him with Jim Brown, Brett Favre and Johnny Unitas for second-most all-time behind Peyton Manning.
· Fifteen Super Bowl records.
· Four Super Bowl MVP awards.
· A record 13 conference title-game appearances.
· A record nine conference championships.
· A total of 17 division championships, easily an NFL record (Peyton Manning is next with 12).
· Leading the Patriots to at least 12 regular-season wins 13 times, the most all-time.
· Becoming the first 42-year-old quarterback in football history to start every game in a regular season.
Woe to the rivals of whichever team acquires Tom Brady. He may be 42, but he has shown an ability to win no matter the personnel around him, and there's a good chance that his next team will have more weapons for him to work with than New England did last season.
His career accomplishments can't be denied, and I'm a Dolphins fan! The good news (for me at least) is that Brady's departure leaves New England without a clear successor, which means – Belichick or not – the AFC East is finally anyone's division.
Stay tuned to find out which teams will have to deal with him twice a year!