Canadian Scientists Make COVID-19 Breakthrough, Days After NHL Suspended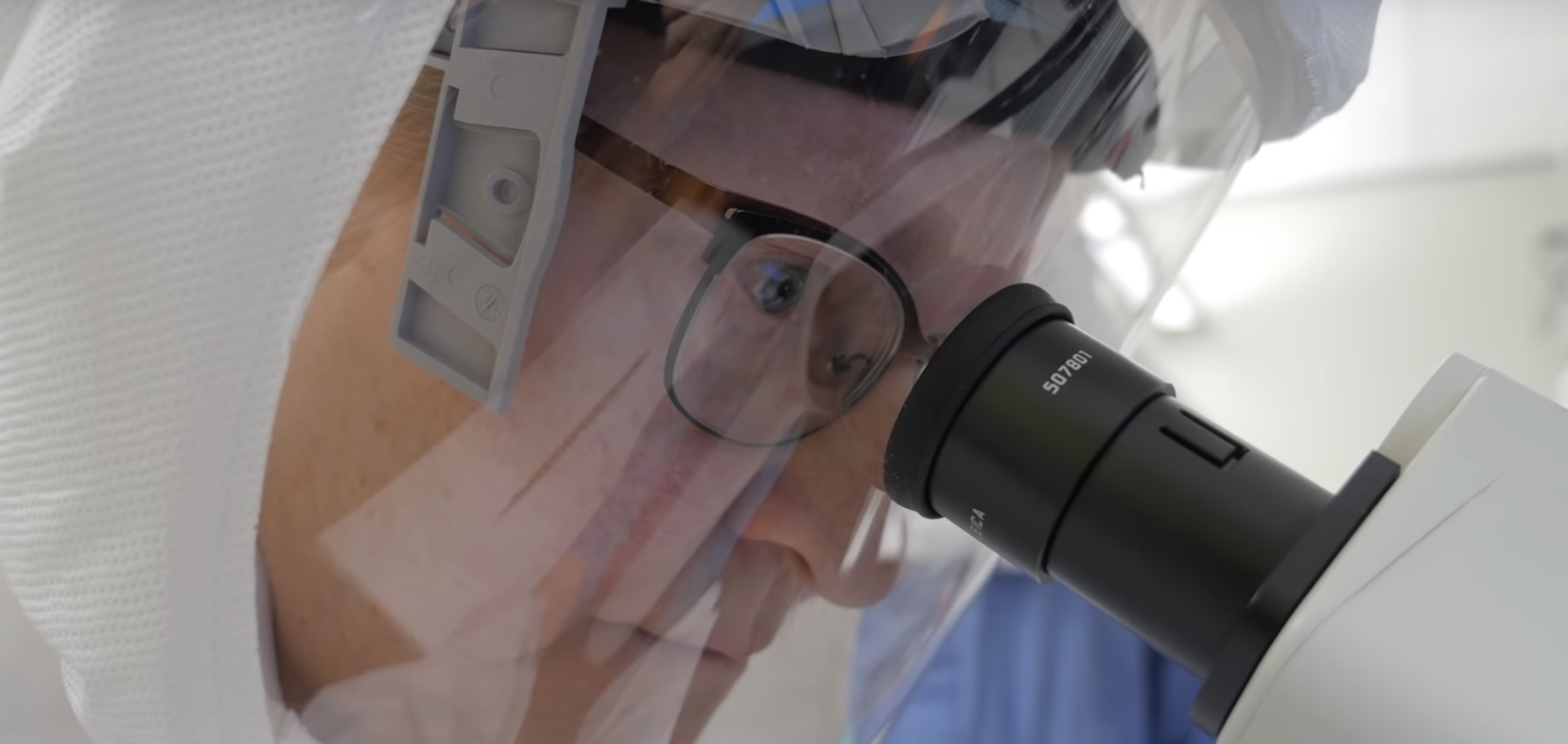 The news seems like a steady drumbeat of negativity and awfulness, so any shred of positivity needs to be celebrated. And today, that bite-sized piece of good news comes from a team of Canadian scientists who made one of the first major scientific breakthroughs on the coronavirus.
Only days after the NHL suspended its season, scientists from Canada helped push the scientific community a step forward by successfully isolating and growing copies of the virus, bringing the world one step closer to finding a vaccine for the virus that has caused chaos around the globe.
It should also help scientists potentially develop improved methods to treat it. OK, I read the release, and honestly, most of it is over my head. Like many, I've spent the past two weeks becoming an expert on infectious diseases. Fortunately, many people have been working on this for many years prior.
"Researchers from these world-class institutions came together in a grassroots way to successfully isolate the virus in just a few short weeks," said Dr. Rob Kozak, clinical microbiologist at Sunnybrook, a statement released by the team. "It demonstrates the amazing things that can happen when we collaborate."
Not to be outdone in this hockey-less Canadian world, a research team from Saskatchewan has developed a vaccine for COVID-19. It could be a major development, even if such news needs to be tempered with the knowledge that it could still take up to a year for the vaccine to be tested, studied, produced, and made available for human use.
The news came not long after they were awarded a pretty sizable grant to tackle the task.
A #USask research team and collaborating scientists from across the country have been awarded $1 million to develop animal models and test vaccine candidates for effectiveness and safety against the new #coronavirus. @VIDOInterVac https://t.co/SXanfcxgvs

— U of Saskatchewan (@usask) March 6, 2020
And yeah, anything that comes from this would still face a long road, but one of the experts said he is positive the vaccine will work.
I'll take the optimism, in the face of so much gloom. And if we want to fast-track this (we do), we need to start taking more things away from Canada.
Take hockey away, and we're hitting scientific breakthroughs. Let's try beer next. No more Molson and we may be saved in time to salvage our summer.
Here at The Dad, we hope you, your families, and communities stay safe and healthy during the COVID-19 pandemic. For the latest information, please utilize online resources from local public health departments, the Centers for Disease Control, and the World Health Organization to remain as informed as possible.