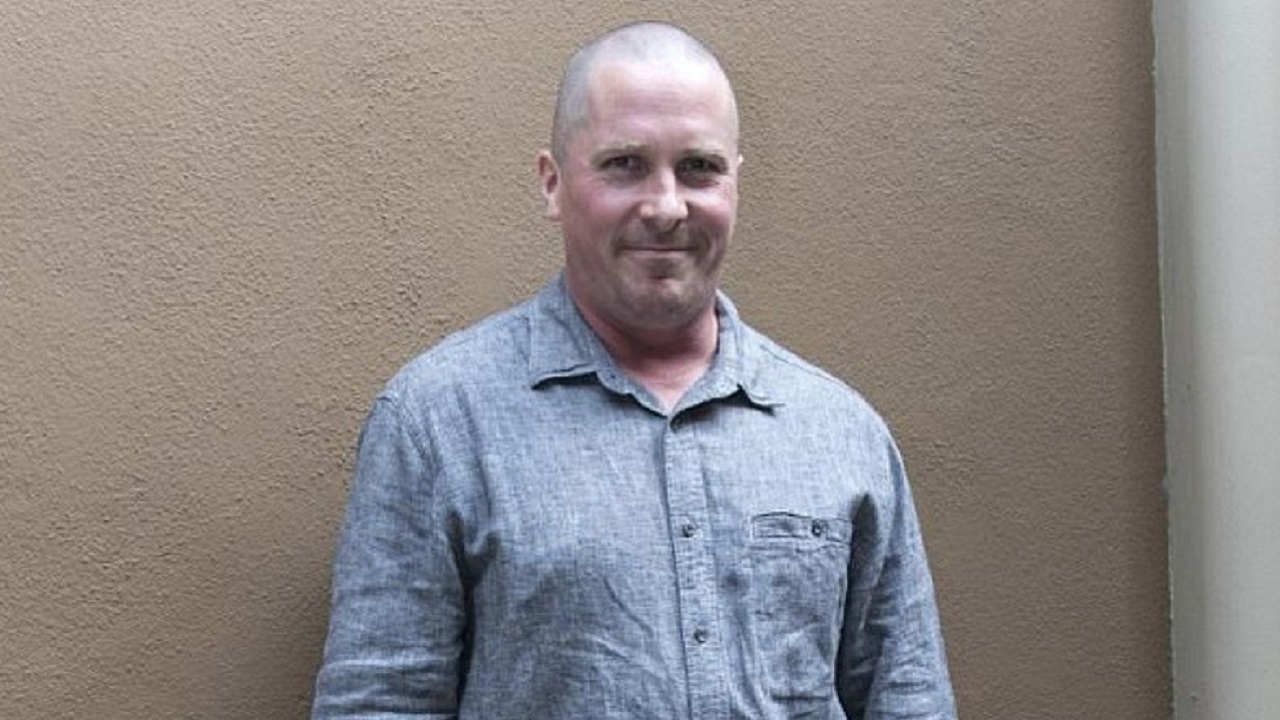 Don't look so surprised, he's Batman!
A dad bod used to be a way for normal, shlubby guys like us to feel like maybe we aren't so schlubby after all! Maybe, even despite our lumpy, formless torsos, we might have a chance with that cute coworker… if we weren't married with kids and had no interest whatsoever in any of the women we see out in the world because we're so in love with our wives the thought of being with anyone else makes us ill.
Marriage is a sacred bond, obviously, but the point is, maybe our generic out-of-shapeness isn't a liability anymore!
And then Christian Bale had to go and get himself a dad bod. And now thanks to him, we're schlubs again!
https://twitter.com/barstoolsports/status/930552177797378048
It's not that he looks great with his dad bod. He's playing Dick Cheney, so along with the extra pounds comes a shaved dome and presumably a removal of his heart and soul, and it's not exactly flattering. He looks like Uncle Fester.
But a dad bod ain't no thing to Christian Bale, who ping-pongs between weights and looks like Lady Gaga backstage at the Grammys. He'll shed that dad bod and be back to a Bat bod, or whatever other bod he wants, in no time. Me and you, meanwhile, are stuck.
But at least we have the internet's reaction to Bale's Cheney face!
Men everywhere are reckoning with the unexpected realization that they suddenly look like Christian Bale – now that he's let himself go.
Some guys don't want to talk about it.
https://twitter.com/alexmurphypr/status/930524843409379329
Others are not taking it well.
https://twitter.com/JoeBerkowitz/status/930501888440766470
This guy can't wait to put it to use…
Soon, I can tell people I'm built like Christian Bale. https://t.co/U7e54boFmC

— Jay Zawaski (@JayZawaski670) November 14, 2017
Twitter user @BrettQuinnPhD isn't convinced it's a dad bod as much as a baby bod.
Christian Bale out here looking like a large shy baby pic.twitter.com/vJosknmYtK

— Brett Quinn (@BrettQuinnPhD) November 14, 2017
He looks like Uncle Fester to me.