Dad Puts Glasses on Colorblind Son That Enable Him to See Color [WATCH]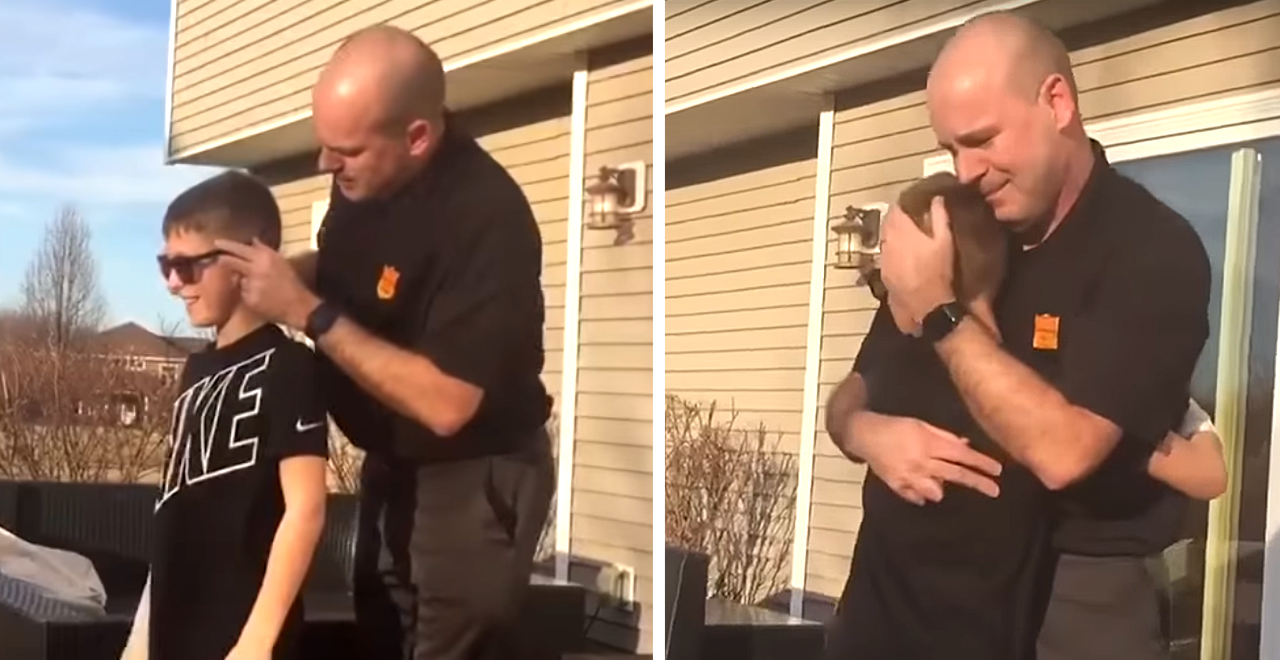 Most of us take our senses for granted. Seeing, hearing, touching, these are all things that become natural to us before we can even speak. But not everyone benefits from all five senses, and sometimes, not all of our senses are created equal.
Take 10-year-old Cayson Irlbeck of Johnston, Iowa. He's not blind, not completely. But there is something missing from his sight that makes life different for him. He's colorblind.
I'm colorblind too, but my fairly common red-green colorblindness mostly just prevents me from being a style icon. But Casey's more severe, and to fight it, he's been asking his parents for a pair of expensive EnChroma glasses that help colorblind people see colors more clearly. He'd been saving up in his piggy bank.
But after Casey broke his hand and was feeling down, his parents surprised him with a pair of the glasses, and his overwhelmed reaction has the internet in tears.
His dad puts the glasses on his face and when Cayson looks through them he is utterly speechless, clearly overwhelmed with emotion. He immediately turns to hug his father as the two of them sob, before Cayson wanders into the yard to take a closer look at the different color Frisbees his parents laid out for him to see.
Casey called it "the best day of his life."
The video has since gone viral, with one registering 18 million views on Facebook.