Comedian Affectionately Mocks Moms in Hilarious Viral Video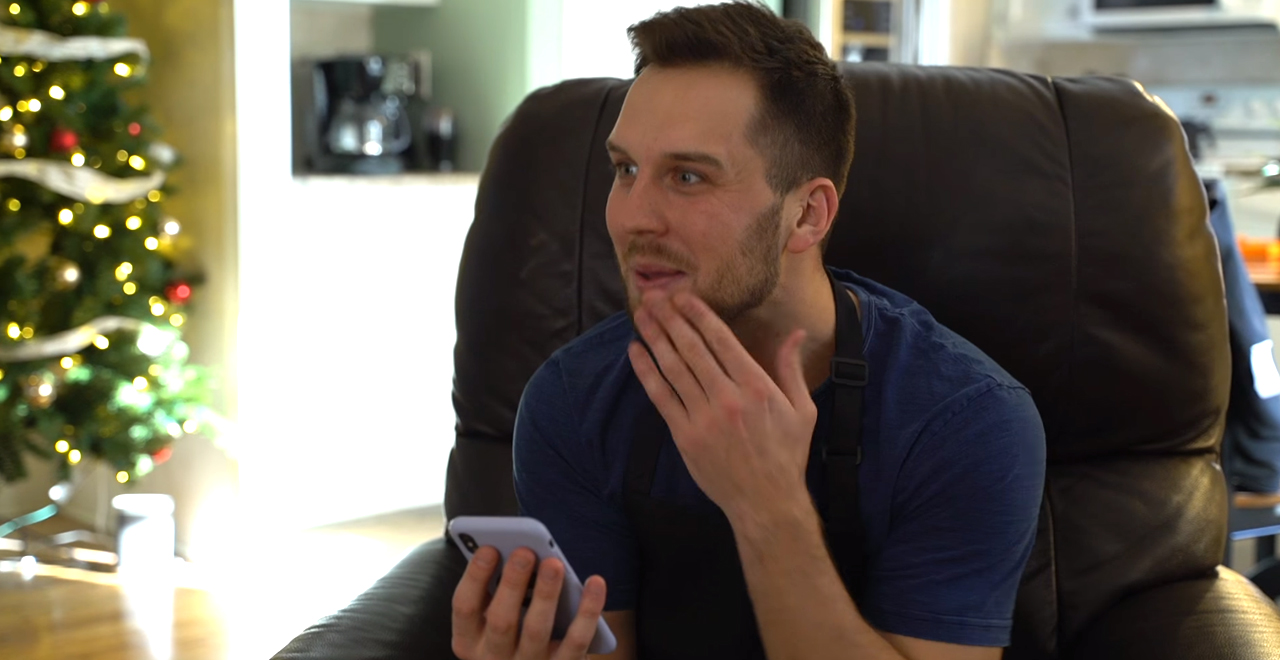 We all have a mom or know a mom or are married to a mom of some sort or another, and despite the many, many differences in moms around the world, there are also countless similarities. Stereotypes, even. Many of which are easy fodder for a comedian.
One such comedian has taken those familiar mom-isms and laid them bare for the world to see in a new video in which he impersonates moms with dozens upon dozens of jokes about the beloved women who care for us and our children.
His name is Trey Kennedy, and he has amassed over 2 million fans on Facebook with his funny viral videos about all manner of things, from moms and dads to white people, youth pastors, and basic bros.
His latest video is simply titled "Moms" and that's the only description it needs, because once it starts rolling you'll recognize exactly who he's – affectionately – mocking.
The video is simply a compilation of phrases moms find themselves saying to their kids, their husbands, their friends. He tackles homework issues, struggles with technology, cleaning the house, shopping for clothes (TJ Maxx FTW!) and late sleepers: "Good morning, or should I say 'good afternoon?' Somebody slept well!"
There's even an extended riff on a pool party, gently ribbing moms for their need to know who, what, when, and where their kids are doing at all times. Just to be sure they're safe!
In less than a month, Trey Kennedy's video has gained 5 million views and over 65,000 shares. Somebody get this man a Dove Chocolate!